About us
With the combined force of TravelPerk and Click Travel, we are shaping the future of business travel with our award-winning corporate travel management and booking platform – built on the foundations of trust, choice and great people.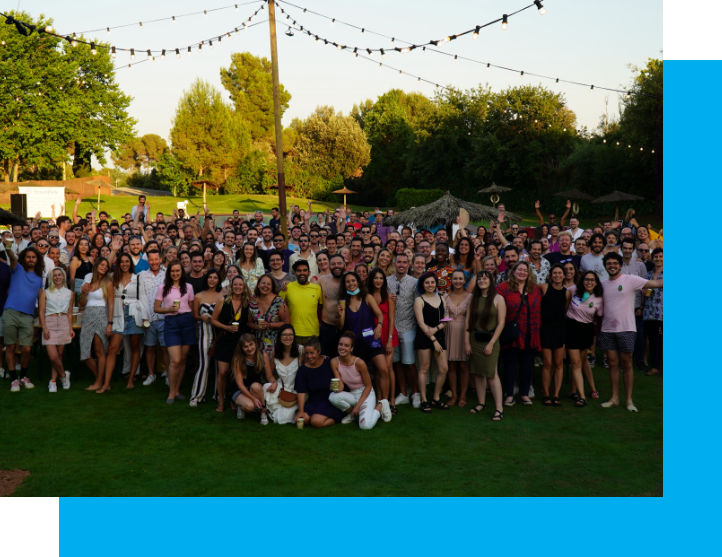 Our Mission
At Click we wanted a mission statement that not only reflected exactly what it is we are trying to do, but also one that our staff could live and breathe every day. We're here to reduce the cost and complexity of business travel for everyone involved.
Pretty simple. But it perfectly describes what we exist to do and provides clear focus for of our staff to in everything they do each day – from the the continual improvements that our product engineers make to your booking experience, to the outstanding customer support that reflects precisely why 98% of our customers, stay with with us.

To reduce the cost and complexity of business travel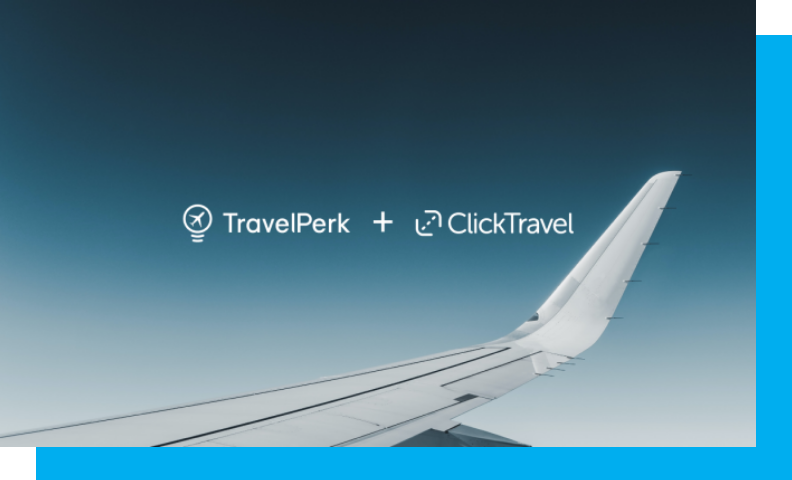 Click Travel becomes part of TravelPerk
As we join forces, we will combine Click Travel's UK domestic travel expertise and TravelPerk's savviness with international business travel. With a focus on technology and a drive to understand our customers' needs, we are creating an unbeatable, one-of-a-kind solution for companies in the UK and beyond—the only future-ready business travel platform out there.
Click Travel and TravelPerk are a natural great fit because we share the same vision, philosophy, and culture. We are driven by our values and our belief that the foundation of our success lies in our mindset and who we are as a team.
Our values
We're extremely proud of our culture. It makes Click a great, fun place to work – and it's the driving force behind our status as one of the UK's fastest growing tech companies. Our 4 core values are what made and maintain everything Click.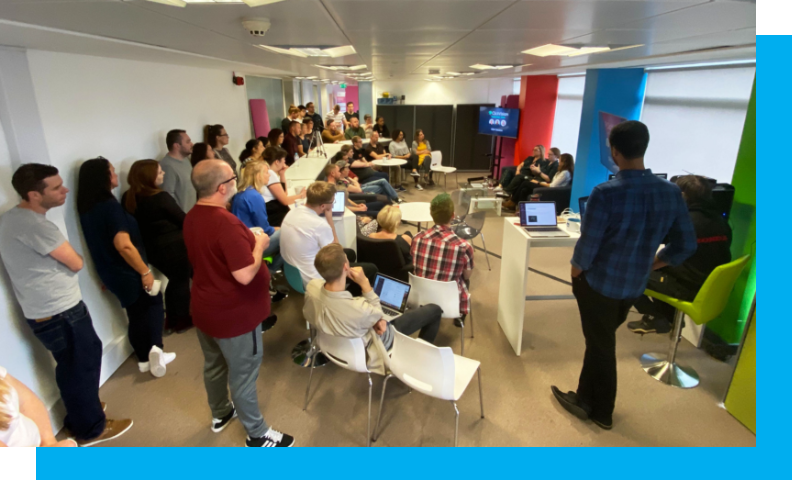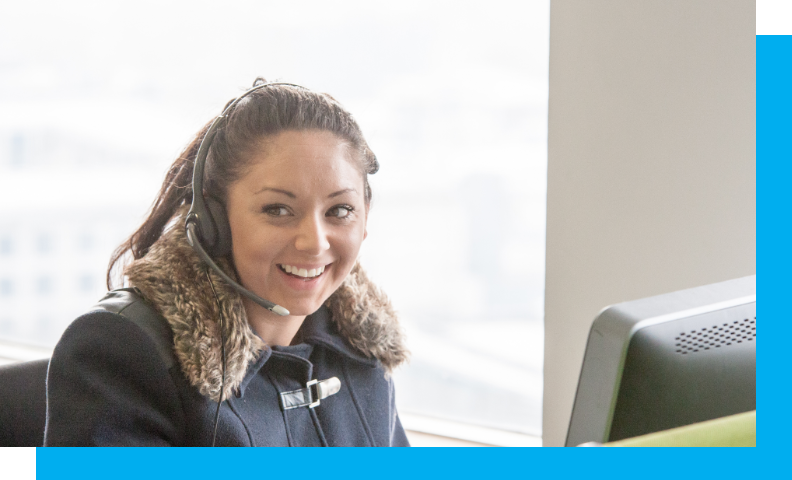 Our people
Our amazing technology and exceptional 98% customer retention rate is down to our people. We're committed to attracting, keeping and engaging the best people and we know that it's taking great care of our people that means they will take exceptional care of yours.
Our customer facing staff have years of experience in the business travel sector so they know the market inside-out.
We know that the secret behind our market leading tech and customer service, is our people. So we take an equally fresh and inspiring approach to building a working environment that engages and motivates our staff to deliver a truly exceptional product and standard of service. It's what makes us one of the 'Times Top 100 Companies to Work For' for 6 years running and gives you the opportunity to join us in shaping the future of business travel.
Find us
We are based in Alpha Tower, one of Birmingham's most distinctive office blocks. The tower is near the junction of Suffolk Street Queensway (route of the A38), Paradise Circus, and Broad Street (A456).
By Train
Click Travel is ten minutes' walk from both New Street and Snow Hill Stations. Walk towards the Mailbox and before you get there, turn right onto Holiday Street. Then walk up the hill past the Atkins building on your left. Cross Holliday Street and you will see Alpha Tower on the left hand side.
By Car
NOTE: Birmingham now operates a Clean Air Zone in the city centre, which we are located within. Please be sure to check your whether your vehicle will incur the charge before travelling by going to – brumbreathes.co.uk
We recommend parking in the Mailbox car park, Alpha Tower is a 5 min walk from here. The sat nav postcode for the Mailbox is B1 1RD. Once on foot, return to the entrance of the car park and turn left. Do not go under the bridge; walk up the hill past the Atkins building on your left. Cross Holliday Street and you will see Alpha Tower on the left hand side, after a tall apartment block.
If you do wish to drop passengers or goods off at Alpha Tower, there is a lay-by outside the building for this purpose. The sat nav postcode for Alpha Tower is B1 1TT.
Travel management best practice and procurement advice from the Click Travel team