We've recently been sharing with you our top tips for working from home and how to keep your employees happy. But aside from the practical set up, how can you keep your company culture alive when you're not working from an office? It's likely that you've spent years developing a company culture of trust, fun and open communications, and the last thing you want is for that to fall by the wayside during the current situation. To help, we've put together our best four ideas to help keep your company culture alive and thriving whilst you're remote working!
1# Routine is important
It's easy to underestimate the importance of routine, but keeping as many staples in place as possible can help make the transition easier. For example, if you would usually send out a staff internal bulletin each week on a Monday morning, keep that up to keep communication flowing. If you often celebrate the end of the working week with a drink or food at 4pm, invite staff to do that virtually via video call. Or if you used to have regular sessions where employees could ask questions of senior management, make sure to keep them up so everyone feels in the loop and supported.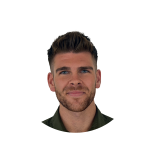 Sergio Cabrera-Howell, our Marketing Executive, said: "We all catch up each week and have our team meetings as usual. We'd normally have a large sales and marketing meeting each quarter, so this week we had that meeting virtually instead to check in on how everyone's doing!"
2# Make your values stronger than ever
Every company is different, but common company values include trust, openness and flexibility. In the past you might have put an emphasis on flexible working hours with a culture of "no clock watching". Despite the fact your team is working from home, you should still encourage and support flexible working, particularly as your staff may now have extra childcare and other commitments.
Equally, it's really important to trust your employees to get on with their work as normal without micromanaging. Use task management software such as Asana and Trello to keep up to date with what everyone is working on, so you don't need to waste time asking for lengthy project updates.
Open and honest communication is another value that's more important now than ever before. In these unsettling times your team will appreciate your candor and regular catch ups, companywide forums and strong internal communication will help keep your culture of openness going strong.
3# Recognise hard work and achievement
When employees are working remotely they might feel overlooked, overwhelmed and undervalued at times. Make sure that you continue to celebrate great work. If you've not done this in the past, why not create internal staff awards to recognise those who are going above and beyond? In these challenging times, we all enjoy reading positive news and it'll help your team feel valued and appreciated too.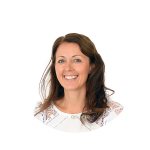 Director of Sales & Implementation Vicki Williams said: "At Click we have an internal "shout out" channel on Slack to celebrate everyone that achieves something fantastic, however big or small. It's a great way of celebrating our successes, connecting with each other and keeping spirits high."
4# Continue to have fun
If there was ever a time to encourage everyone to be creative, kind to each other and have fun, it's now! Launch small competitions, encourage constructive feedback, ask for new ideas and have virtual lunches to keep the fun going and your workers relaxed during this difficult time.
For example, the Click Travel team recently enjoyed a virtual pets meet up online, with a range of furry felines, excited dogs and even a bearded dragon tuning in!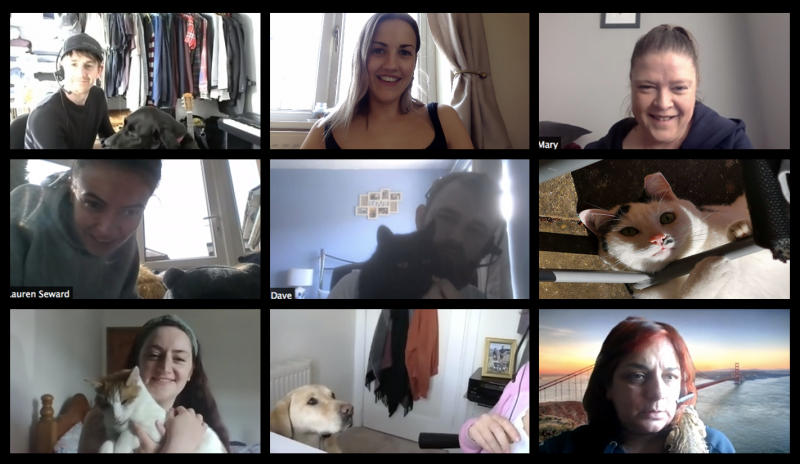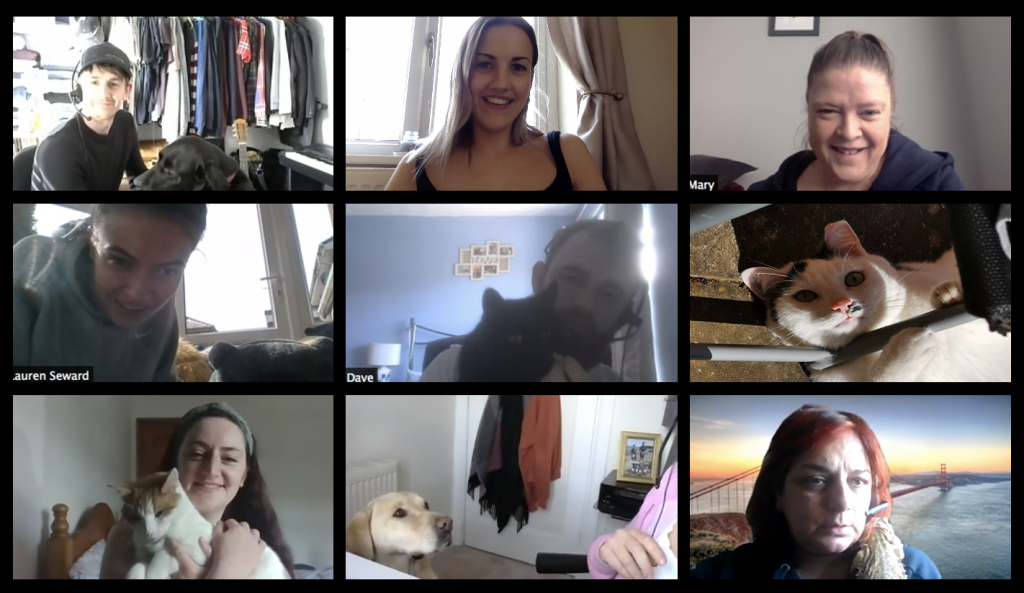 For more help with this, check out our blog on tips to keep your employees engaged and happy.
So there you have it! We hope that helped give you some ideas on ways to keep your company culture alive whilst you're remote working.