This spring we've got some fresh new updates to help you get organised, save time and stay in control. Here's a quick round-up of all the new stuff we've launched this month.
Make travel approval quicker and easier
We've made it even easier for travellers to get approval for upcoming trips. – When a booking requires approval, you'll now automagically receive an email with full details about the upcoming travel as well as any custom fields your team is using. Approve or reject these requests with a single click, magic!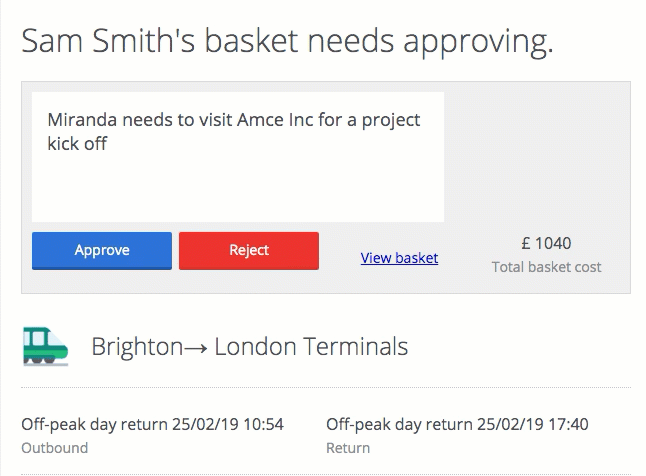 Getting organised with baskets
Our saved basket functionality makes planning multiple trips simple. Now, when searching for a product, you can quickly add it to directly to a new or existing basket.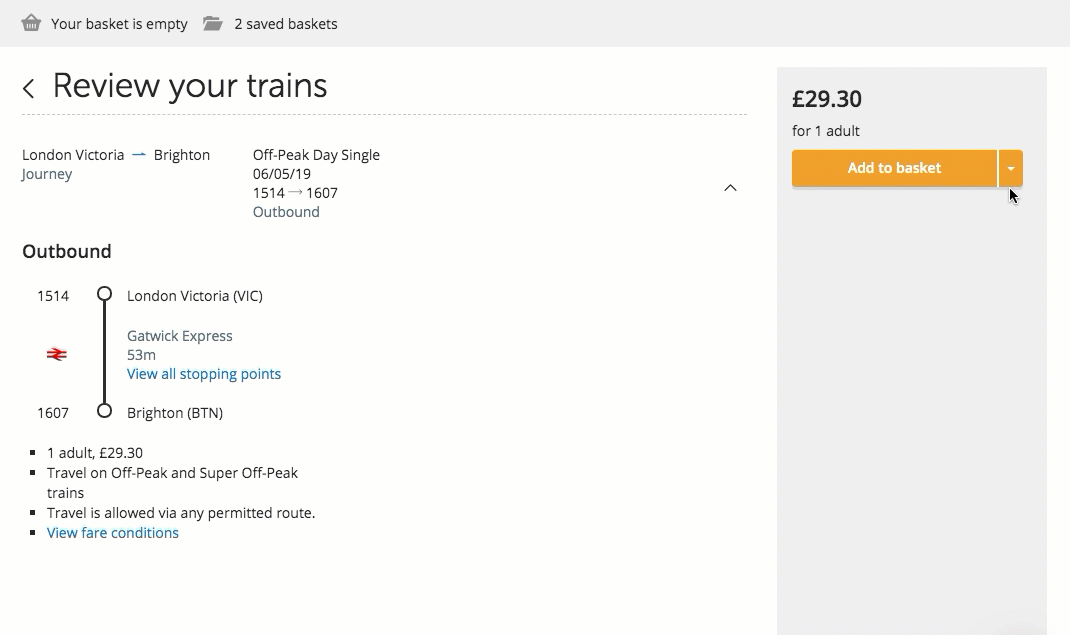 Refined rail policy
We've expanded our train travel policy to include more controls and you can now control ticket types and fares based on journey direction. For example; you could limit outbound trains to advanced fares but allow off-peak on the inbound. With our intuitive policy status, bookers can instantly see all and help to keep costs down.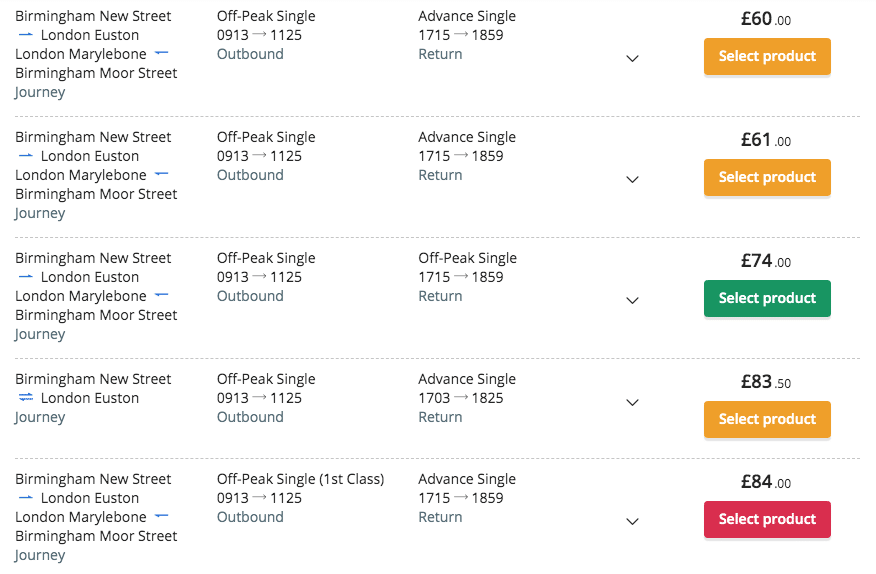 Better integration with RyanAir
We're now offering the full family of RyanAir fares on our platform. These fares include extras such as a hold bag, priority boarding and seat selection. You can also directly select your seat when you make a booking.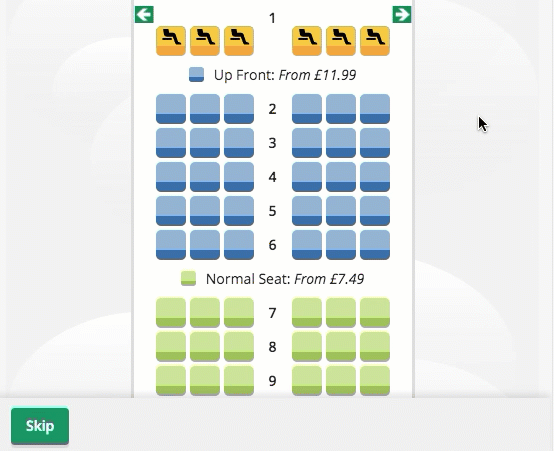 Improving accessibility support
We've been working closely with our customers to improve accessibility across the platform. Improving support for screenreaders (such as VoiceOver & JAWS) to allow more customers to book independently. We've also improved colour contrast in our high contrast theme, fixed issues with keyboard focus and added more tooltips to improve our search results.