For the past few years Click Travel has played host to the annual 'bring your kids to work day' and this year was no exception, with over 40 children descending upon our offices in Alpha Tower for the day.
Click employees began arriving with their children at 9am and soon enough the office was filled with excited kids, the youngest just 9 months old and the oldest aged 13. With a fun-packed day ahead, everybody gathered in the communal study where name badges were distributed and staff volunteers prepared themselves, whilst other members of staff found a quiet corner to work in (well try, anyway).
An array of activities were planned for the morning, with office space dedicated to arts and crafts, cake decorating, face-painting, and even a Wii Sport competition! The sheer excitement of the day culminated in afternoon visits and tours of the BBC's offices and the library of Birmingham. Before the day was up, multiple games of hide-and-seek ensued, whilst some of the movers amongst the children joined in the disco party and competed in a 'floss-off', accompanied by some very questionable attempts by staff.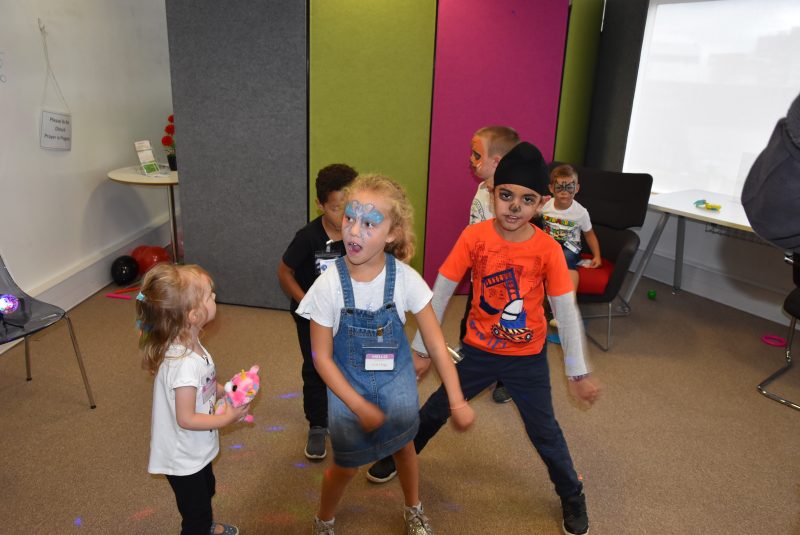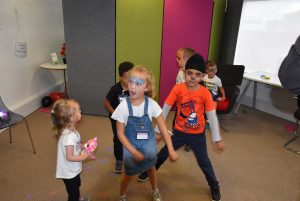 Organised and orchestrated by office coordinator Sarah Dudley, with the help of a number of hard-working members of staff, the day was a roaring success, with plans already beginning for next year! Those who joined in on the day commented on how the office came together like one big family, whilst others thanked the team for looking after their children and giving them a day to remember. 
To read about last year's 'bring your kids to work day', click the link here.