It's that time of year again! The snack cupboards were full, the volunteers were on standby and the office was ready for mayhem to ensue as children descended on Click Travel HQ for the annual 'bring your kids to work day'. With a crowd of 28 children, aged 22 months to 10 years old, the brave team braced themselves for a day of glitter, food and fun!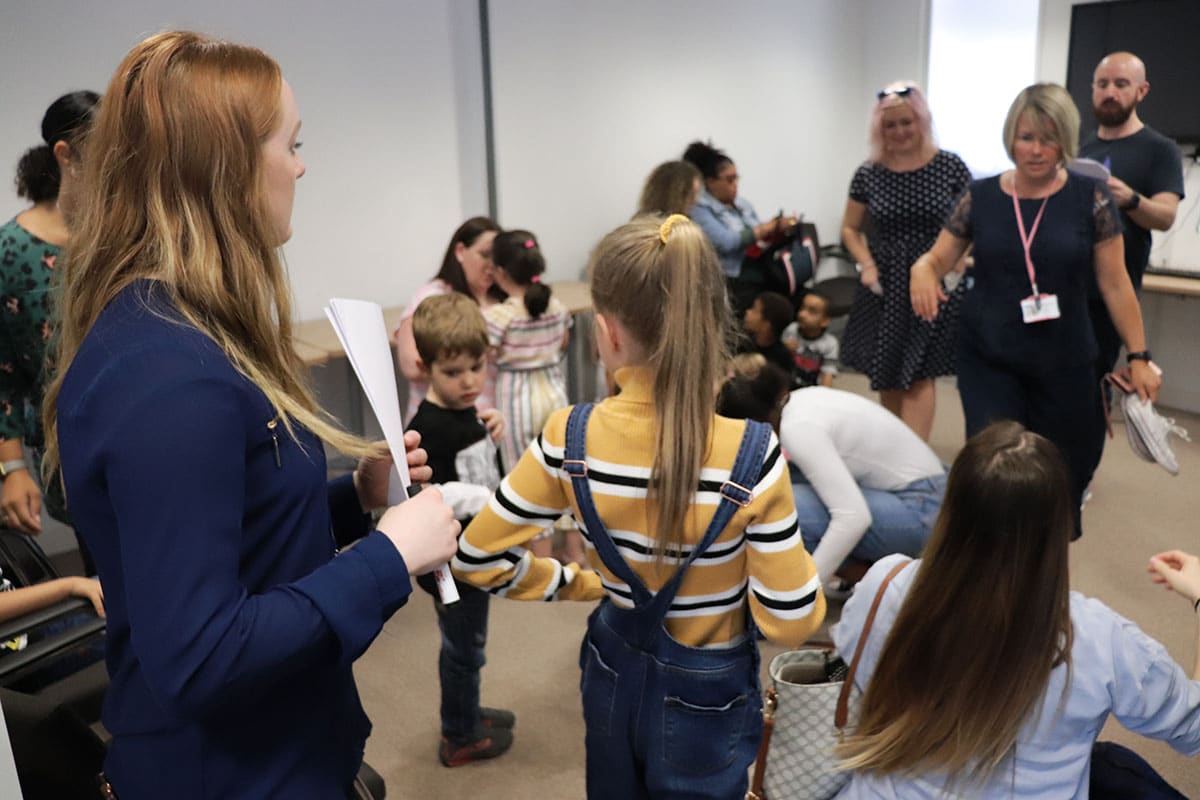 Upon arrival, the children spent some time with their parents and had a chance to find out what their mum or dad gets up to day to day. With children visiting Product and Engineering, Reservations, HR, MICE, Finance and Account Management teams, the office was soon full. Before long, it was time for the activities to start. With everything from biscuit decorating to a dance lessons, the kids were in for a treat!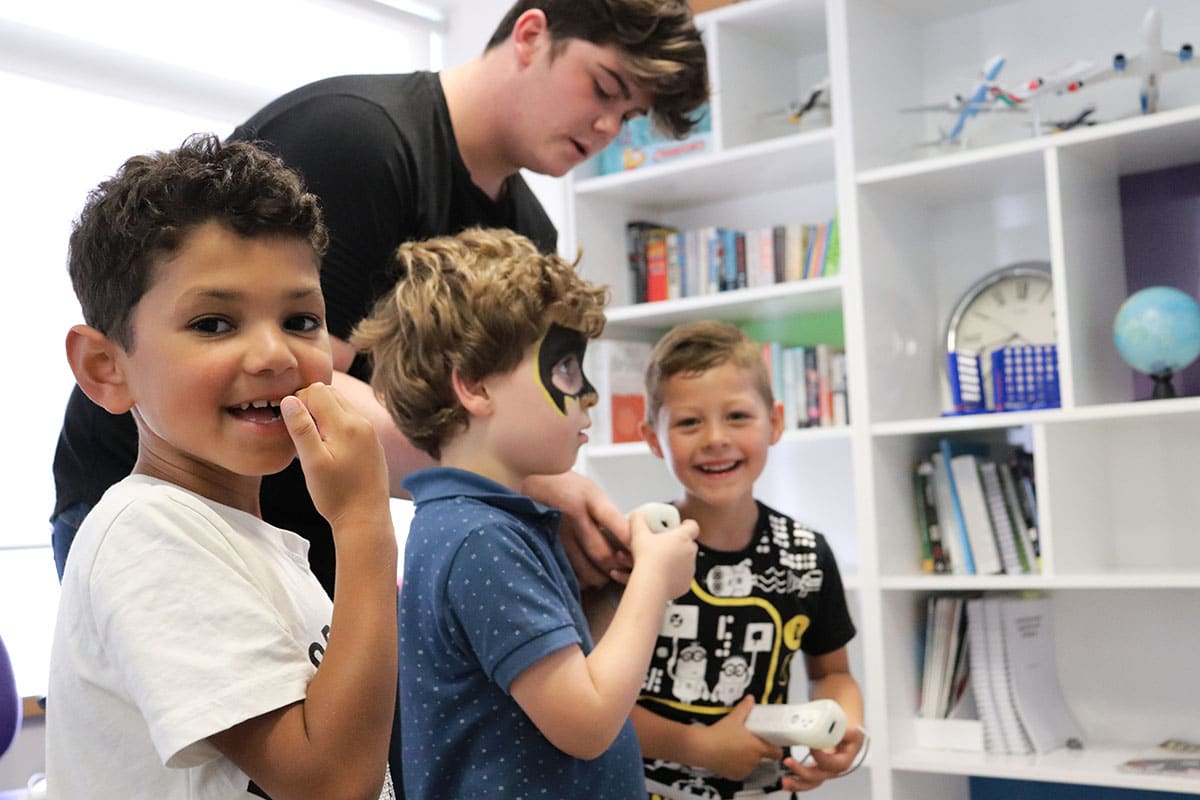 Click Travel have offered a 'bring your kids to work' day for the last 4 years, as a way to give staff a day of free childcare. Every child has the chance to take part in workshops and fun activities, and the day helps children get a better understanding of their parent's role. Organised by the HR team and social committee it's an event that's proven popular year after year.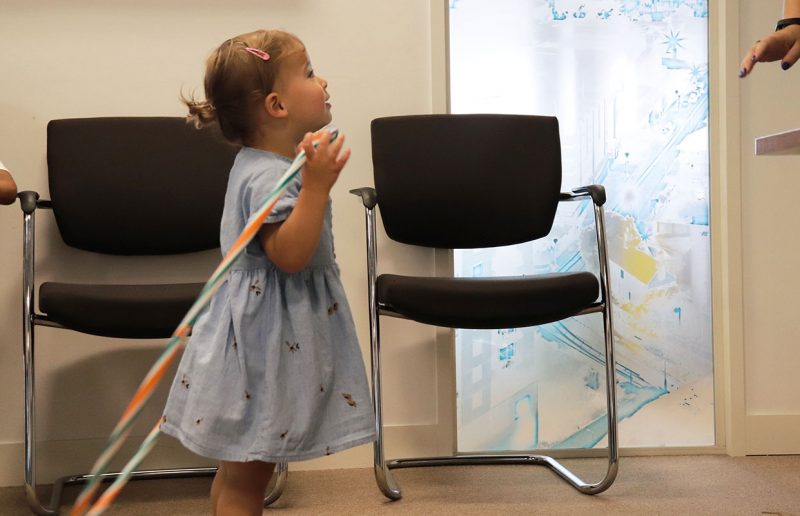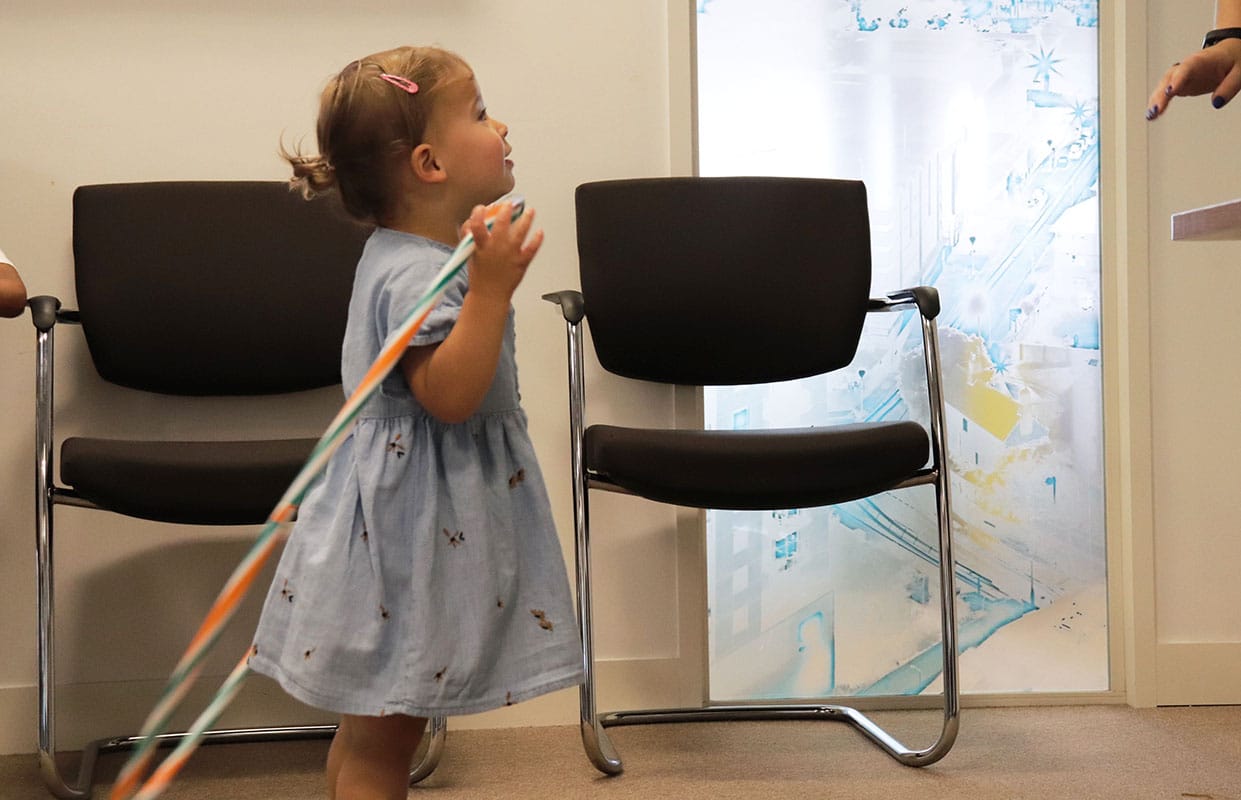 Chief Product Engineer, Robin Smith, said: "My kids have been coming to the 'bring your kids to work day' since they began four years ago. It's one of their favourite days of the summer! It's also nice to share what I get up to at work and for them to meet the team I work with."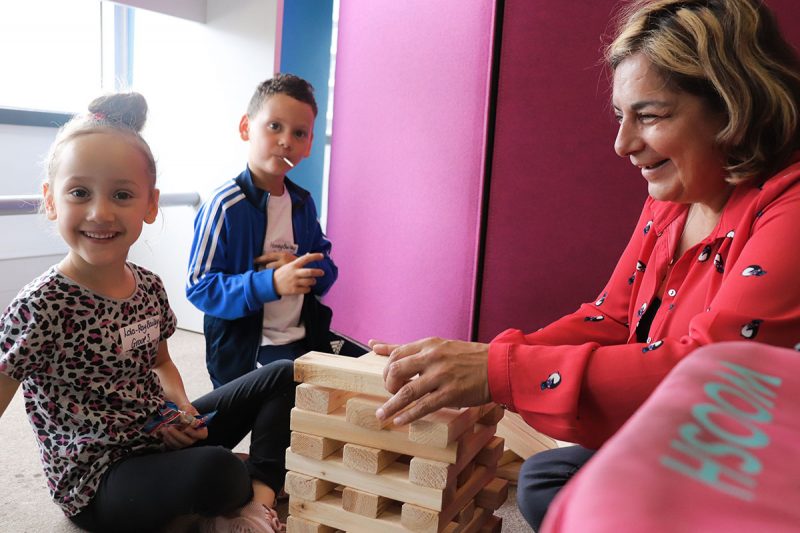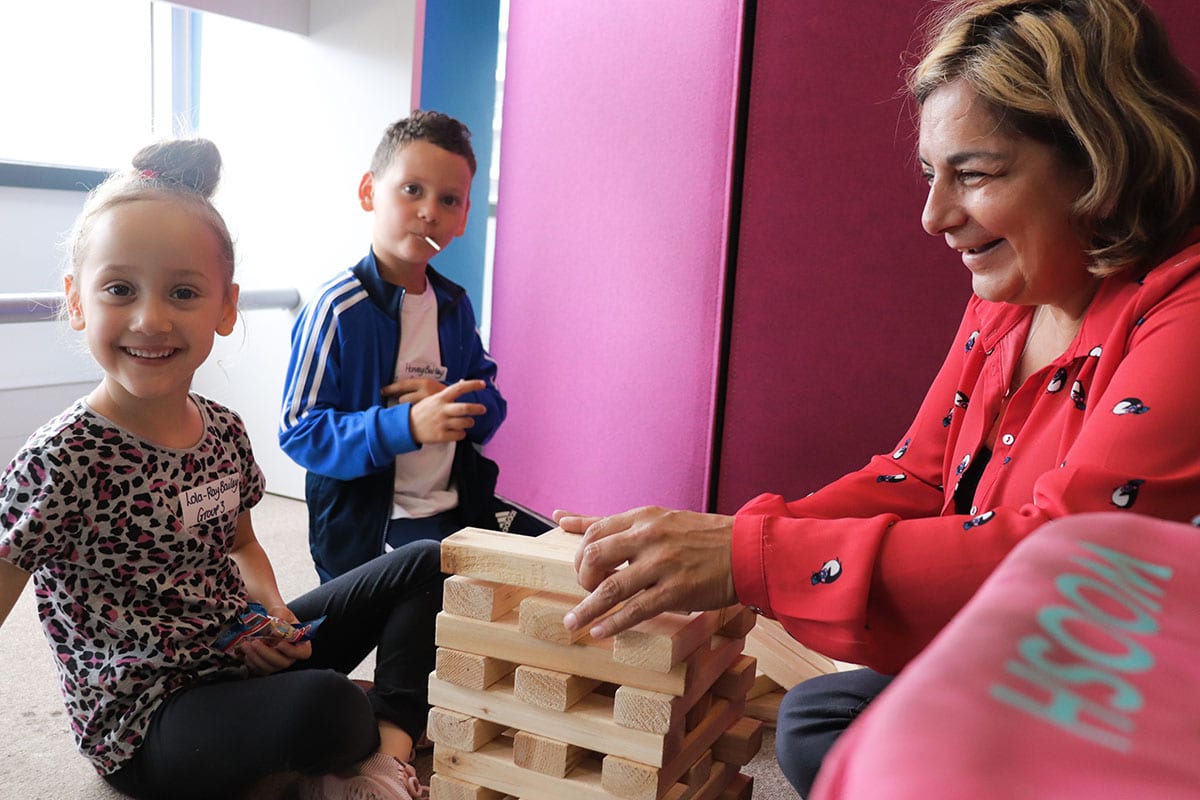 After getting stuck in to dance lessons, arts and crafts (with mug making, t-shirt painting and biscuit making), Wii games, face painting, table football and a movie room… It was time for lunch!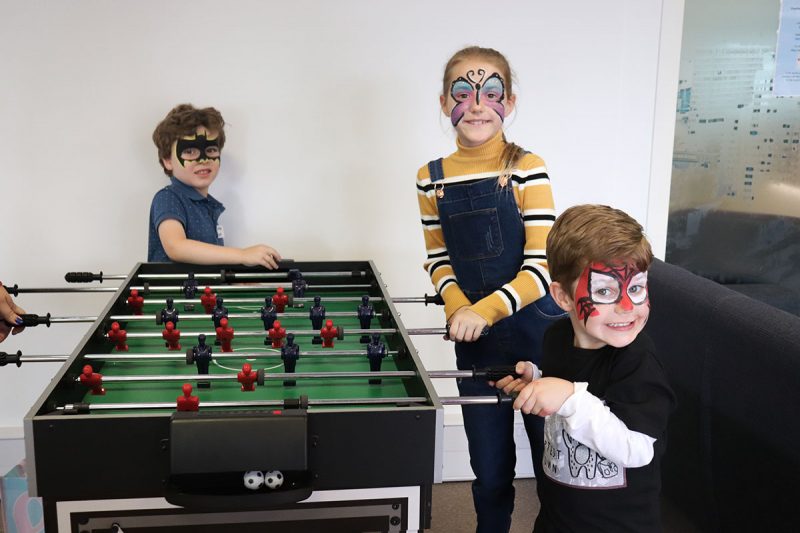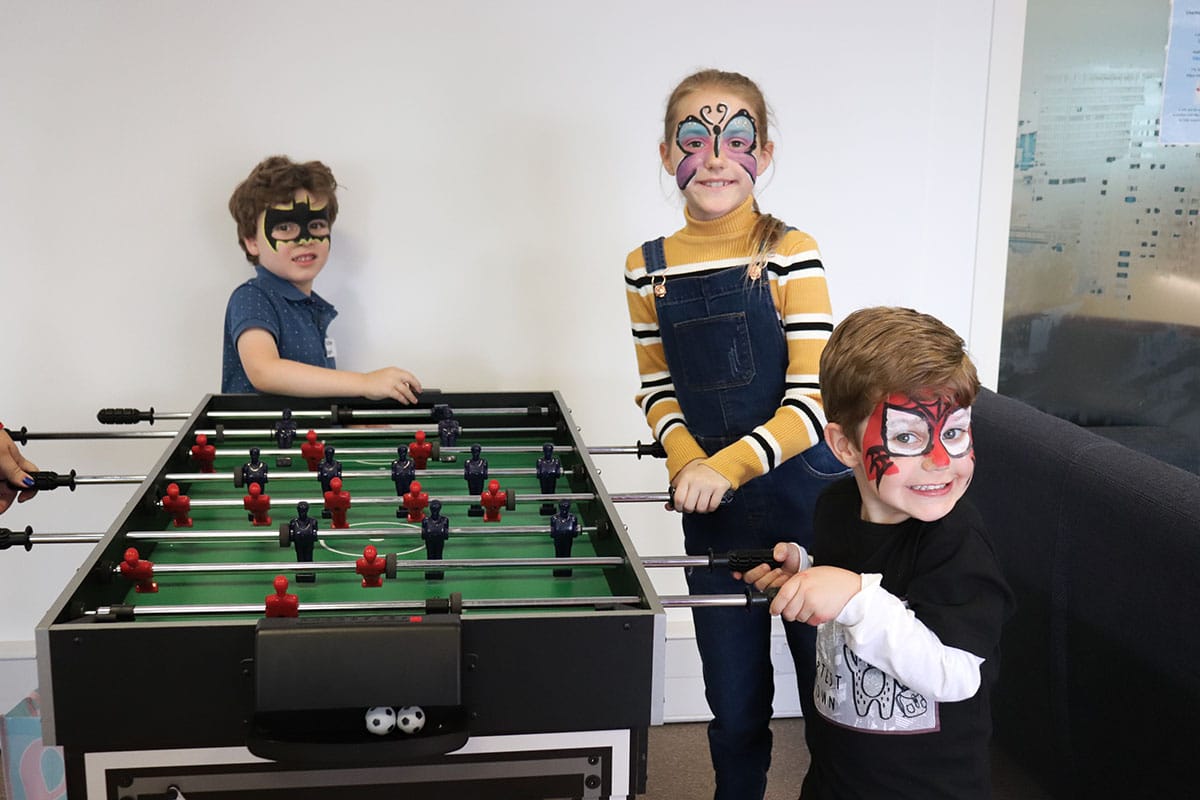 After that, the kids and parents ventured out of Click HQ to visit the nearby BBC Birmingham studios before travelling back to the office for another hour with their parents in their everyday roles. Armed with gift bags, sweets and craft projects the kids then went home following an eventful day!
Interested in joining the Click Travel family? Check out our careers page here.