There's nothing like an award win to send you skipping into the weekend – and that's exactly what happened to Click Travel at the Birmingham Tech Awards last night.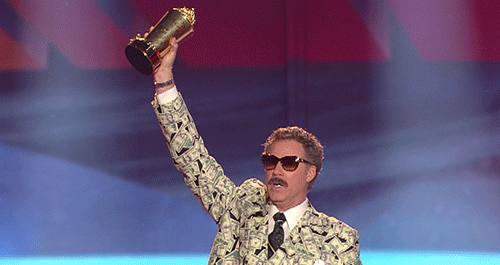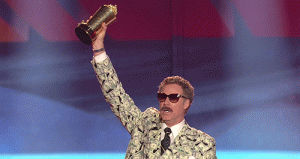 Despite stiff competition from some of Birmingham's leading tech companies, Click prevailed to be crowned Large Tech Company of the Year, a title that recognises companies that continually make an impact within their industry through bold and innovative ideas and solutions.

The awards celebrate Birmingham's exciting tech community and are organised by Silicon Canal, a not-for-profit organisation based in Birmingham whose mission is to connect, promote and support the network of tech companies in the city and wider region.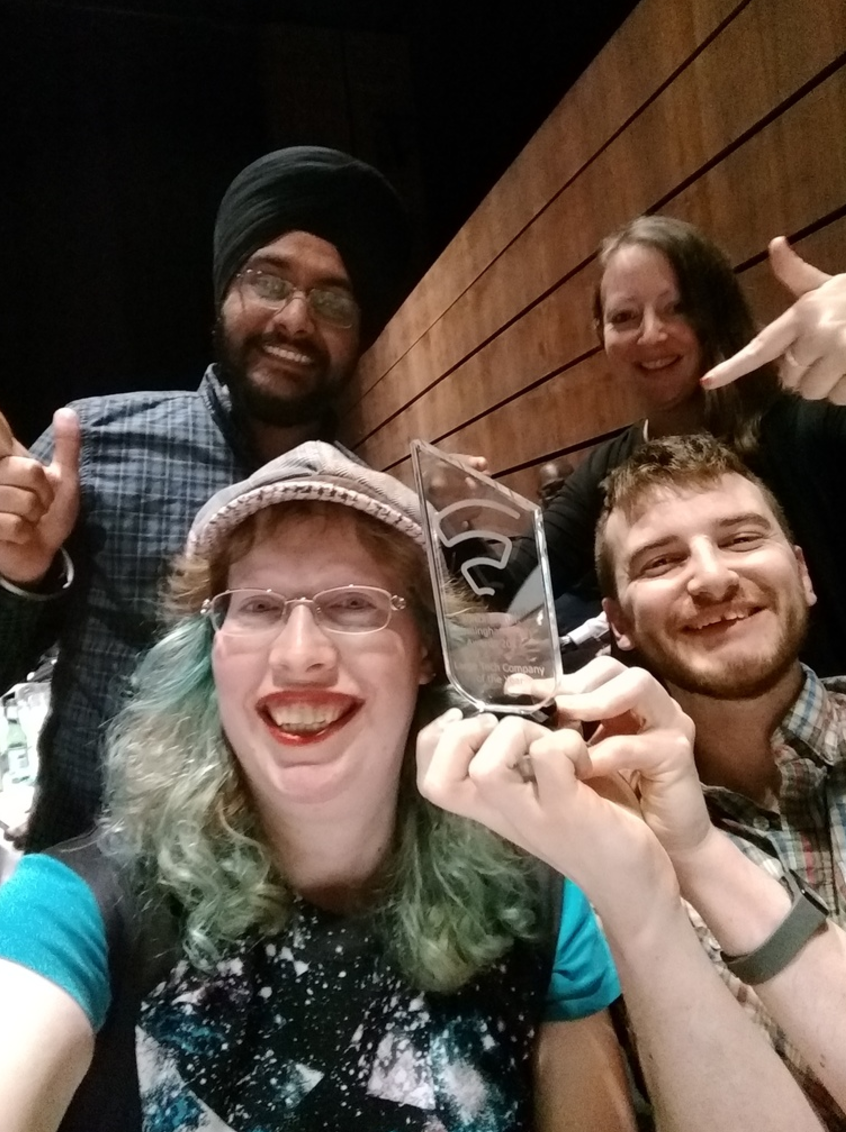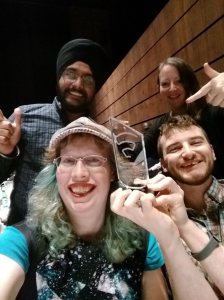 The award rounds off what has been another fantastic year for Click; we've posted total revenue of £164m last year, are on track to grow the business by more than 30 per cent again this year, were listed in Sunday Times' Top Track 250, featured in Sunday Times Best Small Companies To Work For for the fourth year in a row, were crowned Top Business Travel Agency for the third year in a row and took home two Business Travel Awards.