What better way to warm up a wintery Monday night in November than by winning two awards at Travolution!
The Travolution Awards celebrate the most innovative and exciting work in digital travel, for both business and leisure travel, with award categories spanning Consumer, Distribution, Technology and Trade & Supplier.
Click Travel won the two categories we were shortlisted for, taking home Best For Corporates and Best Technology Product with www.clicktravel.com!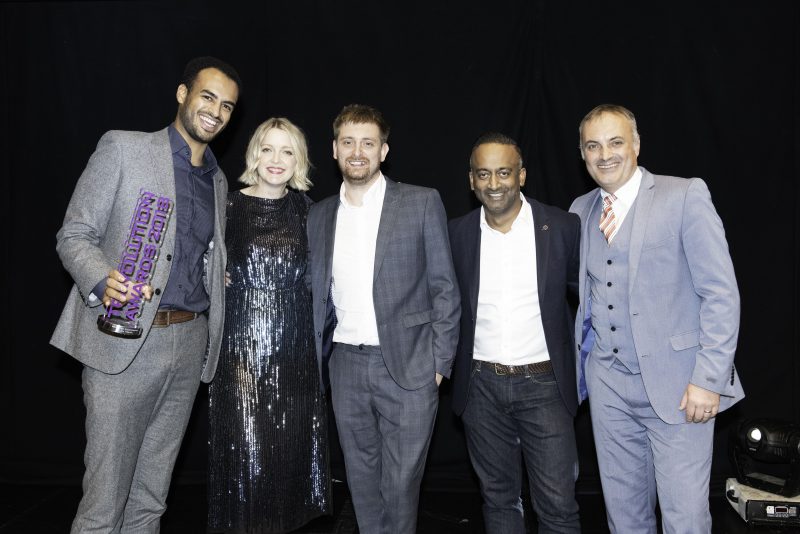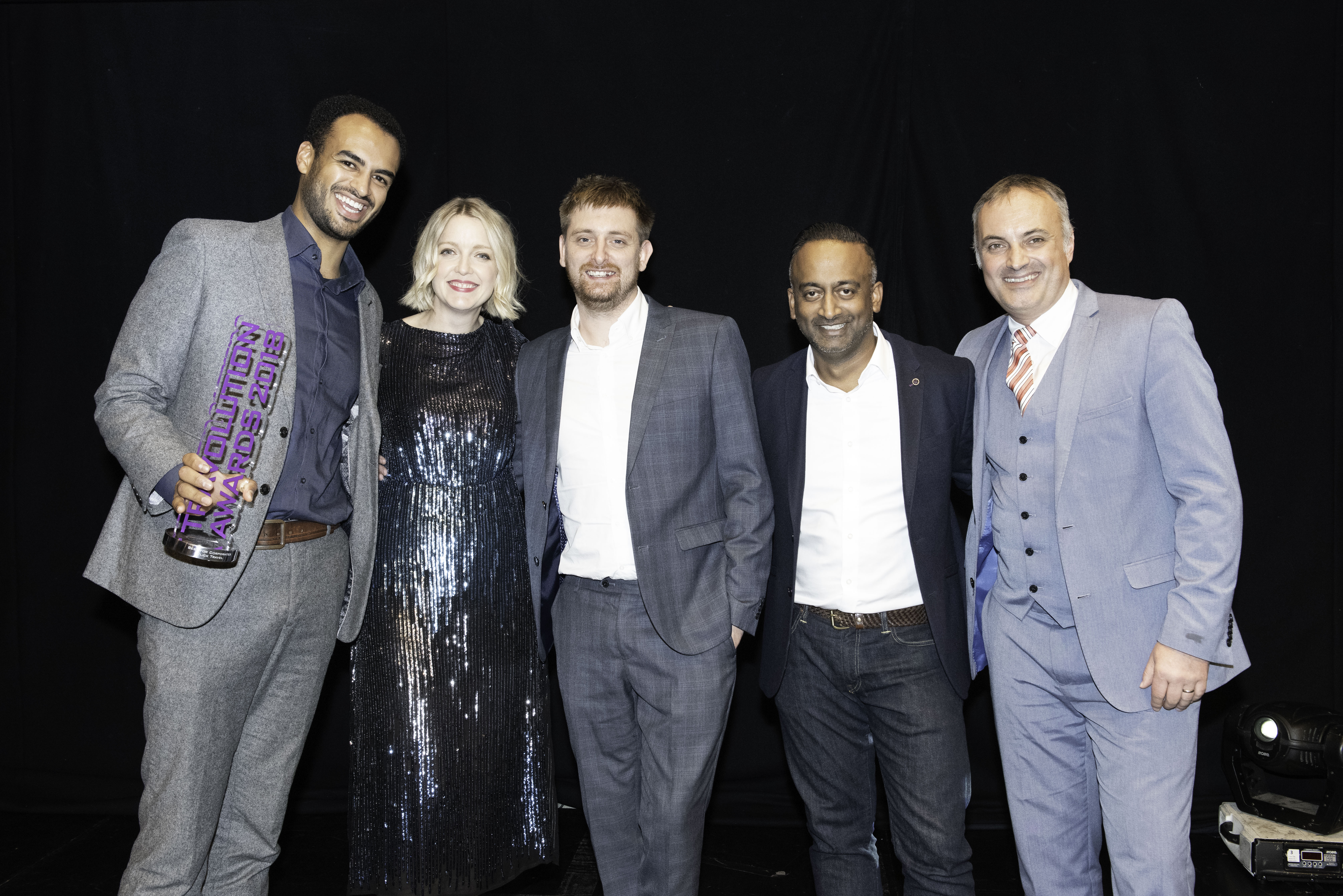 The awards night itself, held at Troxy London, was attended by top names in travel technology, boasting market leaders shaping the way travellers are booking, managing and interacting with travel products in today's online marketplace.
Click's CEO Jill Palmer noted "We're thrilled to be recognised in these two categories! www.clicktravel.com's cutting-edge technology is doing wonders for our customers so it's great to have this award to celebrate the impact it's had as well as further accreditation for the entire Click Travel team as Best For Corporates"
For a full list of the winners from the night, visit travolution.com
If you'd like to find out how to use expert insider knowledge to select the perfect TMC for your organisation, download our totally free comprehensive guide below: