This week the UK celebrates National Living Wage week, supported by the Living Wage Foundation, an organisation fighting to align the wages of UK employers with the real cost of living in the UK.
Click Travel is one of only 4,700 UK employers voluntarily paying the Living Wage.
On Monday 5th November, it was announced that the UK Living Wage in Birmingham was increased by 25p up to £9 per hour, and £10.55 per hour in London. For individuals earning the Living Wage, this amounts to £100 more a month than before, making a huge difference to their lifestyles and financial situations of them and their families.
Click Travel is one of just 23% of companies in the West Midlands paying the Living Wage, which has numerous benefits to the local economy and prosperity of working adults in the county. Alisha, HR Adviser at Click Travel commented "We're really proud to be a Living Wage Employer and an SME at that. Taking care of our staff, and ensuring they can live happy and healthy lives outside of work, means we can be confident we have happy and healthy employees in work."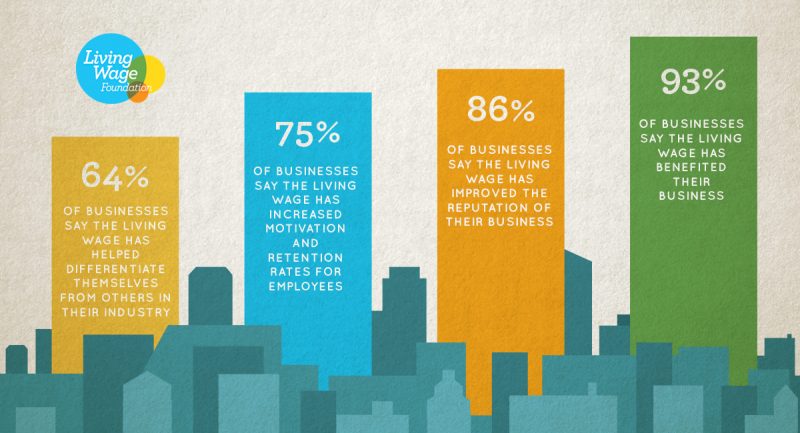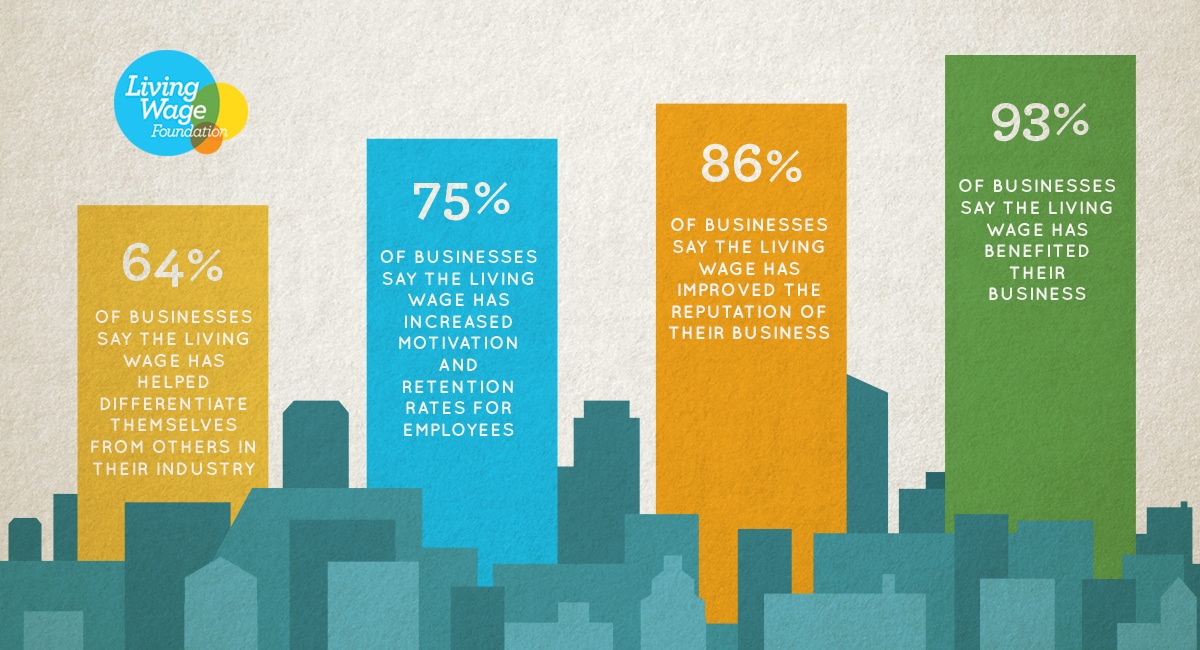 To celebrate the start of Living Wage Week, accredited employers gathered together in cities across the UK to see the unveiling of the new Living Wage rates and learn about the difference it makes to the lives of Brits today. Click Travel attended the Living Wage event in Birmingham, which saw National Express pledge to pay the Living Wage with a visit to their Digbeth Depot.
"It was great the see such support for the Living Wage Foundation here in Birmingham. It's another way local businesses can contribute to the thriving local economy so we were really excited to meet the network Click Travel is a part of" Alisha, Click Travel.
To find out more about how your organisation can support the Living Wage Foundation and become an accredited employer, visit The Living Wage Foundation.