This week Click Travel is celebrating 6 years of being a real living wage employer. We're proud to invest in our people and reward them fairly in return for all their hard work. Read on to find out why we took the decision to introduce the real living wage at Click and to see pictures of our celebration!
So, what is a real living wage employer?
The government sets a minimum wage and a national living wage that employers must pay to their employees. Whilst the national living wage is more than the minimum wage, it is only given to employees over the age of 25.
The real living wage is a seperate rate of pay that is a higher amount than the minimum and living wage. It's an amount that has been calculated to be the lowest rate of pay that people need to receive to live comfortably. The amount is calculated based on the cost of living, a basket of household goods and the average cost of bills.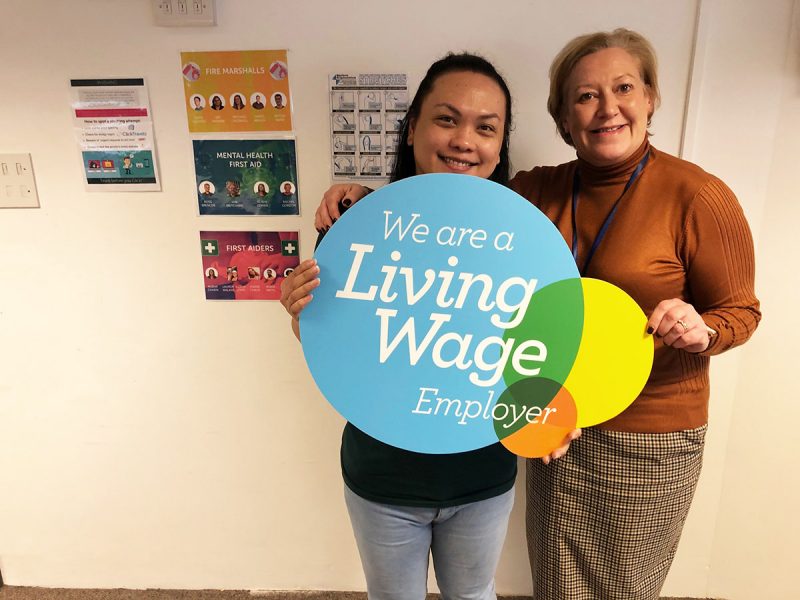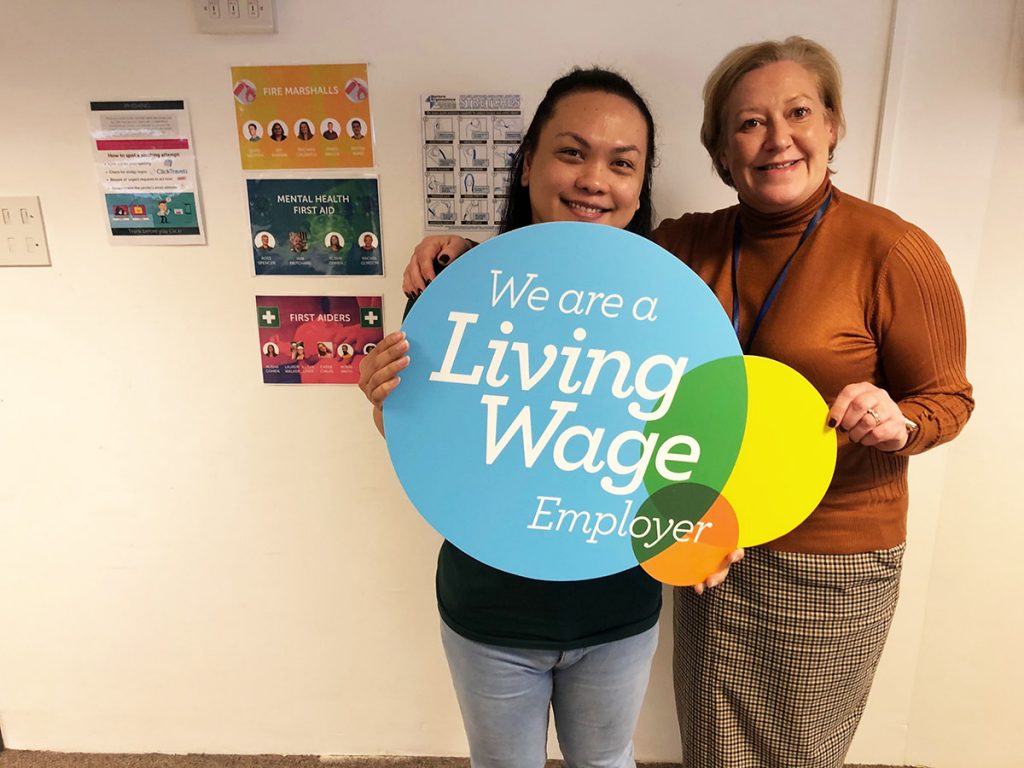 Does the real living wage ever change?
Yes, it's reviewed regularly to rise with the cost of living and inflation.
Who pays the real living wage?
At the moment over 6000 companies choose to pay their employees the real living wage. It's completely voluntary to do so; no company can be forced to pay their employees at this rate. It's estimated that over 180,000 employees now benefit from fair pay thanks to the real living wage. To be a real living wage employer, a company needs to pay this rate to all of their employees as well as any contractors that may work for them in any capacity.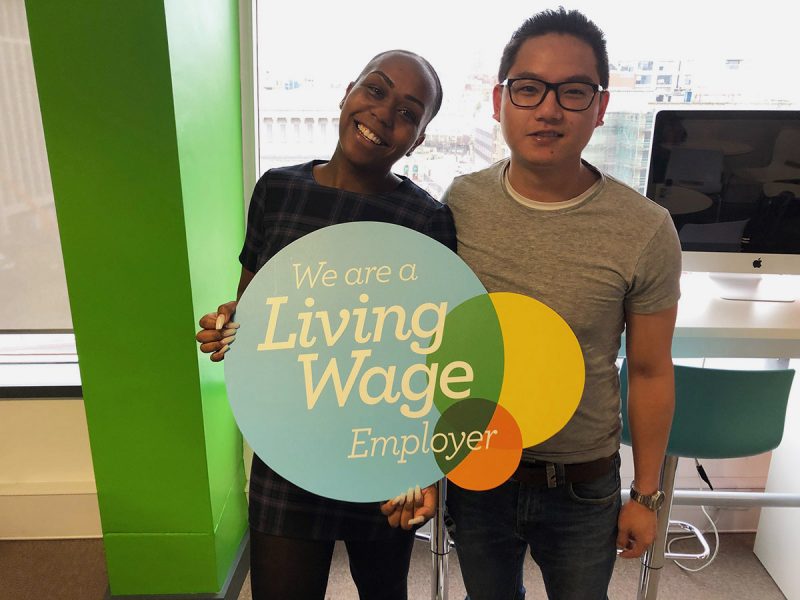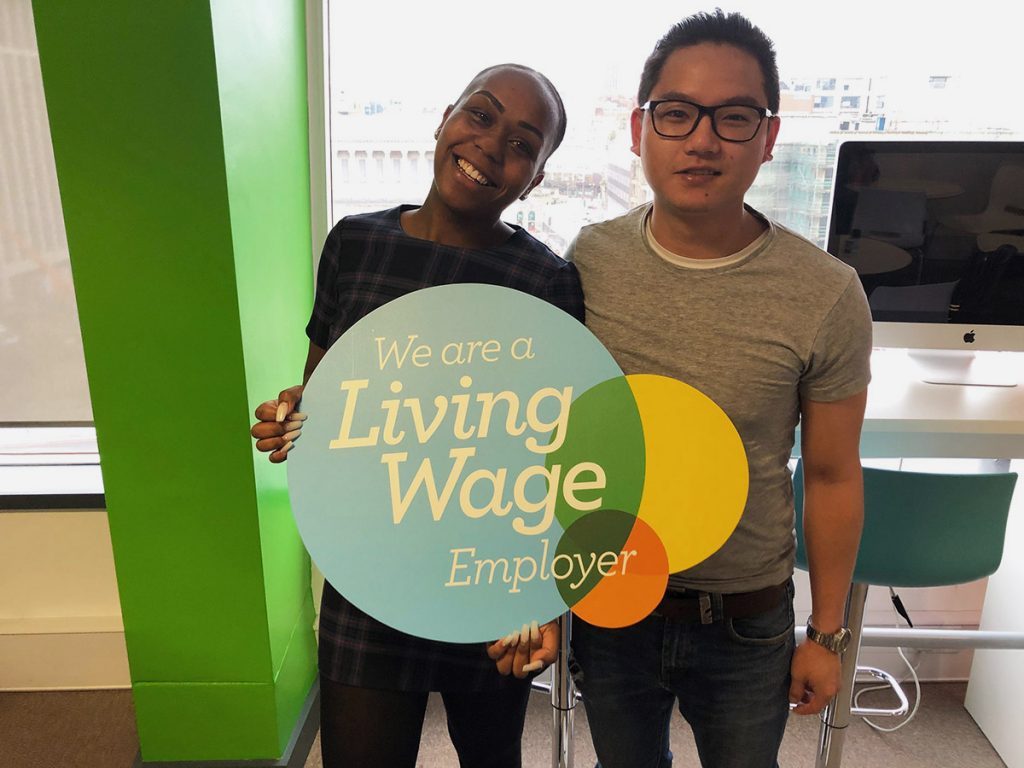 Why did Click Travel become a real living wage employer?
Click is proud to be an employer of choice in the Midlands and across the UK for our remote homeworkers. But we recognised that it was important to pay anyone in any position fairly, at a rate that would help them to live comfortably. It's important for us to give back to the communities in which we operate and recognise our employees hard work.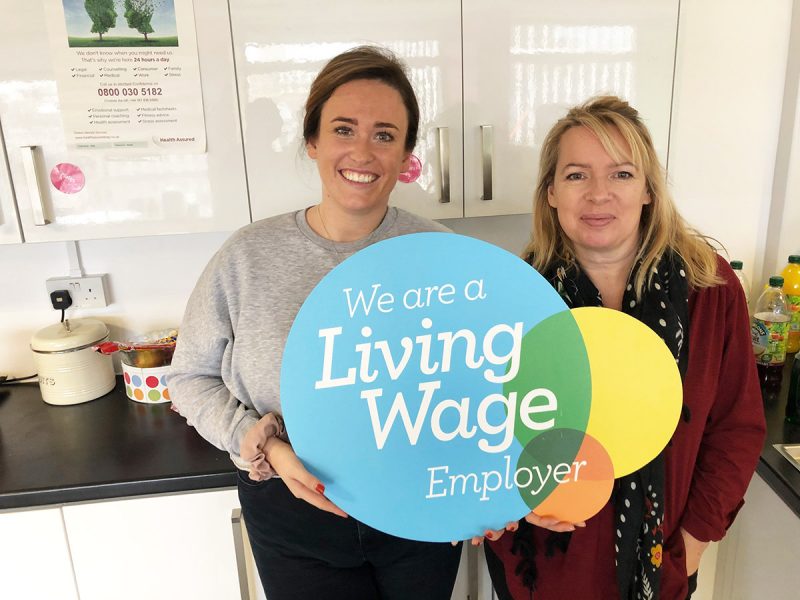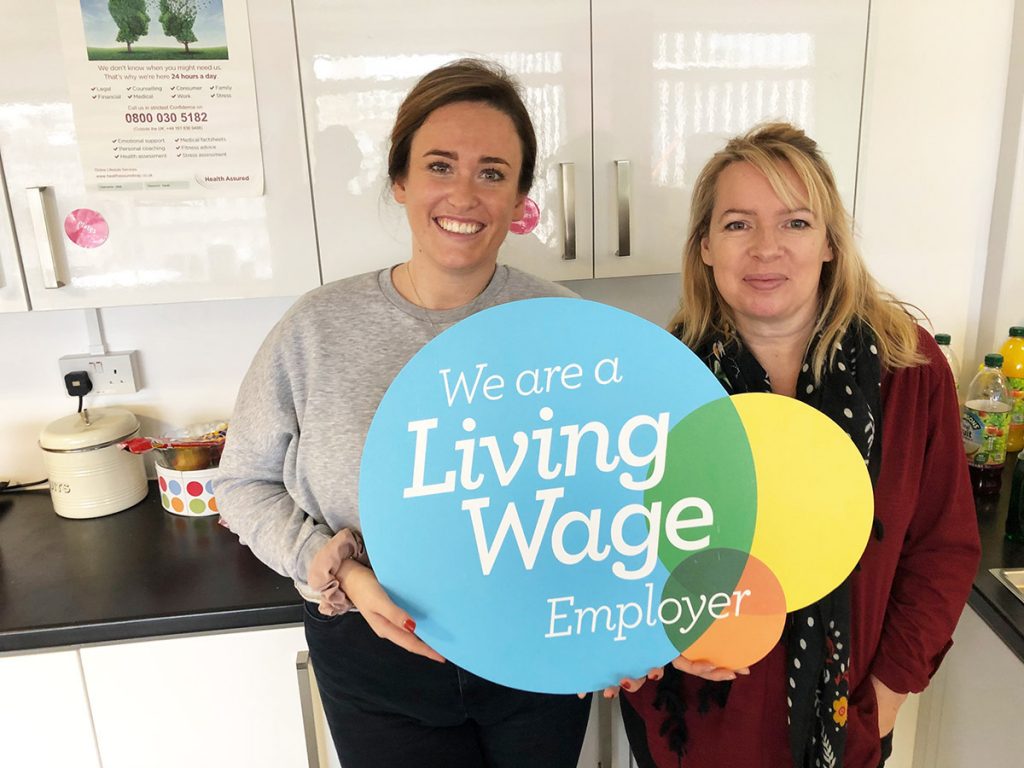 Why should more companies think about paying the real living wage?
Studies show that 75% of companies who pay the real living wage have increased their motivation and retention of employees, with almost 60% saying that it improved relationships between managers and staff. And if that's not enough, 86% of businesses noticed that it improved their reputation and 64% said it helped them differentiate themselves from others in the industry. It's a win win for everyone!

Interested in becoming a real living wage employer?
You can find out more about being a living wage employer here! If you're interested in joining the Click Travel family you can also check out our careers page.