Here at Click Travel, we're enjoying a great start to the week having been included in the Sunday Times Grant Thornton Top Track 250 league table once again!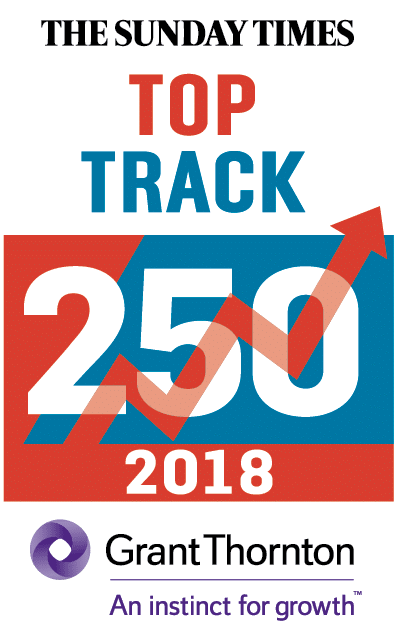 Following our first time ranking last year, Click Travel has now risen up 24 places to rank at number #134. This jump is thanks to our incredible team's hard work over the past 12 months, bringing in more than £40m of new business, increasing annual turnover by 20% to £199m.
The Top Track 250 list celebrate mid-market business growth for Britain's private companies, as published in the Sunday Times each October.
Our CEO, Jill Palmer notes "Our focus on people and technology has been the key to our growth, and we will continue to invest heavily in both as we expand even further." She adds: "We're extremely proud to be flying the flag for business in Birmingham. It's the perfect location for us in terms of talent and travel."
Check out the full Sunday Times Grant Thornton Top Track 250 list here