Click Travel unwrapped an early Christmas present last night in the form of a shiny new award marking our placement in the Sunday Times Grant Thornton Top Track 250.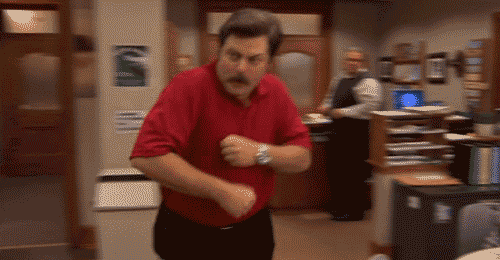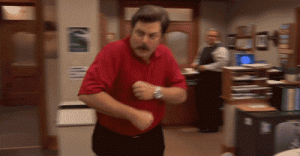 Coming in at 158th in the list, this is a first-time ranking for Click and is a result of our phenomenal growth throughout 2016, which included taking on £42m of new business and increasing turnover by 38 percent – ten times the travel management industry average.
Click Travel, which combines innovative technology and excellent customer service to simplify and reduce the cost of business travel, posted total revenue of £164m last year and is on track to grow the business by more than 30 percent again this year.
Co-Founder and Financial Director, James McLean, and Chief Executive Officer, Jill Palmer, attended the Top Track 250 awards ceremony at the Jumeirah Carlton Tower Hotel in London last night.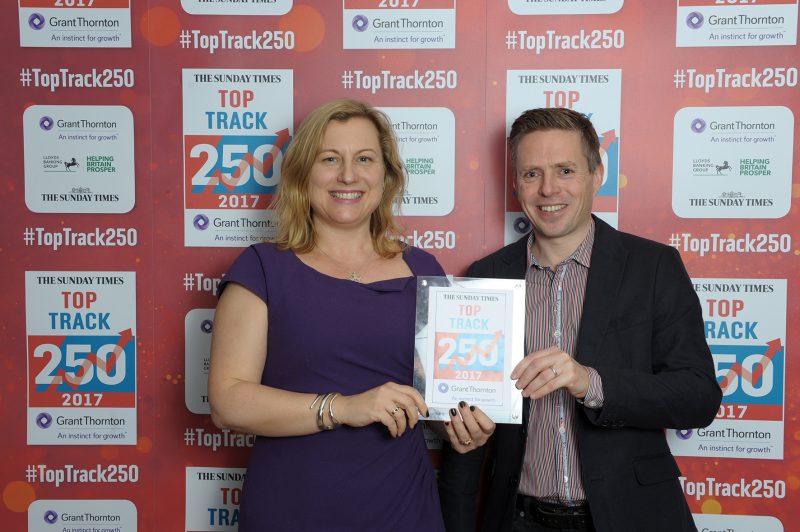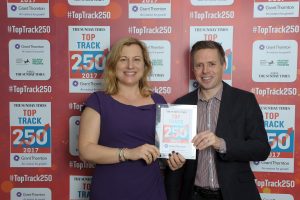 Jill Palmer says: "To be named among the best for business growth across the whole of the UK is an honour for our team. It is also fantastic recognition of how hard our team has been working at revolutionising the business travel industry."