We did it for the fifth year in a row!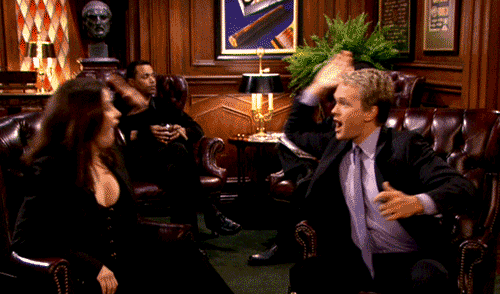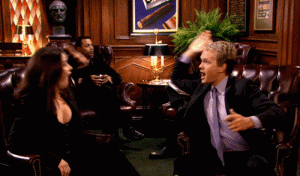 Click Travel has been chosen as one of the Best Small Companies to Work For by the Sunday Times, for the fifth consecutive year, coming in at number 58.
We were recognised thanks to the outstanding working environment enjoyed by almost 200 employees, with popular initiatives including remote working, leadership coaching, and opportunities to volunteer for charities and good causes.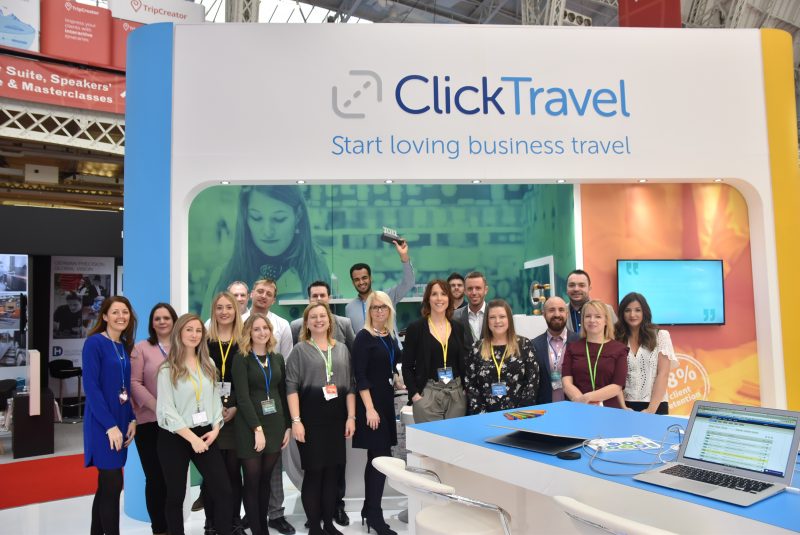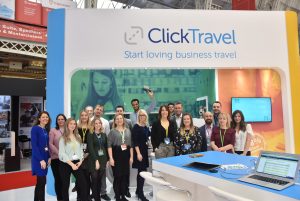 The Click Travel leadership team believes its happy and motivated workforce is the reason it has a 98 percent customer retention rate and the business has grown by a third every year since 2015.
CEO Jill Palmer says: "If you want to know how you'll be treated by a service business, look at how it treats its own people. More engaged employees will give better customer service because they're happy, motivated and go the extra mile. We like our team to enjoy their work because it's both good business sense and the right thing to do."