ClickCare adds dynamic hotel filter to searches for Covid confident booking
Click Travel has introduced a dynamic hotel search filter to its platform in the latest enhancement to ClickCare, the company's package of safety and risk management measures designed to support customers during the COVID-19 pandemic. 
The ClickCare filter, which is launching in early July as hotels reopen, is designed to support customers in making safe and informed accommodation choices. By toggling the ClickCare filter on, customers will receive a curated list of hotels generated by criteria combining elements such as the hotel's published cleaning protocols and guest feedback. 
As Jill Palmer, CEO at Click Travel explains "Customers want reassurance on COVID-19 security and we have been engaging with our suppliers about how they plan to tackle it, whilst at the same time setting our Product  Engineering team the challenge of helping. The key aspect of this filter is that it is not static. We will be refining it constantly as more data is received and hotel standards evolve".
Crucial to the dynamic aspect of the filter is the ability for the data to be enriched with real time feedback on hotels within the platform. Robin Smith, Chief Product Engineer, says "We wanted to use our valuable traveller community to enhance our data on COVID security by enabling them to provide feedback on hotels in which they have stayed. All hotels found not to be meeting COVID standards will be removed by the filter going forward and reported to the hotel's management team".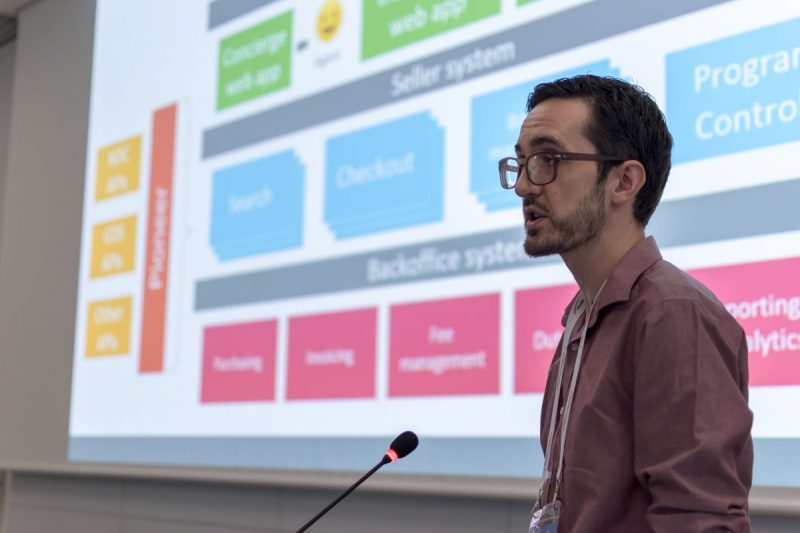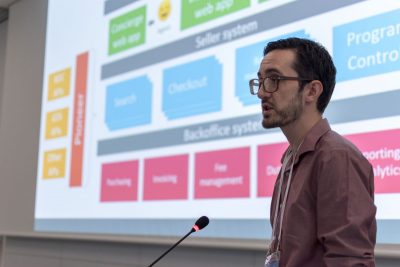 "It goes without saying that if travellers arrive at a hotel which they find is not COVID secure we are here 24/7 to assist them with alternatives".
"This isn't the last addition to ClickCare" adds Smith.
"Our account management teams are in regular contact with customers to hear their plans, questions and concerns around returning to travel and our product engineering team are ready and waiting to put their minds at rest. Watch this space!".