Warming us up after a long Christmas break, Buying Business Travel have turned up the heat, publishing their 2019 Hot List.
Each year Buying Business Travel list the top players, trends and influences currently at work in the business travel industry.
The 2019 list, included Click Travel's Chief Product Engineer, Robin Smith, who leads and advises our Product & Engineering teams on various aspects of architecture and software development for our booking tool.
Robin was recently appointed Senior Advisor for NDC and TMC Architecture by the International Air Transport Association (IATA) for playing a pivotal role in the adoption of the NDC standard both internally and in the wider business travel market.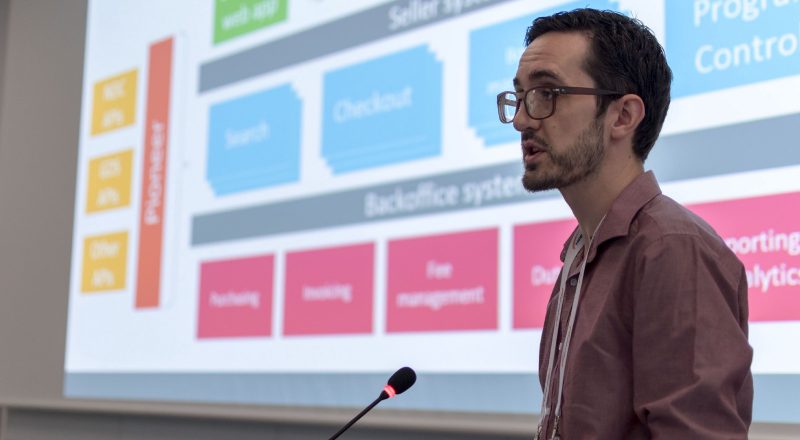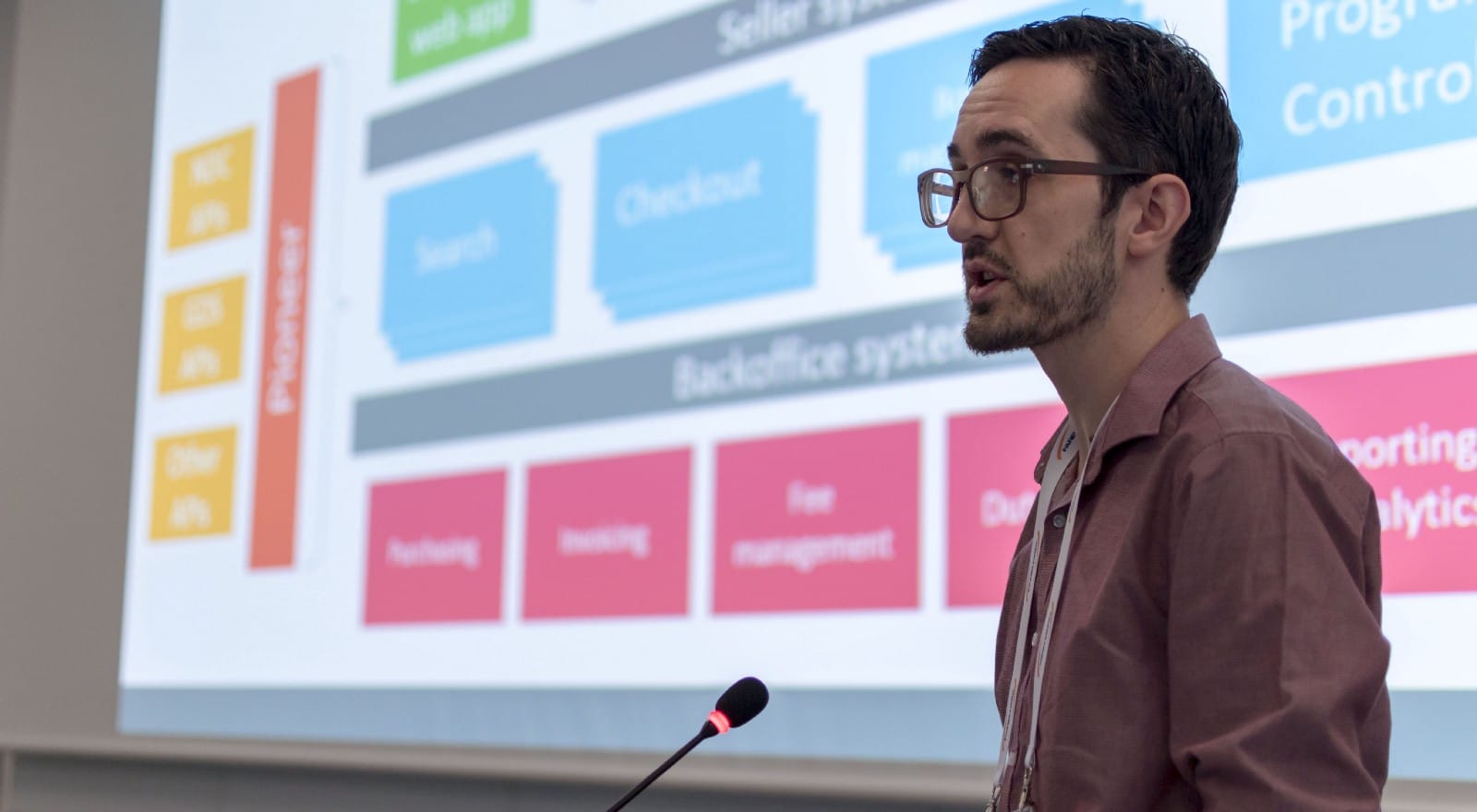 IATA regarded Click's booking tool, Click Travel, as a "blueprint for the future", changing the way airlines sell tickets to businesses, with no small thanks to Robin's efforts over the last 11 years at Click Travel.
Now recognised as a "voice for the industry", Robin speaks regularly at IATA events worldwide, showcasing his experience with NDC at Click, and how it can be used to totally revolutionise what is a very traditional market, to allow business travellers access to the content they really want.
Buying Business Travel's 2019 Hot List also included Brexit, Chris Grayling and support & wellbeing apps.
Click here for the full list.
If you'd like to find out how to use expert insider knowledge to select the perfect TMC for your organisation, download our totally free comprehensive guide below: