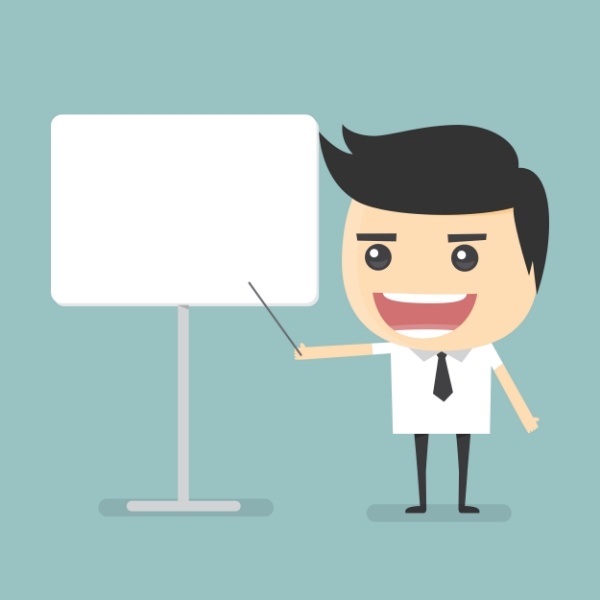 Our senior business development manager, Lucie Harrison is the very first person to meet our prospects. Lucie's job to is to listen to the issues that they face as a company working with or without an existing travel management company (TMC) and to explain what we at Click Travel can do to help.
One of the most common comments Lucie hears when talking to organisations seeking a TMC is, "Our staff haven't received much in the way of travel booking training from our travel management company." In truth, every TMC should take the time to ensure new or existing bookers are comfortable with their processes from the earliest stages of implementation and on an ongoing basis. But why is this training so crucial?
#1. Online Adoption
Booking via an online system improves efficiency amongst your employees and usually gives you access to the best available rates. If staff do not know how to use the online tool they will most likely contact their reservations team and ask them to book a particular hotel, without knowing what other, potentially less expensive options are close to that hotel. Without training them to use an online system, how can you expect your online adoption to grow? Return savings by viewing choices in one go? Or even empower your bookers to make the right choice in the interest of the organisation?
#2. Cost Savings
Providing training to bookers serves as a foundation to encourage savings by changing their booking behaviour. For example, in our WebEx training sessions, we talk about how booking rail in advance can save the organisation money. We demonstrate the comparative costs of booking 0-3 days ahead of the journey and booking over 7 days in advance, the savings can be surprising. Most bookers are worried about booking in advance as rail can sometimes be complex with its cancellation/refund policies, this is where the training is crucial as it allows us to explain how to exchange an Advance Ticket for a different date or time and how to apply for a refund on other ticket types. Taking the time to provide this information from the start will have you and your bookers hitting the ground running once implementation is complete.
#3. Management Information
Some bookers may have access to receive reports from your TMC or even other people within your organisation. Training on reporting is very useful, it allows the TMC to demonstrate all of the details that the user can take from just one report. It provides the TMC with the opportunity to showcase what data they collect and what they do with it to make your management information (MI) meaningful to you, it also gives you the opportunity to feedback what you would like to see from the MI.
#4. Additional features
Without training, how are your staff meant to know the additional features and support available to them through an online portal or a reservations team? For example, we cover various features of our online tool during our fortnightly WebEx training sessions. One of these is how to use our Traveller Location Search, a crucial feature that allows organisations to carry out their duty of care requirements with the support of their TMC.
As a travel management company, training is not something that we provide just during implementation stages, it is something that we offer throughout the contract. When a new booker joins a company they have access to our online help centre, guides and most importantly the opportunity to join a WebEx session to learn more about booking travel online and offline. In summary, any travel management company you are considering should have a stated, agreed plan to train your people on a continuous basis, getting you on the path towards cost savings in your travel management programme from day one.