Over the last month we've been hard at work improving our platform reliability and squashing bugs. Here's an update on a couple of shiny new features we managed to squeeze in this month.
Calendar locations
Did you know you can automatically sync your business travel to your Outlook, Exchange, Office 365, Google & iCloud with Calendar Sync? (watch how)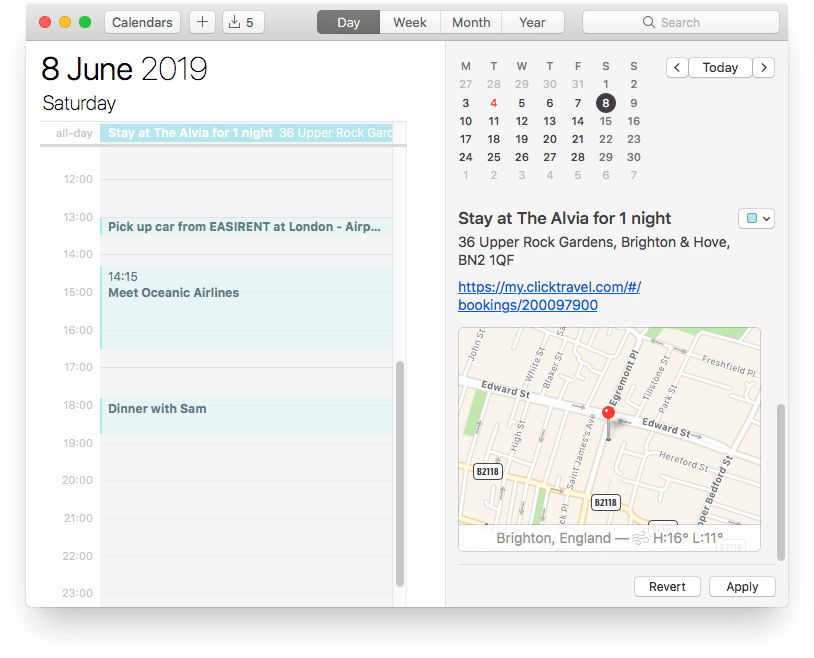 We've improved and polished our integration to make your next trip even easier. We now show the exact location of your hotel stay, as well as pickup / drop-off locations for car hire and airport parking.
Override approvers at checkout
We've introduced a new permission to allow bookers to temporarily override a travellers approver at checkout. This is especially useful when someone else needs to approve a booking, for example, if your usual approver is on annual leave.
This new permission is automatically enabled for any user who has a system administrator role and can be added to any other role you've already configured on the platform.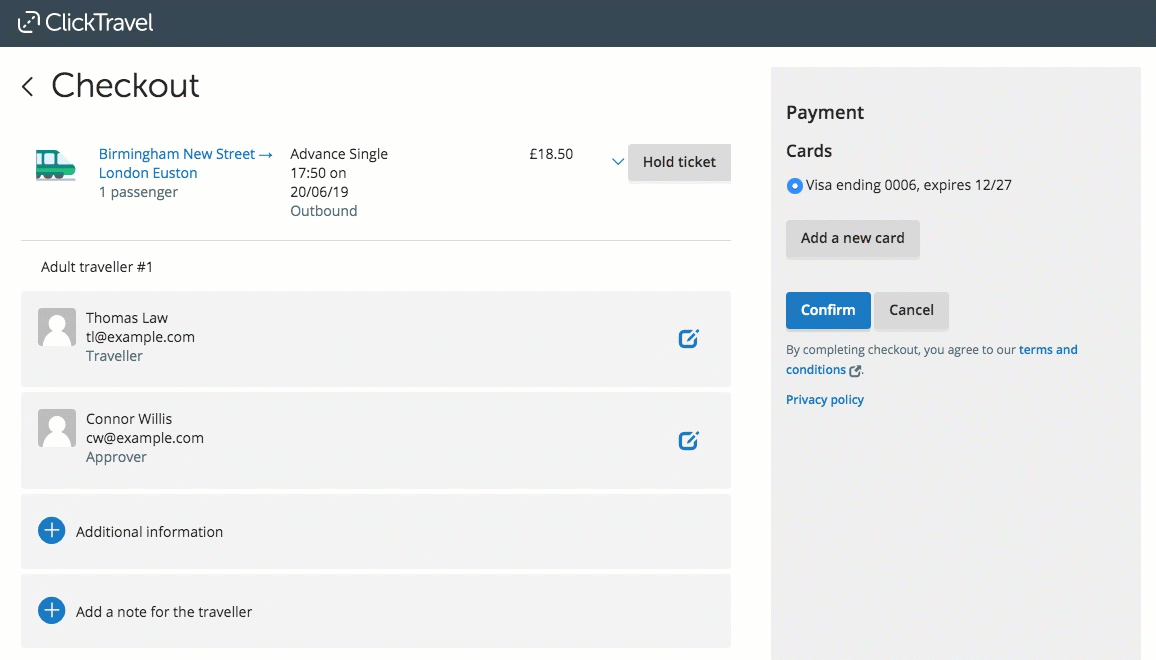 Approval reporting
We've also improved our approval reporting, giving you detailed information about who has approved each booking. Now you can get detailed statistics to see who rejected the most travel, the average time taken to make a decision, as well as your teams custom fields. It's all at your fingertips!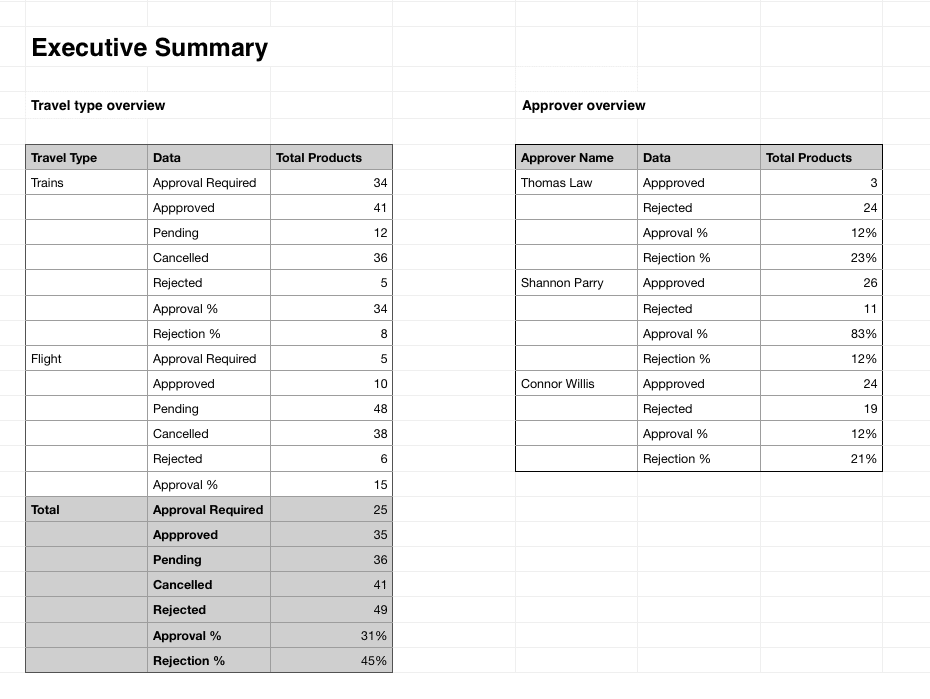 So there you have it! We hope your enjoy our latest updates.