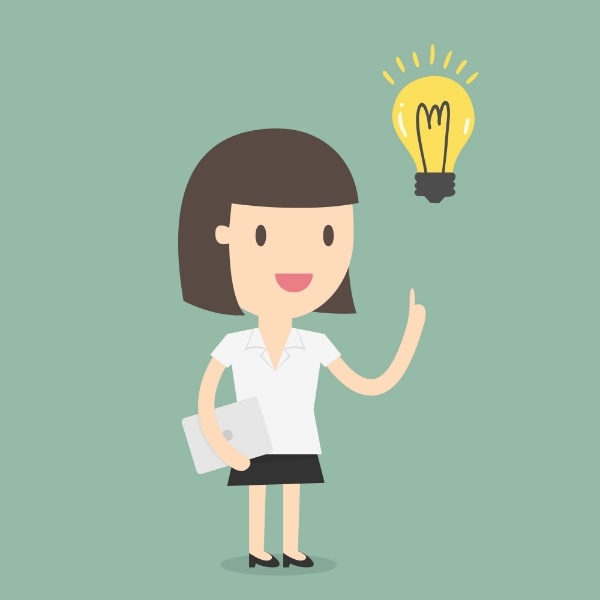 So, you're running your organisation's travel in house, you've got an individual or a team, dedicated to organising travel, or maybe you have a completely DIY approach – everyone books their own travel and claims back on expenses. Things seem to be running smoothly enough, so why would you entertain the idea of working with a travel management company (TMC)?
It's a great question, so, to help explain what exactly what TMCs provide to their clients and to provide some food for thought, our Director of Operations, Chris Vince breaks down some of the key benefits in part two of his insider's guide.
Preferred Supplier Programmes
By working with a modern TMC, you will gain access to all key travel distribution channels, from the traditional GDS options to online content, but that's not all. In addition, you'll have the benefit of preferred programmes or corporate rates, which underpin a more certain fare/rate throughout the year – often with added value benefits and, often, more flexible conditions. Expert support within your TMC will help you optimise the opportunity in gaining favourable rates from frequently used suppliers.
Centralised Management Information (MI)
One of the most important benefit of using a TMC, the MI data you receive will transform the transparency of your business travel, providing you with the information you need to make genuine positive change in your programme.
A modern TMC will offer comprehensive management information data in real time, accessed easily via their online tool 24/7. From hotel group usage to duty of care information, it should all be presented in detailed reports, either generic or tailored, allowing you to drill down into the detail or focus on the big picture. Your TMC should help you interpret this MI data to pinpoint areas where you can save money or improve traveller compliance.
Account Management
Another key aspect of working with a business travel agency will be its account management services. It's all very well having access to a comprehensive online booking tool, detailed management information and traveller tracking, but all of that can only really be fully utilised with the support of a first class account management team. For a quick breakdown here's a list of what professional account management provides:
Service level and contract agreement management

Day to day relationship management

Request For Proposal (RFP) negotiation assistance

Full business plan/AM scope to help you hit your goals/objectives

Analysis of MI data, involving:

Policy development and control

Spend optimisation

Online adoption performance

Savings performance

Reviews/stakeholder engagement
Centralised Payment & Invoicing
With a travel management company, you will make your whole payment processes significantly easier. For example, your TMC should be able to offer you a single, fully itemised, consolidated invoice for all your travel spend, allowing you to avoid costly merchant fees and ensuring 100% accurate data. Most modern TMCs will also offer you the option to view your invoice data online as well as to download the data as per your requirements. Overall, a TMC should be able to offer you an easier solution for payment – simple as that.
Travel Alerts
Most TMCs will provide direct traveller interaction to advise on high risk scenarios, incidents or potential disruption, meaning your people will be in the know, on the go and ready to travel on business with confidence that they're bang up to date with all the latest relevant news.
So, in answer to the question, 'Why use a travel management company?' it's fair to say there are a multitude of reasons why taking such a step would benefit your organisation. From single online solutions that make life easier for bookers and travellers alike, and experienced, expert account management and travel teams who get the best rates, to invaluable management information that helps drive down cost and easy payment that takes the headache out of travel invoicing, TMCs have a lot to offer. If you'd like to learn more about the benefits a travel management company could bring to your organisation, get in touch with our friendly team here.