Your team is the key to your business' success, so it's vital to look after their wellbeing at a time like this. You might have mastered staying connected, keeping business ticking over and helping employees stay productive, but their wellbeing is less easy to monitor. That's why we've put together our top tips to help you look after employee wellbeing and keep your team happy and healthy.
1# Make mental health a priority
Whether you are key workers carrying on as normal or an office team suddenly deployed from home, these unsettling times can be a challenge for everyone and many will find their mental health worsening to some degree. But there are lots of things that you can do to support your employees through the next few months.
Our first tip would be to invest in a team of mental health first aiders. Many companies will previously have trained a team to support employee mental health to be available for assistance in the same way that they would be for first aid. Make sure that your employees know who these first aiders are and how they can be contacted if they need support. If you previously had mental health support sessions in the workplace, why not do these virtually now via video? If you don't have access to trained help, point your team to free resources from leading charity organisations like Mind.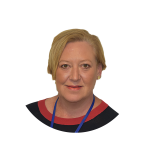 Our Head of Customer Support Rachel Gordon is part of our team of trained Mental Health First Aiders, and takes part in drop in sessions: "At Click we want everyone to feel like they have support, whatever the problem. We run monthly drop in sessions as well as having a dedicated email that staff can contact for help at any time."
2# Make sure support is always available
Creating a culture where a team member is comfortable to talk to their manager about their wellbeing is hugely important. Open and honest communication will help you keep your teams close knit, encourage your employees to reach out for help when they need it and ensure your teams continually look out for each other.
If your employees aren't comfortable talking to someone they work with about their wellbeing, it's worth considering whether your company might benefit from an employee assistance programme. Lots of providers are available to support your company with 24/7 advice for staff with assistance available for financial worries, help with stress and access to counselling.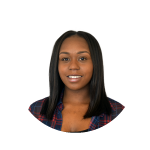 Our Head of People Alisha Cohen told us: "Employee Assistance offers our team access to qualified professionals that would otherwise cost them a lot of money personally. It's a win win situation for us, as it helps our team when they're facing difficulty and also helps improve morale and staff sickness rates."
3# Make wellbeing part of your perks
Lots of companies reward employees with a trip to the local pub or even a party to celebrate a successfully completed project, but why not focus your efforts on supporting employee wellbeing? Whilst free access to a gym might not be practical or possible right now, there are lots of ways to reward employees with wellness perks.
For help with stress, you could offer staff a free subscription with a mindfulness app such as Headspace. If your employees are very active, you could offer them a small bonus to purchase a home fitness programme of their choice. Or if you want them to switch off completely, you could even send every employee seeds, to get them outdoors growing plants (which has often been proven to reduce stress and improve mood.)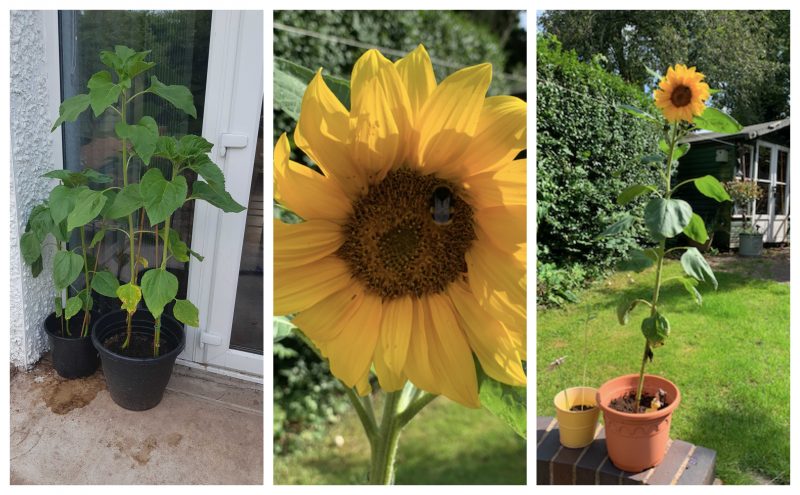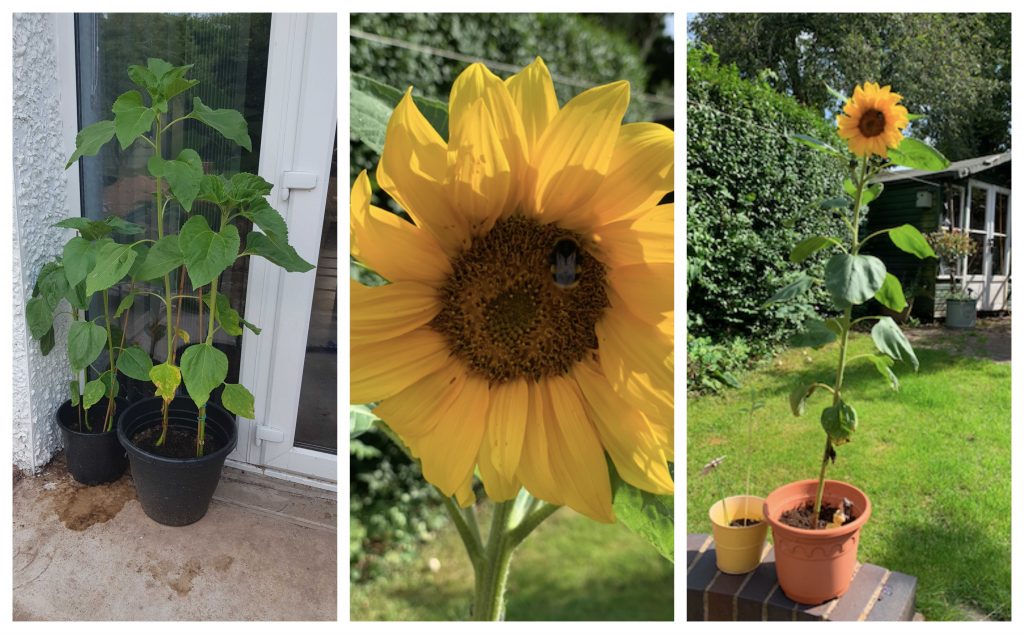 For more ideas, check out our blog about Click's wellbeing week last year here.
4# Encourage everyone to switch off
Finally, it's easy to forget whilst managing the current crisis that employees often struggle to switch off from work. With more of us working from home than ever before, it can be difficult to make a distinction between work and home, and many of us will continue to work later than our usual hours, forget to take breaks or answer emails late into the night.
One of the best things you can do to reduce stress and improve wellbeing is to create a culture that encourages everyone to switch off once their shift has ended. Many of us have emails on our phones, so make sure staff know that they aren't expected to respond during their time off, and don't contact them out of hours unless it's an emergency.
So there you have it! We hope these tips help you support employee wellbeing through this period and beyond.