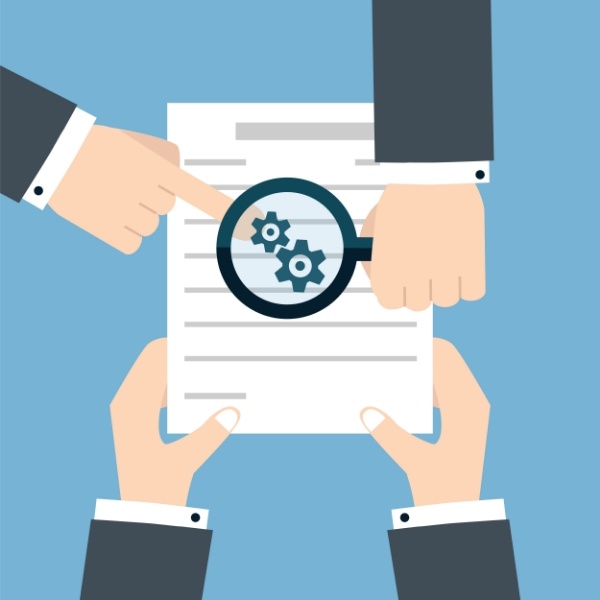 A review pack is a comprehensive resource created by an account manager (AM), usually per quarter.
Building a picture using the client's raw travel data, a review pack will consist of key stats and analysis on the entirety of an organisation's travel spend, such as online adoption rates, policy compliance and average rates paid for hotels, rail and flights. Using this data, a proactive AM can advise key recommendations on maximising savings potential.
Furthermore, a review pack provides a clear overview of what a travel management company (TMC) has accomplished for an organisation, demonstrating the value of using a TMC.