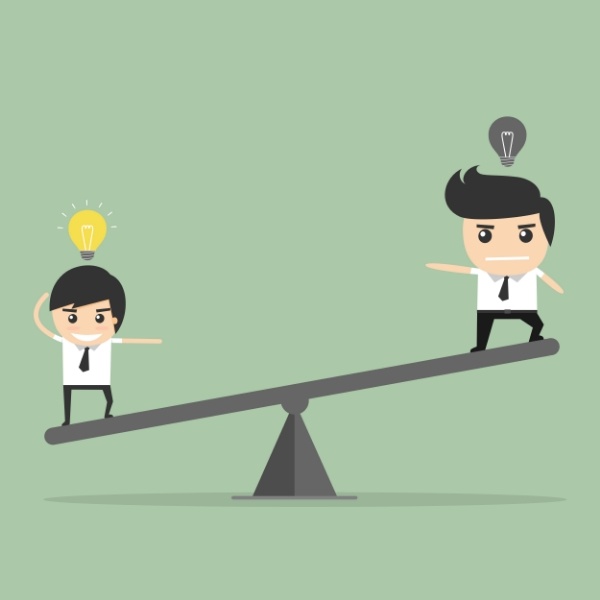 A travel policy is a document used by organisations to provide a clear overview to their travellers on the rules when it comes to booking business travel.
Companies of similar sizes tend to have comparable travel requirements and structures, therefore benchmarking travel policies against each other can provide a fantastic insight into how effective a current travel policy is.
This form of benchmarking allows companies to evaluate and share best practices to see what is achievable with a few changes to a similar travel policy.