The term bleisure is a recently created portmanteau word to name an ever growing type of travel.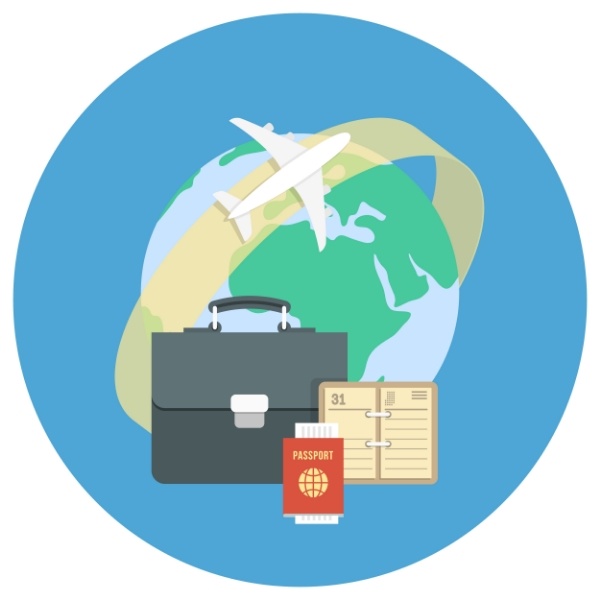 Bleisure is simply the practice of combining business travel and leisure travel into one trip. Some argue that combining these two previously distinct types of travel can create a happier traveller by reducing the stress that's sometimes associated with travelling.
Bleisure can either give a traveller a few extra days to rest before undertaking the business trip, or act as a positive reminder that they can relax and experience the city afterwards.
For a more in depth view on bleisure, check out our managing director's views on it in this blog.