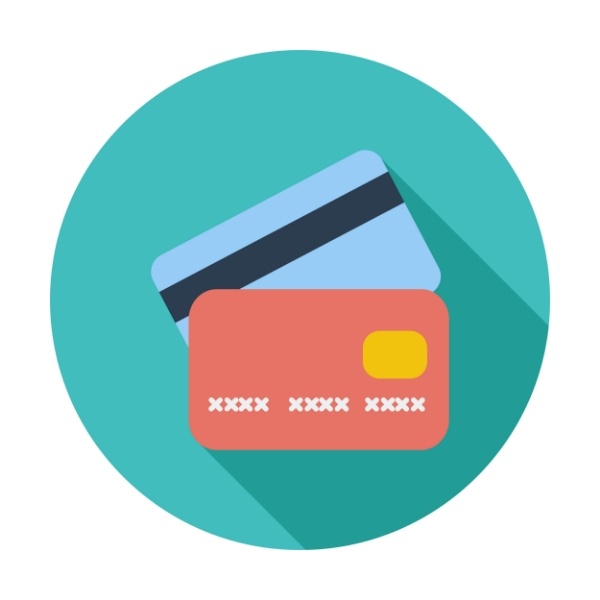 A charge card is a method of payment that can be used as part of an organisation's business travel strategy.
Similar to a credit card, it allows the cardholder to instantly pay for any of the travel services they require through the organisation, instead of having to pay for it themselves and submit an expense form.
The benefits of using this method are that there is no spend limit and it incurs no interest charges. However they are open to misuse such as paying for unauthrorised amenties.