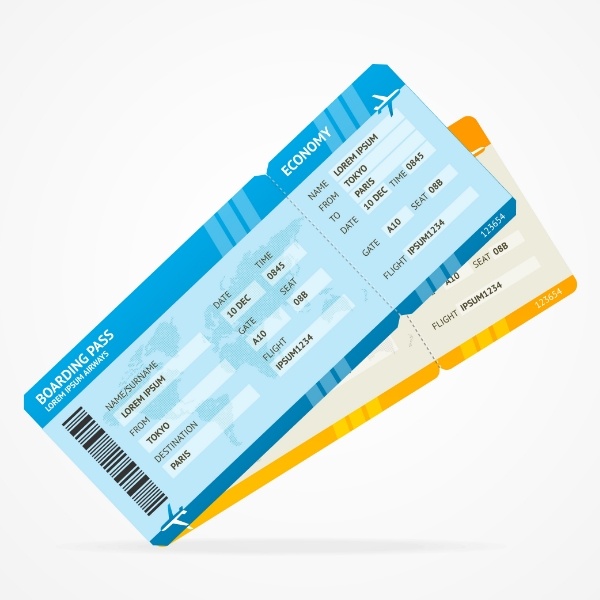 In the world of travel management, the term open-jaw refers to a unique flight booking.
Open-jaw tickets are flights where the return leg departs from a different airport to the arrival, e.g. an itinerary where the departure is from London to New York, but the return flight is from Miami to London.
These types of bookings allow greater flexibility to travellers, providing opportunities to spend time in different cities before returning to the 'home' airport. Furthermore, the prices tend to be cheaper than booking two equivalent single journeys.