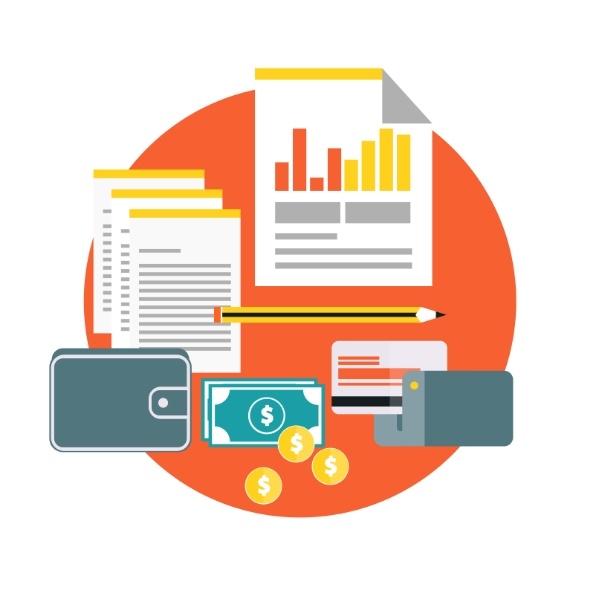 This is one of three principal commercial models used in travel management.
In a rebate commercial model the customer pays a transaction fee for making a booking, and the travel management company (TMC) returns to the customer any revenue it receives from the supplier.
Whilst this commercial model promises rebate received on any supplier commision & a fixed fee for scope of work, it is fundamentally flawed.
A rebate commercial model doesn't represent best value for an organisation: There's no guarantee that you will receive anything, it's un-auditable and allows the TMC to take the pressure off the supply chain.
If you'd like to read more on a rebate commercial model, make sure you check out our blog here.