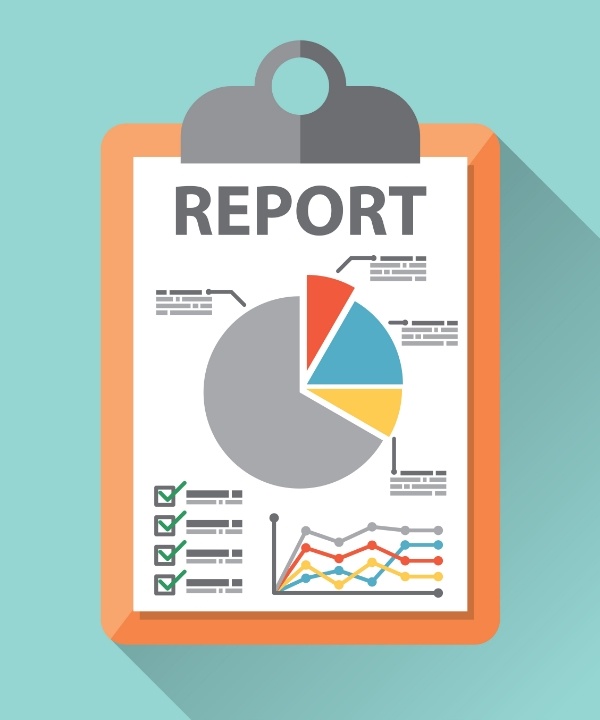 No, not Mission Impossible, when we say MI, we mean, simply, management information (MI), the crucial data collated by travel management companies (TMCs) that helps provide a complete overview of an organisation's business travel. When a company books all their travel through a TMC, they can use MI to view detailed reports on where their travel spend is going, who is spending it and why.
So why exactly is MI vital to your company's business travel strategy?
Well, if you review your travel without MI, you're essentially making important decisions in the dark, without the whole picture. One common thing that we've seen on numerous occasions is that organisations just don't know where their travel spend comes from. They know they're spending on travel, they know how much they're spending, but they don't actually know why or where.
Recently The Business Travel Show published the results from a survey that highlighted the concerns of Travel Buyers in the UK & Europe. The second most pressing concern was controlling the cost of travel whilst managing spend, a task which would be Mission Impossible to achieve without analysing MI.
So what are the benefits of using detailed MI?
#1. Complete snapshot of an organisation's travel spend
It provides a clear overview of the travel spend within a company, highlighting each department's spend. This allows you to focus on areas that incur the highest costs and determine if you can reduce their spend.
#2. Identify trends
MI identifies trends such as booking preferences. Using this information, an organisation can evaluate whether using best available rates or corporate rates would best suit their booking style in the following areas:
Air – MI enables you to view which routes and airlines are used the most. Once this is identified, you can discuss with your Account Manager (AM) whether you will reach the threshold for "route deals" with suppliers/airlines.
Rail – MI from rail bookings can be analysed to see what the average lead time is for booking tickets. Advance fares are released 12 weeks in ahead of travel, so what percentage of the rail bookings could have been purchased earlier on? Furthermore what ticket types are being booked? Anytime returns are generally the most flexible but simultaneously the most expensive. It's a common tip when booking rail tickets to fix the outbound advance tickets and combine it with an off peak return ticket ,since travellers tend to know what time they need to arrive at a destination, but may not know the precise return time. This combination can be effectively utilised by most organisations, especially if the majority of your rail bookings are advanced anytime tickets.

Hotel – Your AM can pro-actively review your hotel MI to identify room nights per location, and recommend suitable hotels, negotiate the price and include essential amenities within it, such as Wifi or breakfast.
#3.  Analyse booking policies
MI pinpoints any frequent out of policy bookings, which in turn allows you to review how effective your implemented policies are. You can determine what toughness of policy would best suit your travel strategy, based on behavior & trends, e.g having a rail tolerance of +50% means you could be overspending, whereas a rail tolerance of 10% could be too low to allow for some needed flexibility in fares.
#4. Determine why travellers are booking out of policy
Capturing key MI is important to find out why people are booking out of policy. By using reason codes, you can identify exactly why out of policy bookings occur and work out if there are any similar repeated actions that can be rectified.
If MI isn't fully captured, you'll never have a full picture on your organisation's overall travel spend, thus making it impossible to identify and remedy any leakage effectively. However, for MI to be truly useful, it is imperative that it's highly detailed and, if possible, comprehensive; this ensures that any potential areas to work on aren't missed out. Additionally, not capturing the correct type of information, such as reason codes, might result in the wrong recommendations being given/implemented. It's also essential to filter out any extravagant bookings from VIP bookers as that may skew the overall travel spend picture.
So, why is MI revered to as the Holy Grail in travel management? It's simple: you can't save what you don't measure!