Charity fares
Our charity customers benefit not only from the experience and knowledge of our travel team, but also from the exclusive humanitarian air fares we offer. These sector specific fares provide unique options such as increased baggage allowances and much greater flexibility with regard to changes and cancellations to cater for the often fast-changing situations typical of the charity sector.

Duty of care
From a dedicated crisis management team, to travel alerts sent directly to travellers and a traveller tracking service, our duty of care offering allows our charity clients to keep track of and contact their travellers, helping make sure they're safe and secure, no matter where they are in the world.
24/7 service
Our 24/7 in-house service means that, whatever the time, wherever in the world, our customers' travellers and bookers know there is a friendly, helpful voice on the end of the phone, ready to answer any questions, make any bookings or amendments, or simply offer some travel advice. There's no farming out to third parties, everybody you speak to works for Click Travel.
Management information
We provide first-class management information through our unique booking tool, which is available 24/7, 365 days a year. Customers can browse and download reports from their report archive, run reports over an ad-hoc date range and manage automatic report schedules at their leisure, meaning you'll have all of the data you need to understand and manage your organisation's travel at your fingertips.
Procurement frameworks
Click Travel is the sole travel management supplier to two fully OJEU compliant framework options for charities, wider public sector and not for profit organisations.
The Charities Sector Procurement Group (CSPG) promotes the importance and relevance of procurement in the charities and not-for-profit sector.
Working in partnership with NEPO, we also offer a fully managed travel management service to wider public sector organisations.
If you are interested in knowing more, why not get in touch to find out which framework could work best for you.
Our approach
We understand the unique requirements of organisations undertaking charity work and we have tailored services specifically developed to cover those needs.
From exclusive humanitarian fares and expert travel teams offering crisis management and flexible booking, to in depth management information and comprehensive duty of care options, our approach is based on the crucial importance of value and flexibility in the humanitarian sector, where time and money are often in all too short supply.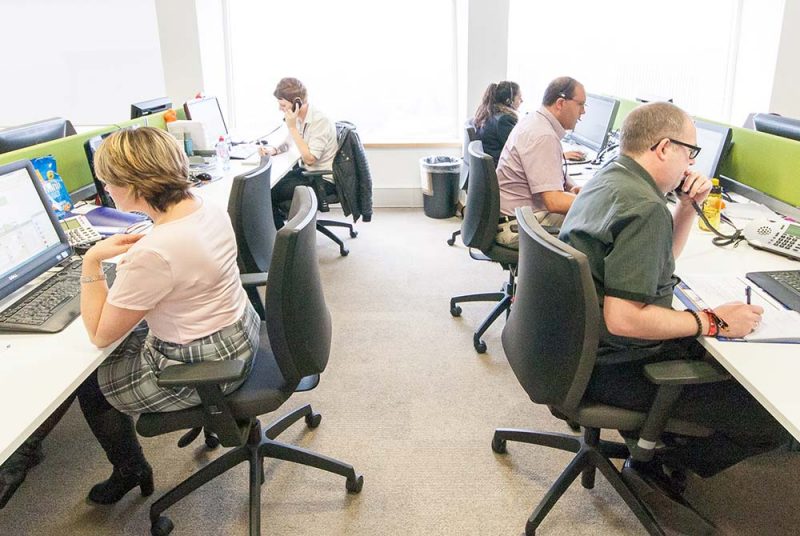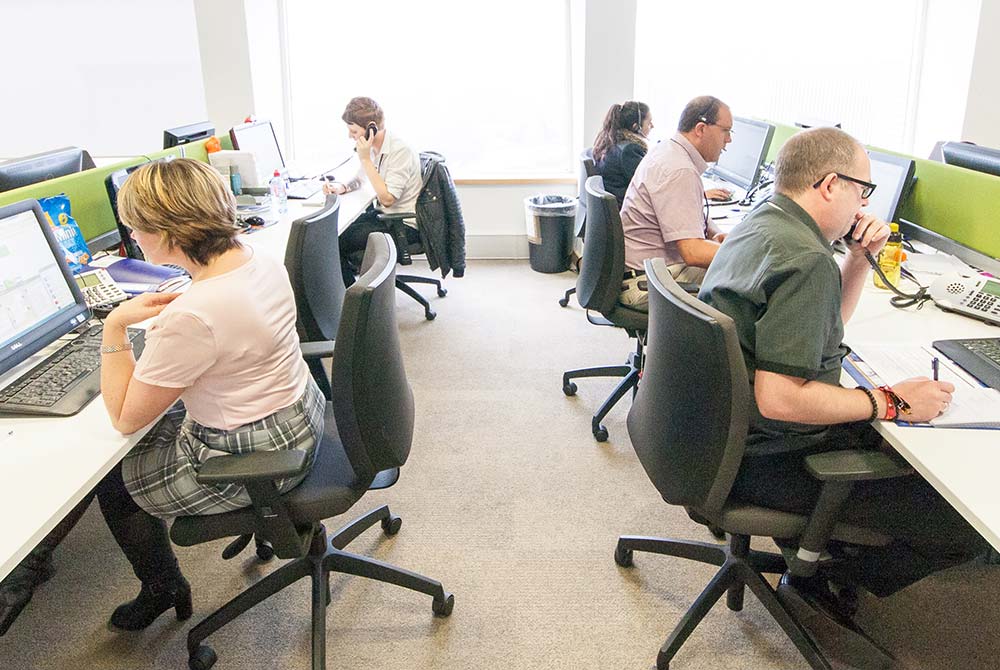 Practical advice for charities who want to reduce their business travel spend