A travel solution for…
Charities and not-for-profits
Get access to flexible charity fares & first-class duty of care

One solution with a 24/7 service that allows for the ever-changing nature of your charity or not-for-profit's work 
We understand the unique requirements of organisations undertaking charity work and we have developed tailored services specifically to cover those needs.
Our approach is based on the crucial importance of cost and flexibility in the humanitarian sector, where time and money are often in short supply.
Click Travel's charity travel management platform offers a huge range of features such as exclusive humanitarian fares, expert travel teams offering crisis management, flexible booking, in-depth management information and comprehensive duty of care options.
Some charities currently using our travel booking platform
Charity Fares
Charity customers benefit from the experience and knowledge of our travel team, in addition to the exclusive humanitarian air fares we offer. These sector specific fares provide charities with unique options, such as increased baggage allowances and much greater flexibility regarding to changes and cancellations. These features are vital for charities, as they frequently deal with fast-changing and last-minute situations.

How we can help your charity book and manage travel more efficiently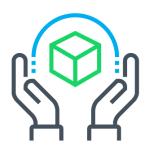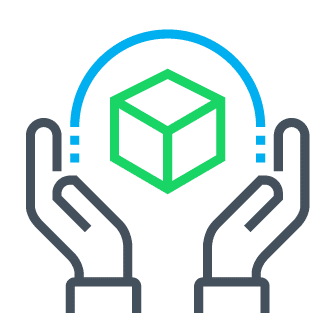 Duty of Care
From a dedicated crisis management team, to traveller tracking and alerts, our duty of care offering allows our charity clients to keep track of and contact their travellers, helping make sure they're safe and secure, no matter where they are in the world.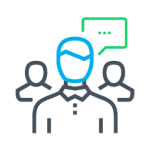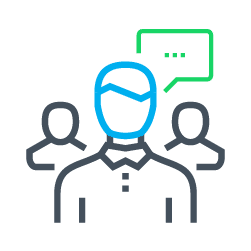 Management Information
We provide first-class information on charity travel management through our unique booking tool, which is available 24/7, 365 days a year. Admins can browse and download reports from their report archive, run reports over an ad-hoc date range and manage automatic report schedules at their leisure, meaning you'll have all of the data you need to understand and manage your organisation's travel at your fingertips.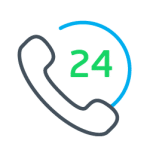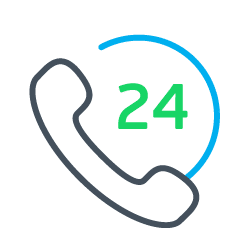 24/7 Service
Our 24/7 in-house service means that, whatever the time, wherever in the world, your charity travellers will know that there is a friendly, helpful voice on the end of the phone. We're always ready to answer any questions, make any bookings or amendments, or simply offer some travel advice. There's no farming out to third parties, everybody you speak to works for Click Travel.
Procurement Frameworks
Click Travel is the sole provider for the Charities Sector Procurement Group (CSPG), which is the framework we use for our charity and not-for-profit customers. The CSPG framework ensures charity organisations are able to access professional travel management services with excellent standards no matter their size.
We know making funding go further is key to our customers on the CSPG framework and therefore essential for us; which is why we don't just inform our customers how to save money on travel, but we also have a specific CSPG rate plan.
Procuring a charity travel management company through the CSPG framework doesn't just allow for a quick and efficient procurement process, Click Travel also offers CSPG customers online rail, hotel and flight bookings completely fee free, making your funding go further.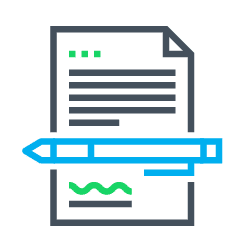 Ready to revolutionise your business travel experience?
Book a demo to see how smooth business travel booking and management can be.
What our charity clients think about our platform and service…
95% of bookings made within travel policy
"We were impressed by the professionalism of the whole team and their willingness to support our particular accessibility requirements.
Click Travel's online booking tool is very easy to use and their willingness to collaborate with us and our partially sighted employees to enhance the online booking tool so that it worked for all our staff made them the clear winner.
In the period since launch, 98% of bookings have been made on line and 95% of bookings have been made within our travel policy. The offline travel team has supported our employees that have questions or a need for passenger assistance,"Chris explains. "These results are outstanding and totally support our decision to appoint Click Travel. We are delighted that the outcomes we were hoping for have been achieved so quickly and with such ease."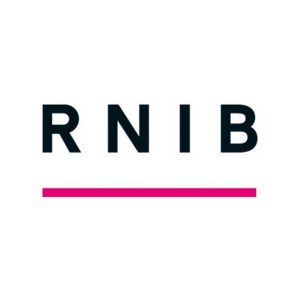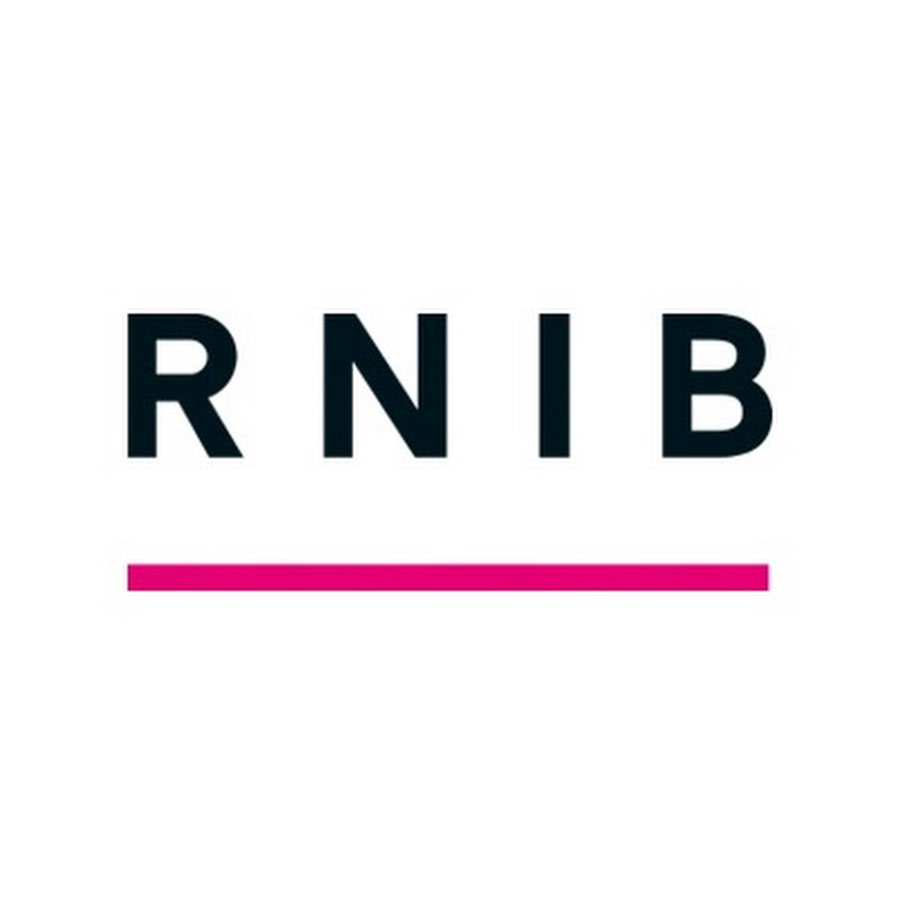 Guide Dogs
"It was also the best system accessibility wise which is very important to us"
Scope
"We are delighted with the service we receive from Click Travel. In