A travel solution for…
Public Sectors
Together with CCS, NEPO and YPO, we offer a fully OJEU compliant
route to market for all Wider Public Sectors (WPS)

An award-winning OJEU compliant solution to avoid the need for costly procurement processes
Public Sector Frameworks
Click Travel works in partnership with three fully OJEU compliant frameworks, available to all public sector, charity, and not-for-profit organisations. We are the sole provider for NEPO, and also suppliers on the CCS and YPO frameworks.
Procuring a travel management company through one of these frameworks means you will avoid a lengthy procurement process, you will benefit from government rates that we have loaded into our system, and you will benefit from reduced fees. Here at Click Travel we have a wealth of public sector experience, and we know making your funding go further is paramount, which is why we offer our CCS, NEPO and YPO customers online hotel and rail bookings fee free!
Some public sector clients currently using our travel booking platform
How we can help your employees book and manage travel more efficiently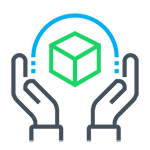 Working in partnership
Working in partnership with public sector frameworks, Click Travel offers a fully managed travel management service to wider public sector organisations, providing an expertly procured solution that fits the unique requirements of public sector organisations.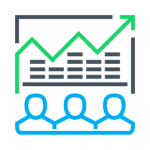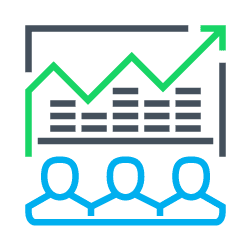 Visibility and Control
At Click we understand that strict budgets, visibility of spend, control over what's actually being booked and making the most out of your time is of high priority to those working within the public sector and so we tailor-made a travel management solution that addresses these.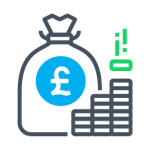 Financial Savings
By partnering with our public sector frameworks, Click enables public sector organisations to avoid a time-consuming, costly procurement process and instead draws on framework expertise within the public sector, delivering faster access to financial savings.
Higher Education Frameworks
Click Travel works in partnership with the Southern Universities Purchasing Consortium (SUPC), to provide an expert travel management service to suit the needs of higher education organisations, in particular staff travel. Through Click Travel, higher education organisations can expect to access educational fares, as well as fee free online hotel and rail bookings.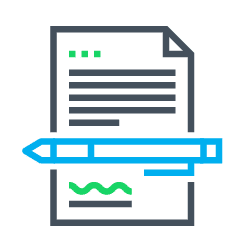 Ready to revolutionise your business travel experience?
Book a demo to see how smooth business travel booking and management can be.
What our public sector clients think about our platform…
Working together to arrange travel for a 4 day event with 110 travellers and over 230 flights booked and managed
"This year was by far the most successful process with regards to travel logistics and the Click Travel team really went the extra mile with the booking and communications methods they put in place for us" – Jen Falding,  Giants Project Manager, Liverpool City Council