Public Sector Frameworks
Together with NEPO and YPO, Click Travel offers a fully OJEU compliant route to market for all charities, Wider Public Sector (WPS) and not-for-profit organisations – avoiding the
need for a costly procurement process.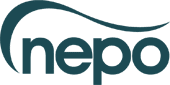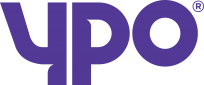 Visibility and Control
At Click we understand that strict budgets, visibility of spend, control over what's actually being booked and making the most out of your time is of high priority to those working within the public sector and so we tailor-made a travel management solution that addresses these.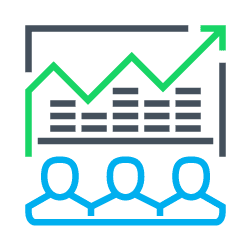 Financial Savings
By partnering with our public sector frameworks, Click enables public sector organisations to avoid a time-consuming, costly procurement process and instead draws on framework expertise within the public sector, delivering faster access to financial savings.
Am I eligible?
All public sector organisations are able to join our public sector frameworks, regardless of their location in the UK. Our available frameworks offer a compliant route to market for its members, without the need to conduct their own procurement process.
Tips and tricks for managing travel in the Public Sector
Charity
Clients
Find out more about how to access flexible charity fares, first class duty of care capability and a 24/7 service that allows for the ever-changing nature of your organisation's work.
SMEs
Find out more about how SMEs can use Click Travel to book, manage and track their business travel as their business grows.
Start loving business travel again.
Get in touch with our team to find out more.