A travel solution for…
SMEs
Smooth business travel for a small or
fast-growing team.

A growing business needs to travel smooth…
Our goal is to make booking business travel easy for SMEs who are short on time, need better visibility on all bookings being made and sophisticated tracking of travel spend.
Features such as travel policies and approvals help keep track of your company's travel expenditure and keep employees in budget whilst traveller safety features from our ClickCare package ensure your team is protected at all times, at no extra charge.
All backed up by our award-winning 24/7 customer support team, there to assist you whenever you need them.
Some companies currently using our SME travel booking platform
One central solution will solve your business travel problems…

One booking system all your
travellers can access without using
their own debit cards

Remove the need for travellers
reclaiming expenses and save admin and
finance time

No need to pay different suppliers via different payment methods and spending valuable time reconciling costs
Pay for travel in one, consolidated invoice
Click Travel Credit Account
Pay for your travel in one, consolidated HMRC-approved VAT invoice. Available through Click Travel, our Credit account services makes paying for your travel easier than ever. Credit accounts are subject to a minimum annual spend of £100k.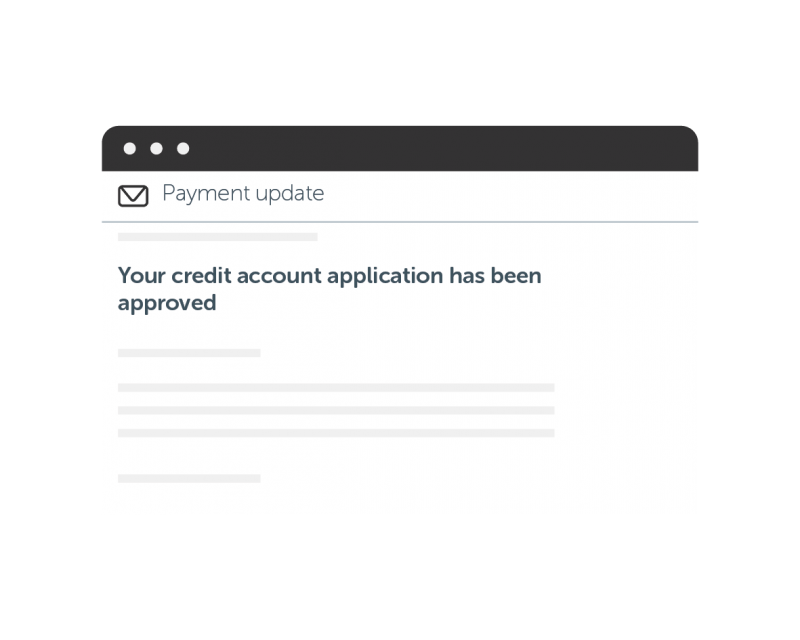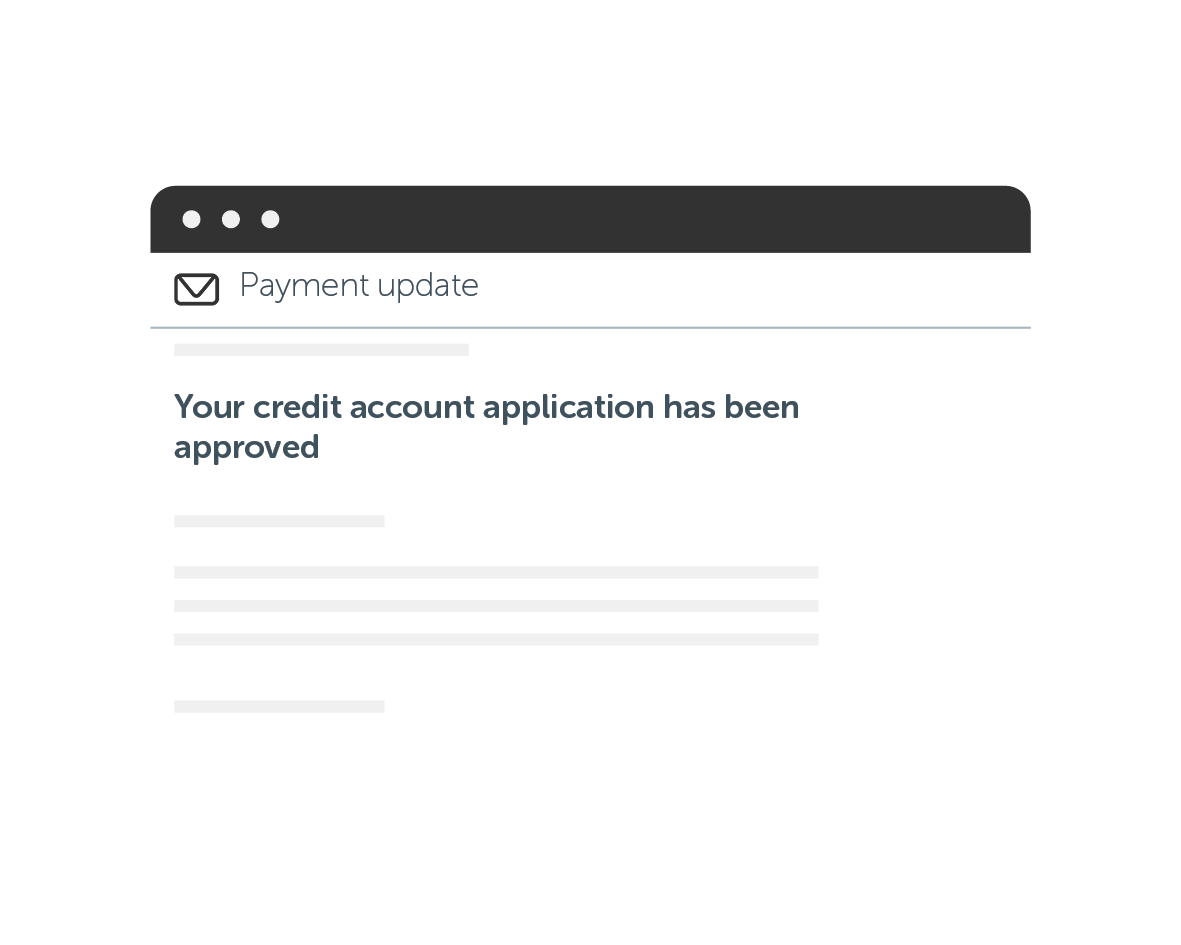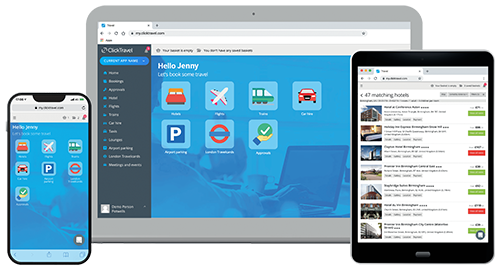 Why your SME needs a travel management platform
Often one of the problems within business travel is not having a central system for all your staff to book and pay for their travel or accommodation. SMEs find themselves spending too much valuable time searching for trains, hotels and flights on different platforms, collecting reference numbers from different email confirmations and then lengthy invoicing and expensing processes. This creates confusion and inefficiency when organising travel for different employees in different departments across the company.
No more wasted time booking travel on different platforms
Choose from your favourite suppliers all in one place with no extra complications
We aggregate content from various platforms to give you the widest choice when booking your SME's travel requirements. Using one consolidated platform means you don't need to visit multiple sites to book trains, hotels and flights all in different places. Using Click Travel, you're able to add trains, flights, hotels, car hire and travel cards to one basket and checkout all items together to book your journey in one simple click!