Book travel quickly, share schedules easily and report more efficiently
With dynamic shared baskets for quicker communication and approval, customisable reports that avoid the need for an extensive paper trail and the ability to book all types of travel in one place,Click Travelboosts efficiency, aids organisation and lets you get on with the rest of your to do list.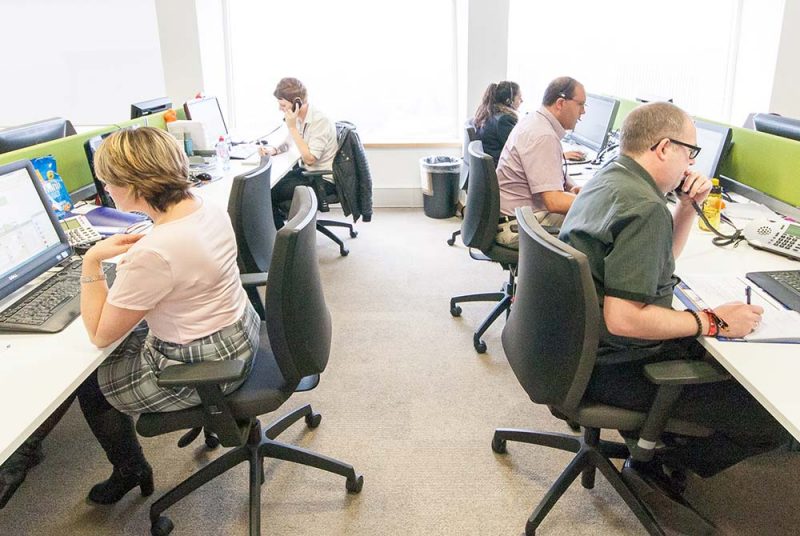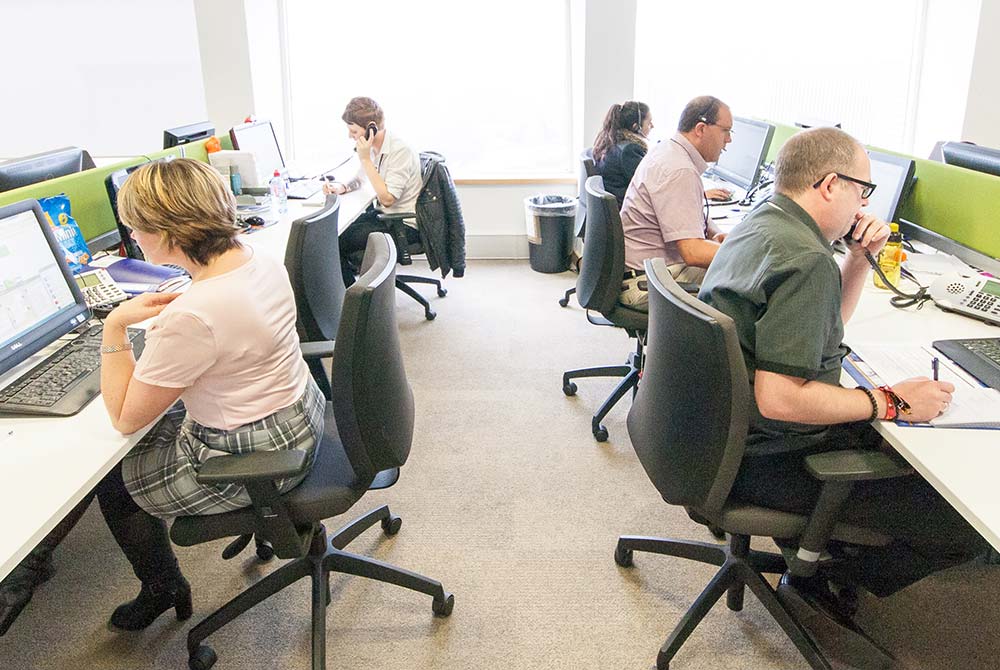 Allocate cost codes to keep track of individual clients
www.clicktravel.com provides you with the chance to offer an enhanced level of reporting to your clients, enabling you to add and assign as many customisable cost codes as you need in order to keep track of spend in terms of traveller, organisation or project.
Checkout different types of travel all in one basket

Need to book a train journey for one client and a hotel and a flight for another?Click Travelsaves you from hopping around the Internet by giving you access to all of your favourite travel brands and allowing you to search and book all types of travel (including car hire and airport parking) in one place.
Insider insight and expertise into how to book business travel more efficiently