Business Travel Show 2021
We're on Stand B160 at the Business Travel Show on 30th September – 1st October 2021, at London ExCel.
FREE coffee refreshments, LIVE DEMOS of our award-winning platform, GOODIES, and PRIZE DRAWS. Plus we'll be raising a glass to our exciting news as we join TravelPerk.
Join us for a toast!
We're celebrating!! At 1.30pm on Thursday 30th, we'll be raising a glass to the exciting future following the news that Click Travel will become part of TravelPerk.
TravelPerk COO Huw Slater will be in the stand to lead the toast and say a few words.
If you missed the news you can read more about it here – TravelPerk acquires UK market leader Click Travel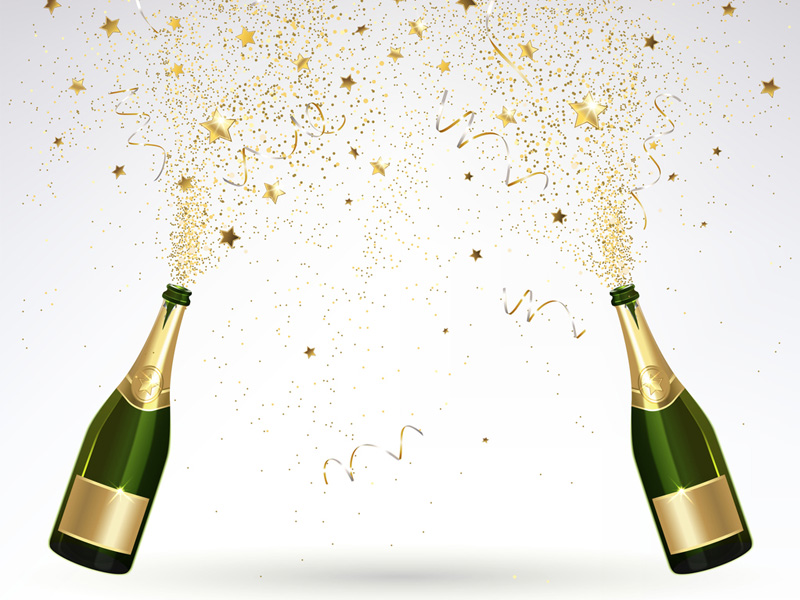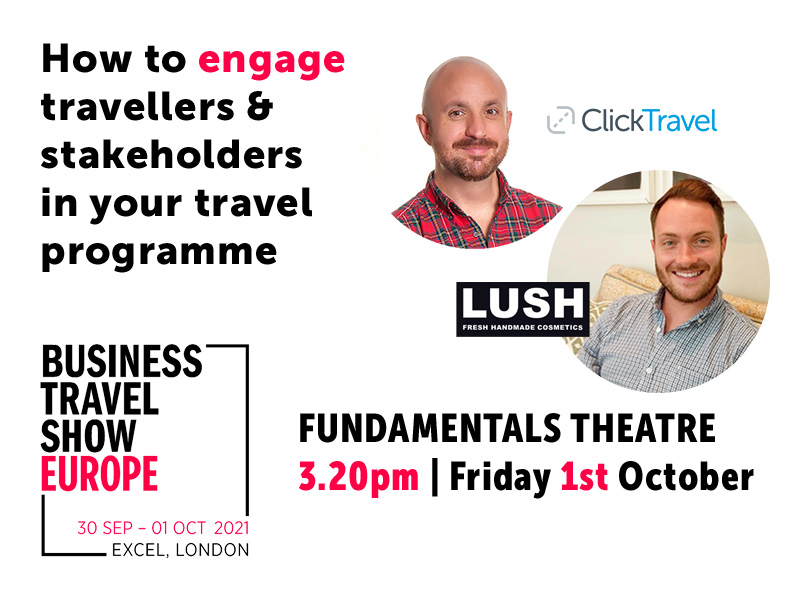 It's show time!
Our very own Chris Vince will be taking to the stage, joined by our guest David Blackhurst-Evans, Travel Manager at the outstanding LUSH, to talk about how corporate travel programmes can get travellers to behave right because they want to, not because they have to. Come and find out how best to engage your internal stakeholders.
View the full Business Travel Show agenda HERE
Book an on-stand appointment
Want to review your travel programme? Fancy a quick platform demo? Or just a chat over Coffee? Book an on-stand time slot here.
What to expect on stand
We'll be talking about the things decision makers and travellers alike should be demanding from their business travel solutions going forward at such an important time for the industry.
Come along for free refreshments and take a look at our corporate booking platform, or speak to one of our experts to help you understand how our platform can help you revolutionise your business travel in 2021. With some great new features added to the platform over the past 12 months as well as our recent acquisition by TravelPerk, we're really excited to share some interesting developments we know you'll love. This year, it's time to make business travel smooth.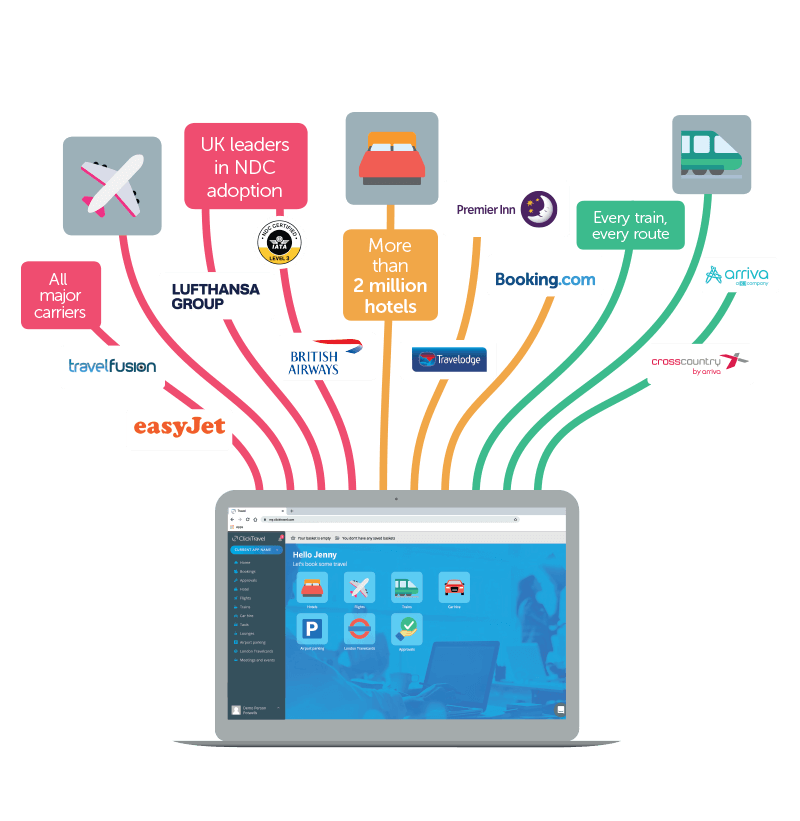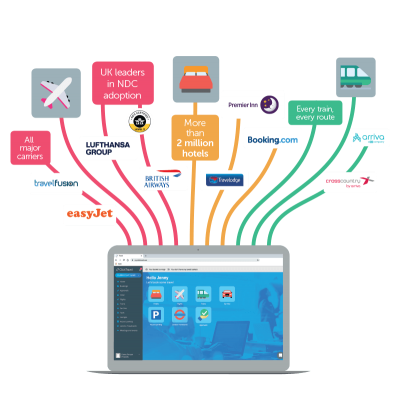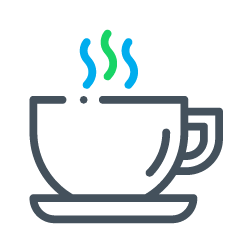 Free drinks & treats
Get comfortable. Grab a free tea, coffee or cold drink and a cheeky snack on-stand while you take a look around.
Speak to our expert product engineers
Speak directly to our product engineers who have built our award-winning platform from scratch.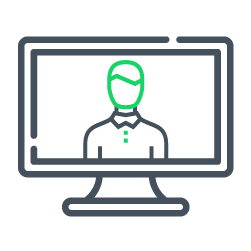 Live demos on-stand
Take a quick look around at our self-booking platform or sit down for the full-tour of our fully managed business travel solution. The choice is yours.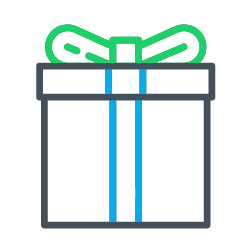 Prizes to be won
Come over to our stand to find out how you can be entered into our prize draw whilst having a bit of fun.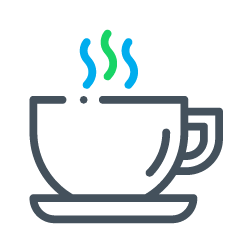 Speak to our expert product engineers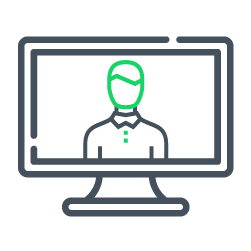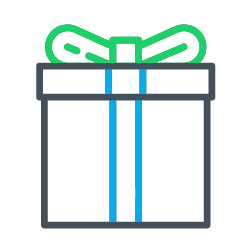 …plus hundreds more large enterprises and SMEs across the UK who want to travel smoother
Book an on-stand appointment
If you'd prefer to arrange a meeting just click below to go to our enquiry form and let us know what time you would like. Or go to the bottom right of your screen to chat to us.
Start loving business travel again.
Get in touch with our team to find out more.