Innovative. High-performing. Inclusive.
In Product Engineering at Click Travel, we work in cohesive, autonomous teams, collaborating closely with stakeholders from across the business to develop our own backlogs. We frequently ship quality code to production, delivering value to our customers in a timely manner.
Who are we?

Click Travel is one of the UK's fastest-growing tech companies – committed to improving the business travel experience. We know that the secret behind our market leading tech and customer service is our people. So we take an equally fresh and inspiring approach to building a working environment that engages and motivates our staff to deliver a truly exceptional product and standard of service. It's what makes us one of the 'Times Top 100 Companies to Work For' for 7 years running and gives you the opportunity to join us in shaping the future of business travel.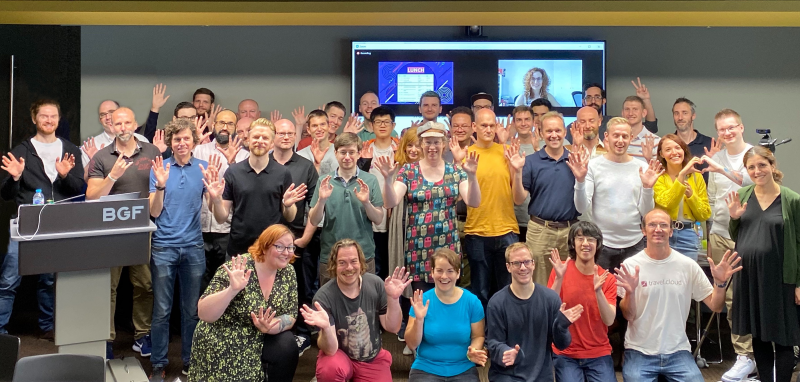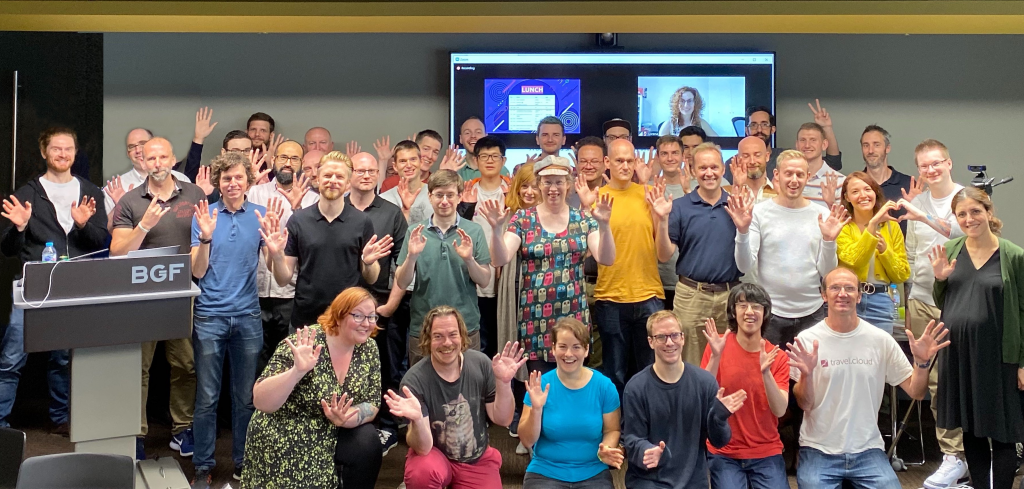 Tools & Systems
We use Amazon Web Services and practice continuous delivery so we can quickly try out new ideas and iterate on existing product features. We love experimenting with new technology and tools – we've recently started working with Elm.
We're building our platform as a microservice architecture exposing RESTful APIs to make it easier to extend and evolve. Some are built in Java, but lately we've been implementing serverless microservices built in Node.js on AWS Lambda.
It's all cloud-hosted on AWS, where we've been for 8+ years. We are well along the road to Continuous Delivery and infrastructure-as-code. We follow lean and agile principles to ensure a short feedback cycle, and we make sure we're not too far removed from our internal and external customers.
Mastery, Growth & Coaching
We're keen on professional development and helping individuals grow to their full potential. We ensure people are supported at every level. We do this by having regular feedback conversations, providing mentors and coaches, and offering wide selection of learning opportunities through training courses with our external leadership coach.
Want to try something new, broaden your skill set or explore a different discipline? That's a conversation we're excited to have with you.
An Inclusive Environment
Click Travel highly values diversity and inclusion. We endeavour to provide a hiring and working experience in which all people feel they are equally respected and valued, regardless of gender identity or expression, sexual orientation, religion, ethnicity, age, citizenship, or any other aspect which makes someone unique.
In our Product Engineering team, we've built a blameless culture that fosters collaboration, learning and continuous feedback.
We're a growing, fast-paced team based in Birmingham and remotely in the UK
Our headquarters are a 10 minute walk from Birmingham New Street train station. About half of the Product Engineering team work from our HQ, the rest are remote.
Some of Click Travel's Product & Engineering Team!