Product Engineering at Click Travel
We are one of the UK's fastest growing tech companies – committed to improving the business travel experience for our travellers.
Who we are
In Product Engineering at Click Travel, we work in cohesive, autonomous teams, collaborating closely with stakeholders from across the business to develop our own backlogs. We frequently ship quality code to production, delivering value to our customers in a timely manner.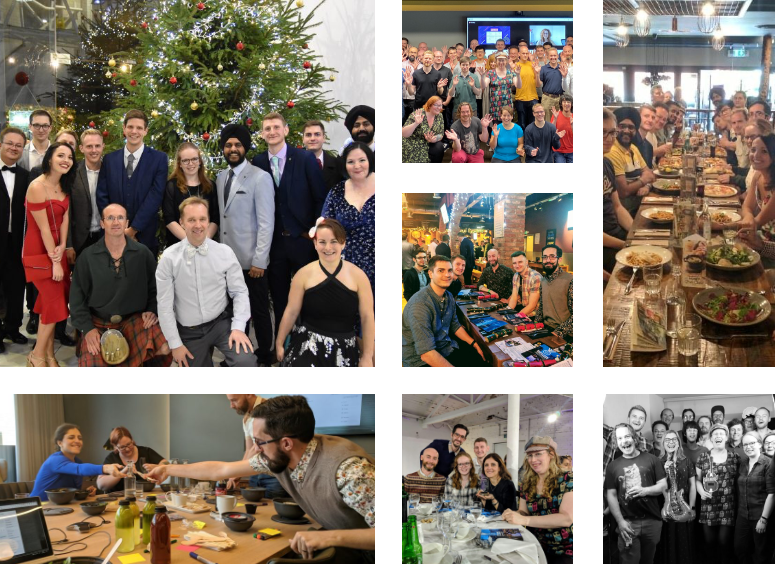 We use Amazon Web Services and practice continuous delivery so we can quickly try out new ideas and iterate on existing product features.
We give ownership over solving problems, and encourage autonomy within teams as we find that people are their happiest and most efficient when working this way.
Mastery, Growth & Coaching
Want to try something new, broaden your skill set or explore a different discipline? That's a conversation we're excited to have with you.
In our Product Engineering team, we've built a blameless culture that fosters collaboration, learning and continuous feedback.