Social responsibility
All too often social responsibility policies are dusty documents at the back of a filing cabinet, or maybe a web page linked to through the small print of a company web site. We wanted a scheme that actively engaged our customers, products and people. That's why we adopted the 1/1/1/1 model of social responsibility:

Each year, we donate 1% of annual profits to nonprofit organisations.

Every employee is encouraged to donate 1% of their working time to the community. This means that they spend approximately two days a year donating their time to causes they support. By doing so, employees experience the joy and satisfaction of giving and pass that enthusiasm to others, spreading a culture of caring. The company helps to plan activities to involve employees, and our broader community, in volunteer activities.
All charities are chosen by the employees (one local and one national). We have supported numerous national and local charities including; Birmingham Children's Hospital, Sifa FireSide, St Basils, Air Ambulance, Cancer Research and MIND

Each year, we donate 1% of our product sales to nonprofit organisations, in the form of free access to our online services, access to raw net fares and discounted fees on bookings made through their Travel Team. This allows nonprofit organisations to focus more time on their social mission, increase their efficiency and reduce their operational costs.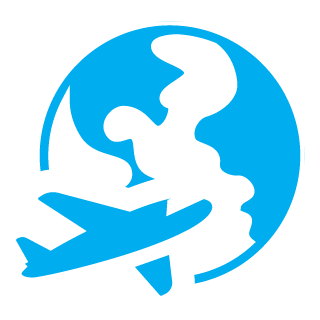 We recognise that our work may have a direct or indirect effect on the local, regional and global environment. We're committed to reducing any harmful effects on the environment and promoting the understanding of sustainability in its broadest context, with the goal of becoming a carbon-neutral company. We actively encourage our employees to keep the four 'R's – Reduce, Reuse, Repair, Recycle – at the forefront of everything we do in order to live greener lives at work and home.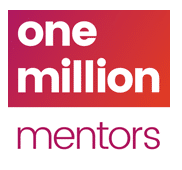 One Million Mentors' (1MM) mission is to transform the process of mentoring for all in the UK. Their ambition is to train, recruit and connect a million mentors to a million young people in order to increase youth employability, support social action and help break down social barriers.
Click's senior leaders participate in the 1MM scheme to help address the skills gap agenda and be an enabler of social cohesion. The scheme helps to ensure that every young person in the country has access to trained mentors, because mentoring should be a right and not a privilege.
We're really proud to be a Living Wage Employer and an SME at that. Taking care of our staff, and ensuring they can live happy and healthy lives outside of work, means we can be confident that we have happy and healthy employees in work.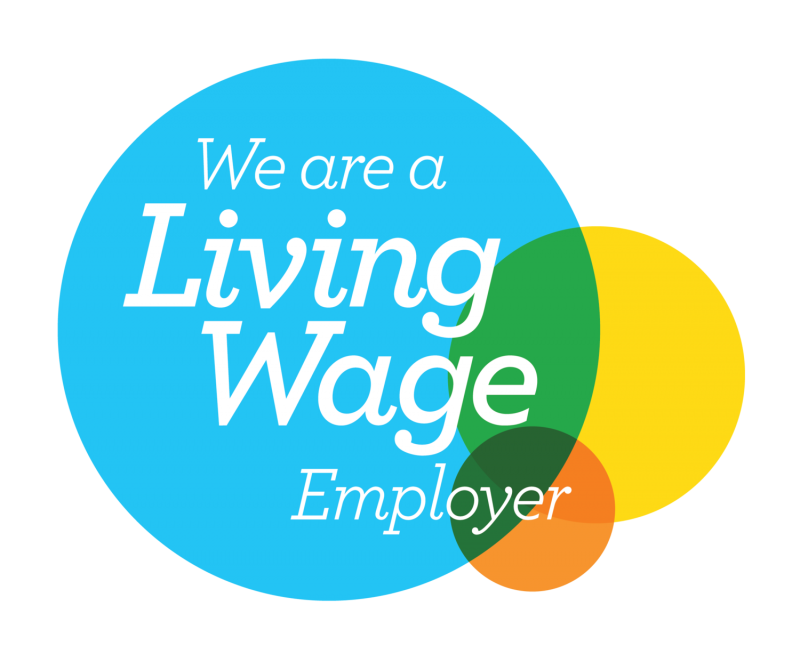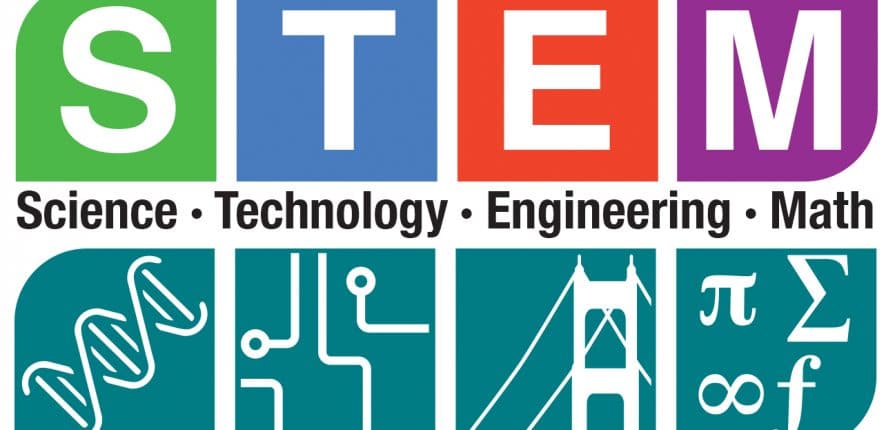 Technology and Engineering have been identified as a national priority, and here at Click we've made it one of our priorities as well. In order for Click to maintain its industry leading technology, we have to provide the platform and access for promising young students in STEM fields to improve their skills and contribute to society. We're committed to providing valuable work experience opportunities within our Software Engineering department and run a successful Software Engineering Graduate Scheme.
Travel management best practice, tips, news and procurement advice from the Click Travel team