Thanks for booking a demo!


We're excited to show you around our platform! If you have any questions please feel free to contact us beforehand, or you'll have time to discuss your requirements with a member of our team on the demo.
Check your emails
You will shortly receive a confirmation email from us detailing the date and time of your booked demo. You'll be able to add this straight into your calendar so you don't forget or miss your demo.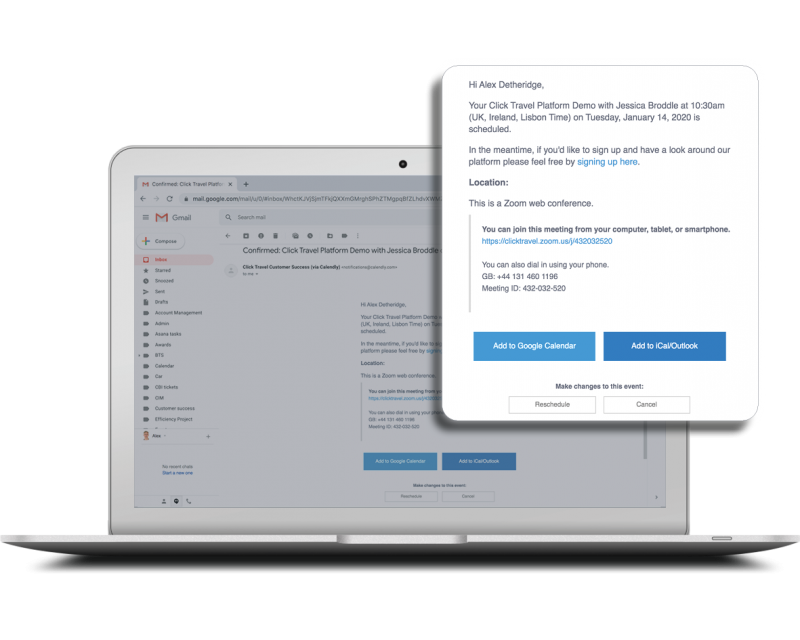 Have a look around the platform
You can sign up for a free account and take a look around the platform before your demo. This is a good opportunity to have a look at all the features available on our plans and write down any questions you may have. On the demo our team will be able to show you around the platform further whilst answering your questions in detail.
Email reminder
You'll get an email reminding you about your demo 24 hours before.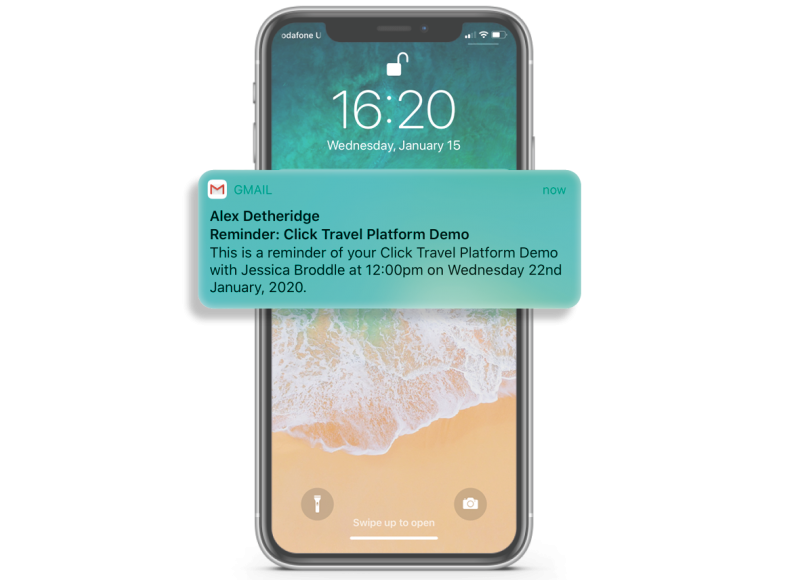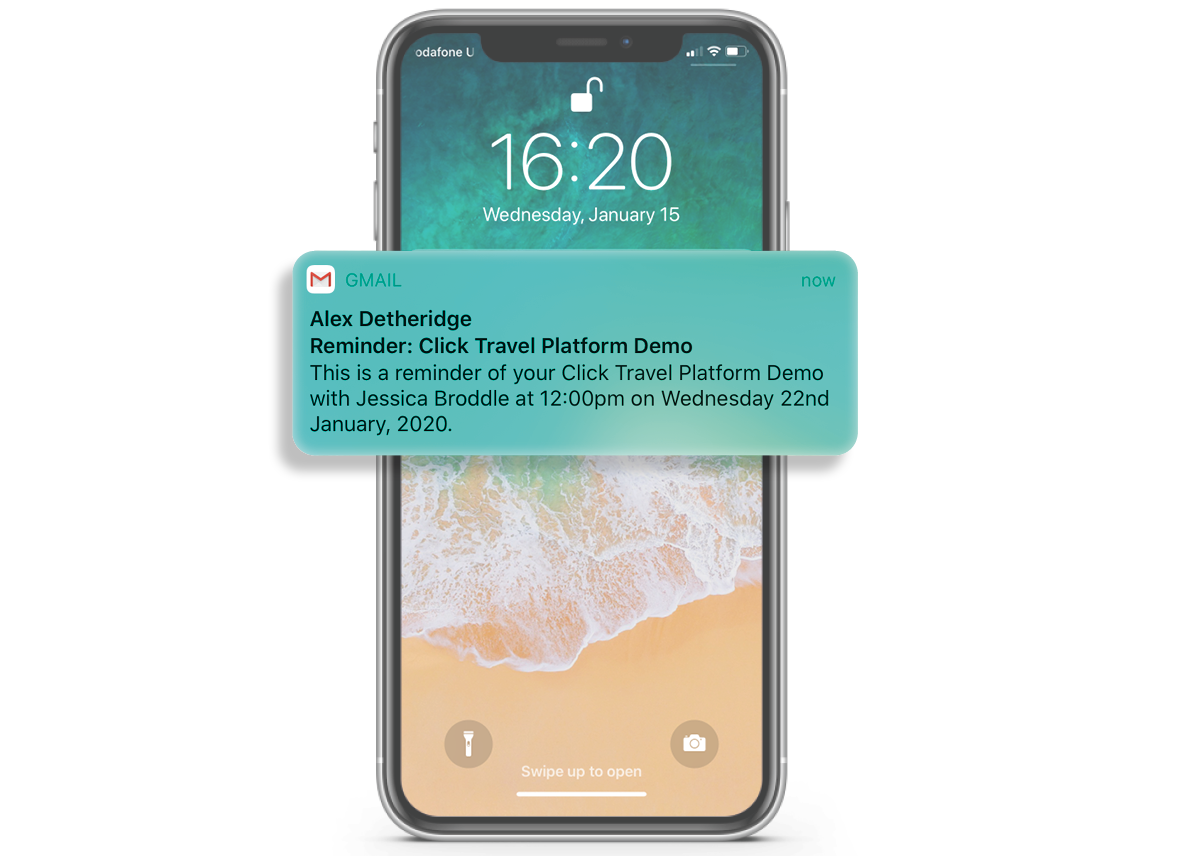 New features available on the platform
The team is always listening to customer feedback in order to improve the platform. Some of the new features include…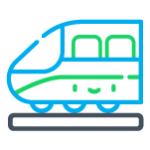 New E-ticketing Rail Platform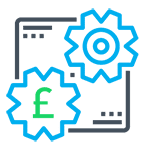 Travel Policy Setup Wizard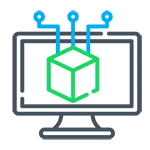 Member Import Wizard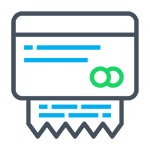 Corporate Card Sharing