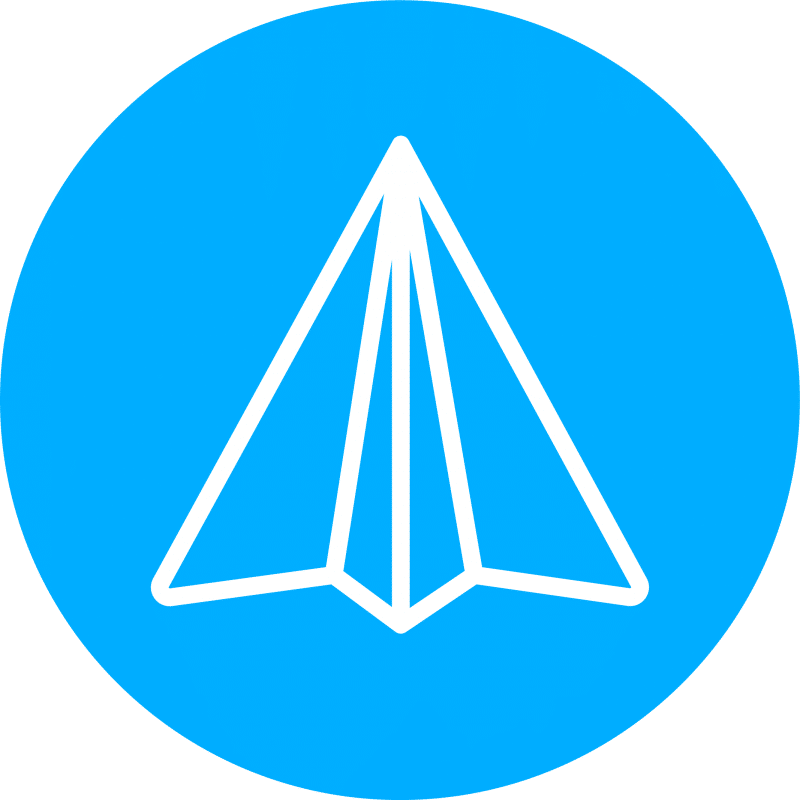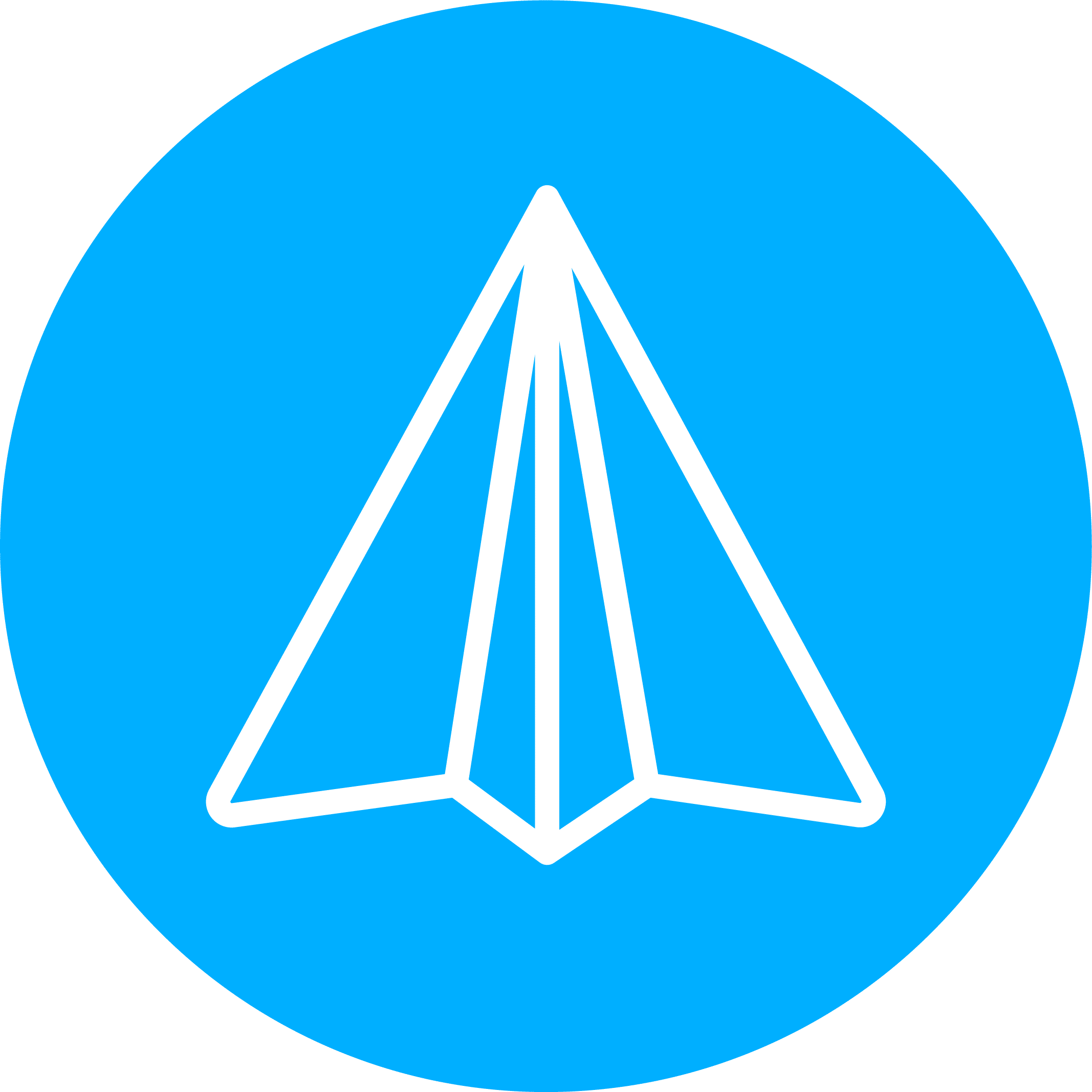 Why choose Essentials?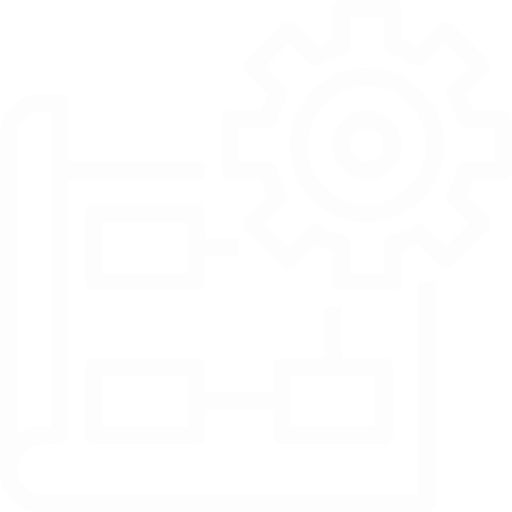 Book and manage on
any device, anywhere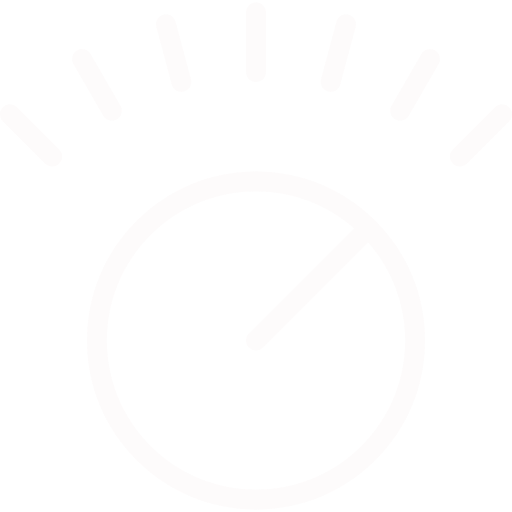 Improve control with
a custom travel policy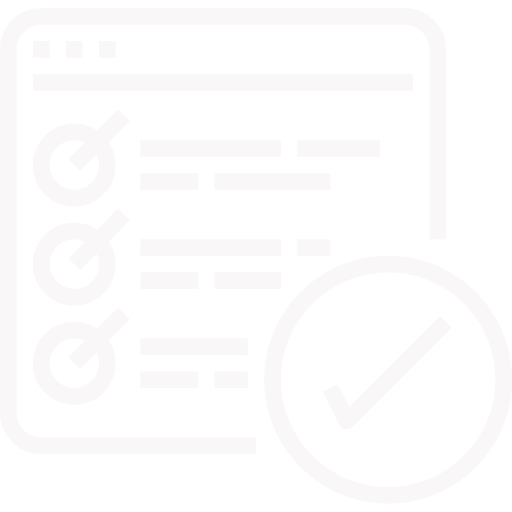 Widest choice from thousands of travel suppliers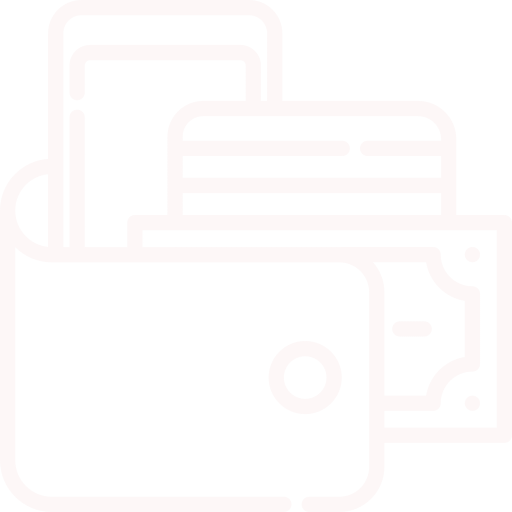 Payment solutions for
all travellers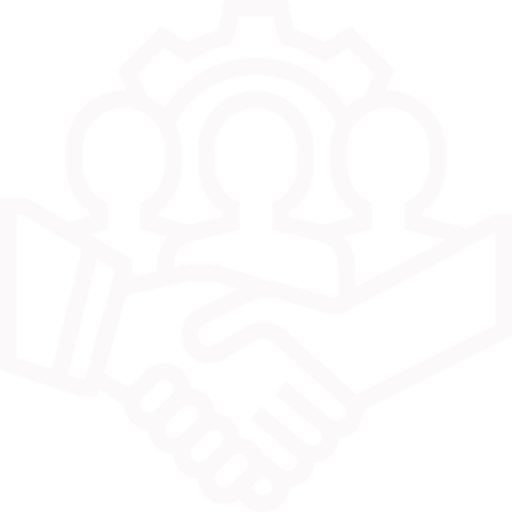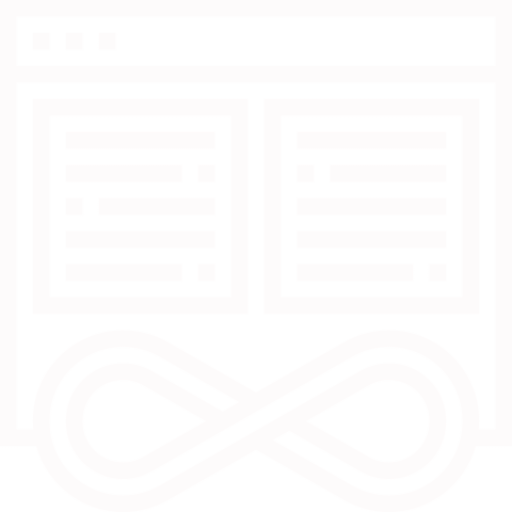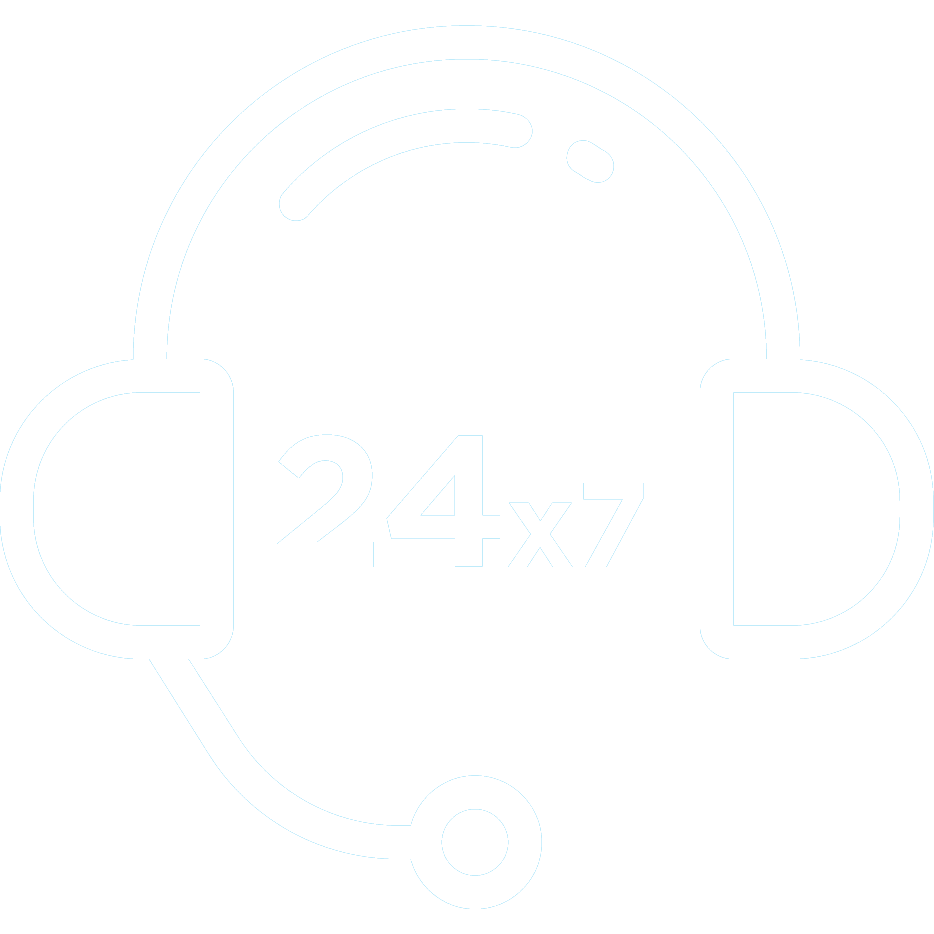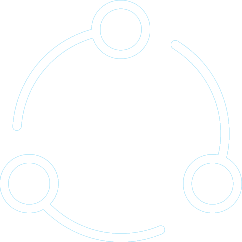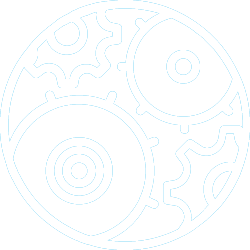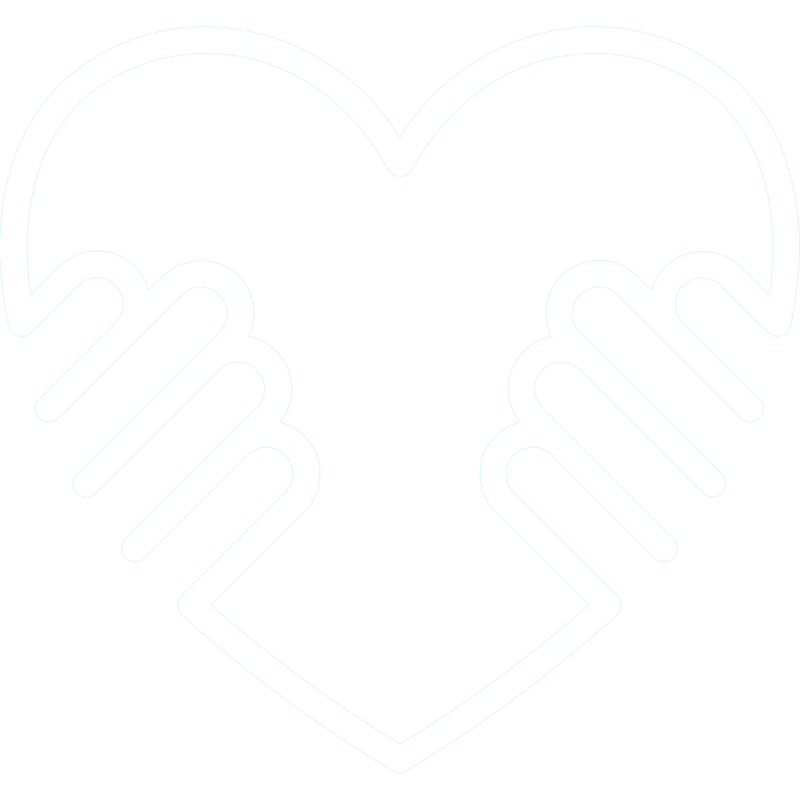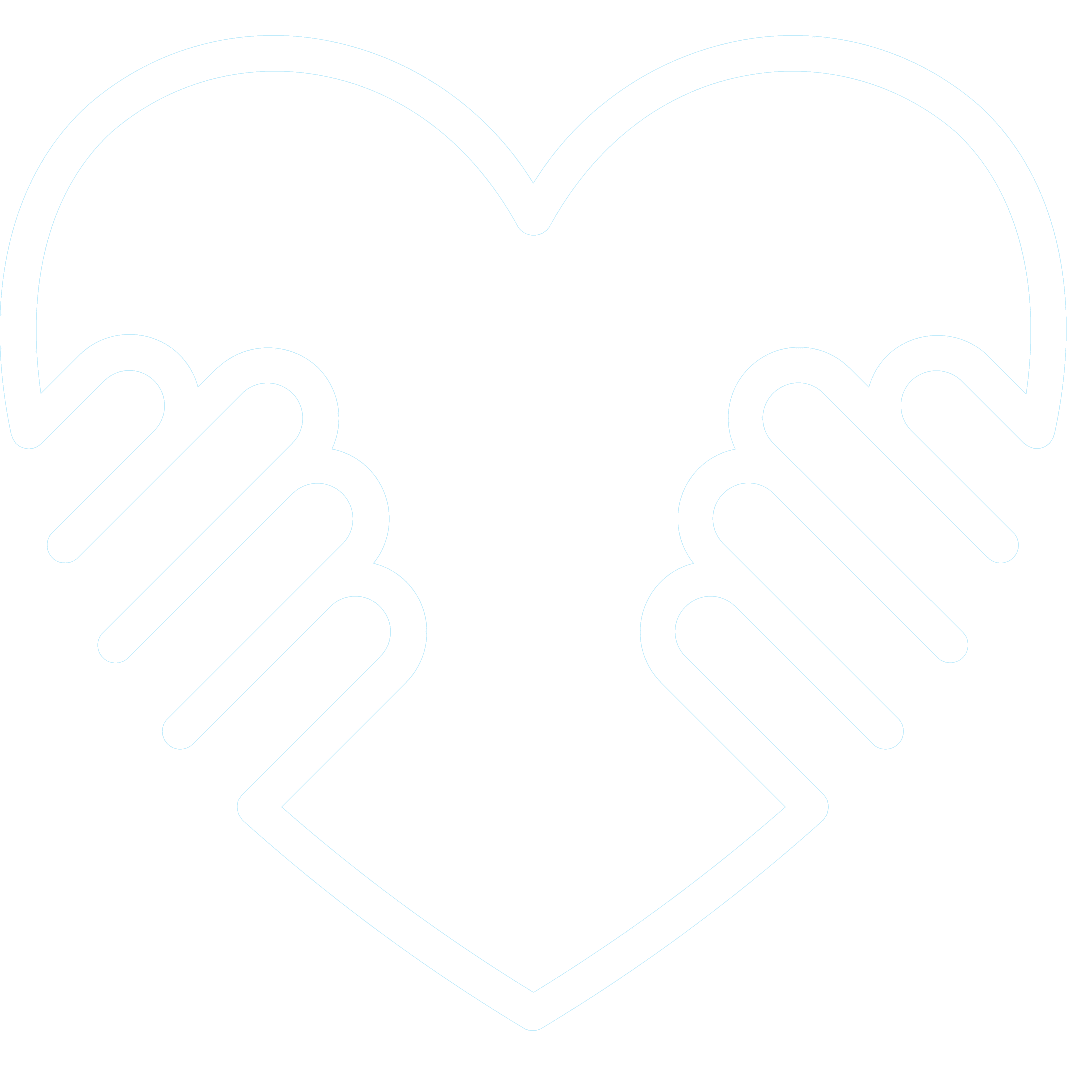 Traveller Airline Loyalty
Our platform gives you more choice than any other UK business travel solution provider
We're the market leader in NDC air fares, we have direct links to leading hotels such as PremierInn and Travelodge to complement the entire Booking.com and Travelport inventory. We can help reduce leakage by giving your travellers more choice, in one place.
[bodymovin anim_id="7350″ loop="true" align="center"]
Trusted and loved by companies of all sizes across all industries