Resources
Looking for advice and guidance on business travel management? Our free resources cover a range of topics, offering best practice advice on managing business travel.
Just click the relevant image below to download your free corporate travel resource, and if you'd like to know more, just get in touch.
Guides
Practical advice from our in-house experts that will boost your travel programme. Whether you're tackling procurement, travel policy or implementation, we've got a guide for you…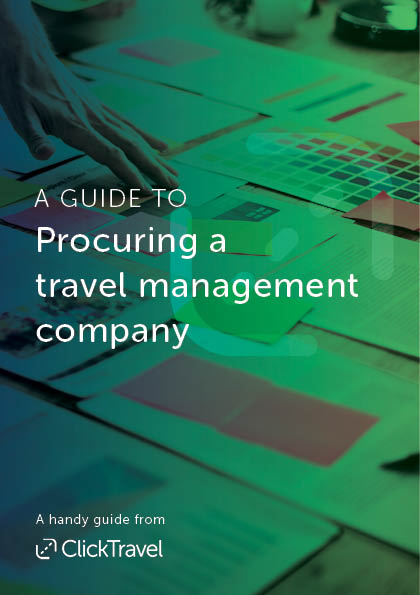 Procuring a Travel Management Service
Our most popular guide. A free, comprehensive eBook that will teach you how to save your organisation time and money when procuring a TMC.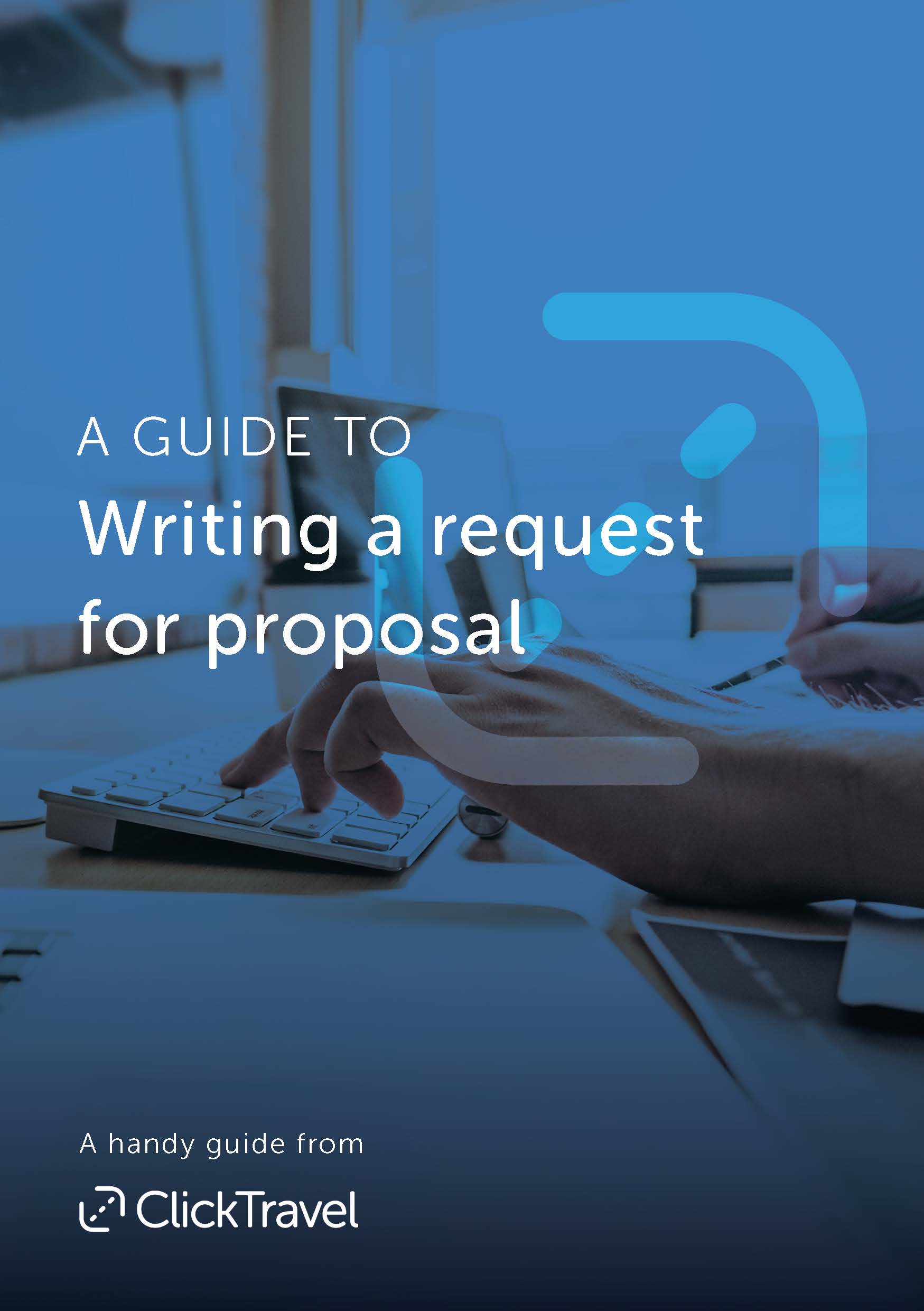 Writing a Request For Proposal
Find out which questions you should ask during the RFP process in order to find a travel management company that best fits your organisation.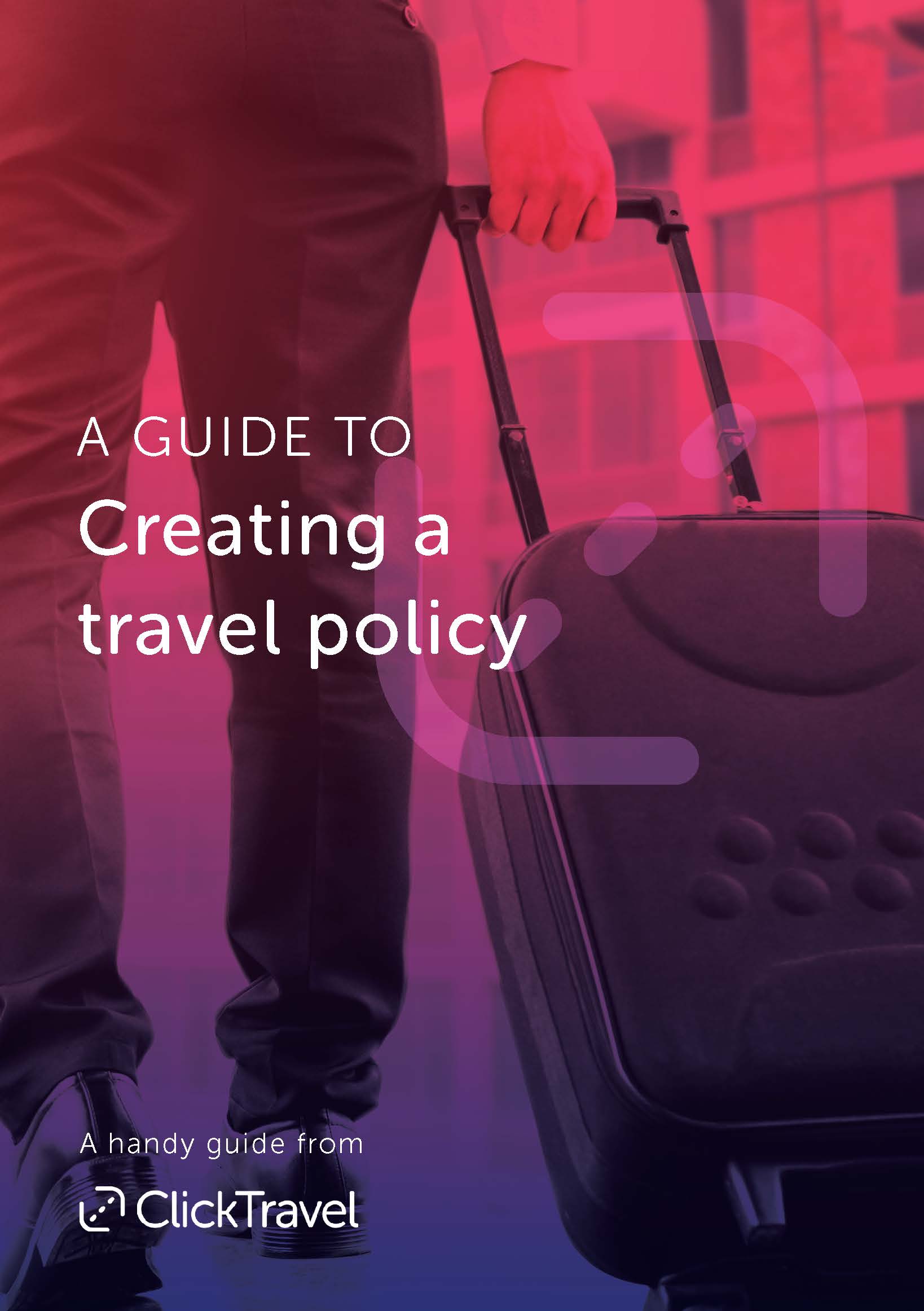 Creating a Travel Policy
Crack that travel policy once and for all with our expert advice.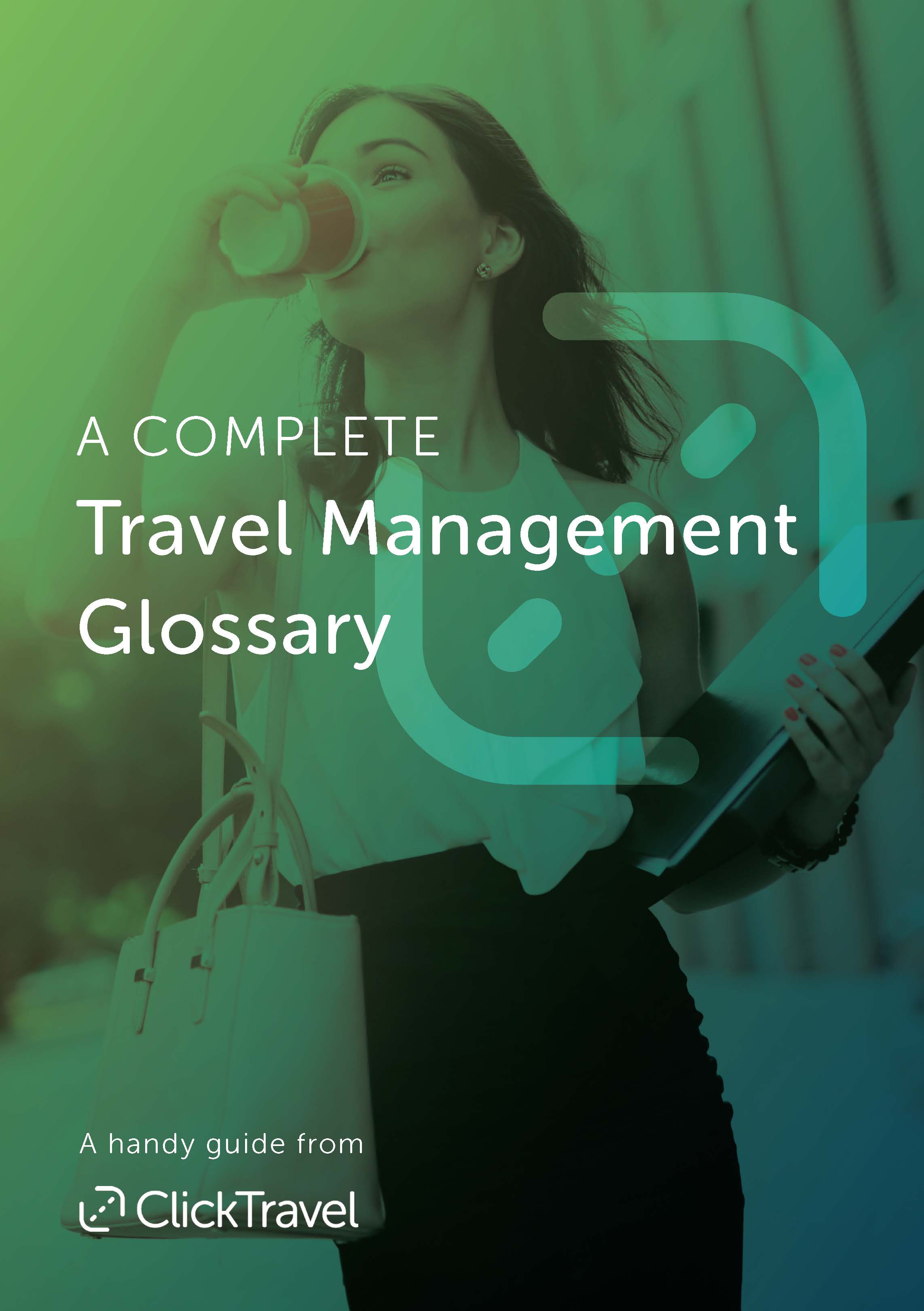 A Complete Travel Management Glossary Guide
All of the business travel definitions you will find in this glossary have been condensed into fewer than 100 words to provide you with the perfect, concise explanation on a given topic.
Start loving business travel again.
Get in touch with our team to find out more.