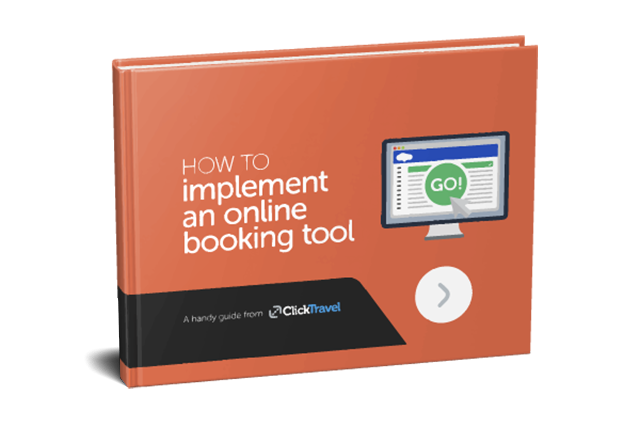 Free Guide: Implementing an Online Booking Tool
Learn how to seamlessly implement and get the best out of your online booking tool
What's in the Ebook?
Use our insider knowledge to make booking your business travel online as easy as 1, 2, 3.
After reading this handy ebook, you will be able to:
Understand and engage with your new booking tool from day one
Decide on which data you need and how you need it to be delivered
Analyse the scope of your online booking tool successfully
Set up the perfect configuration of tools and messaging for your organisation
Pinpoint Out of Policy limits with confidence to drive adherence
Communicate effectively internally, keeping your people up-to-date and on board
Work with and push your TMC to get the very best implementation
Grab your free copy of this exclusive guide by filling out the form on this very page!