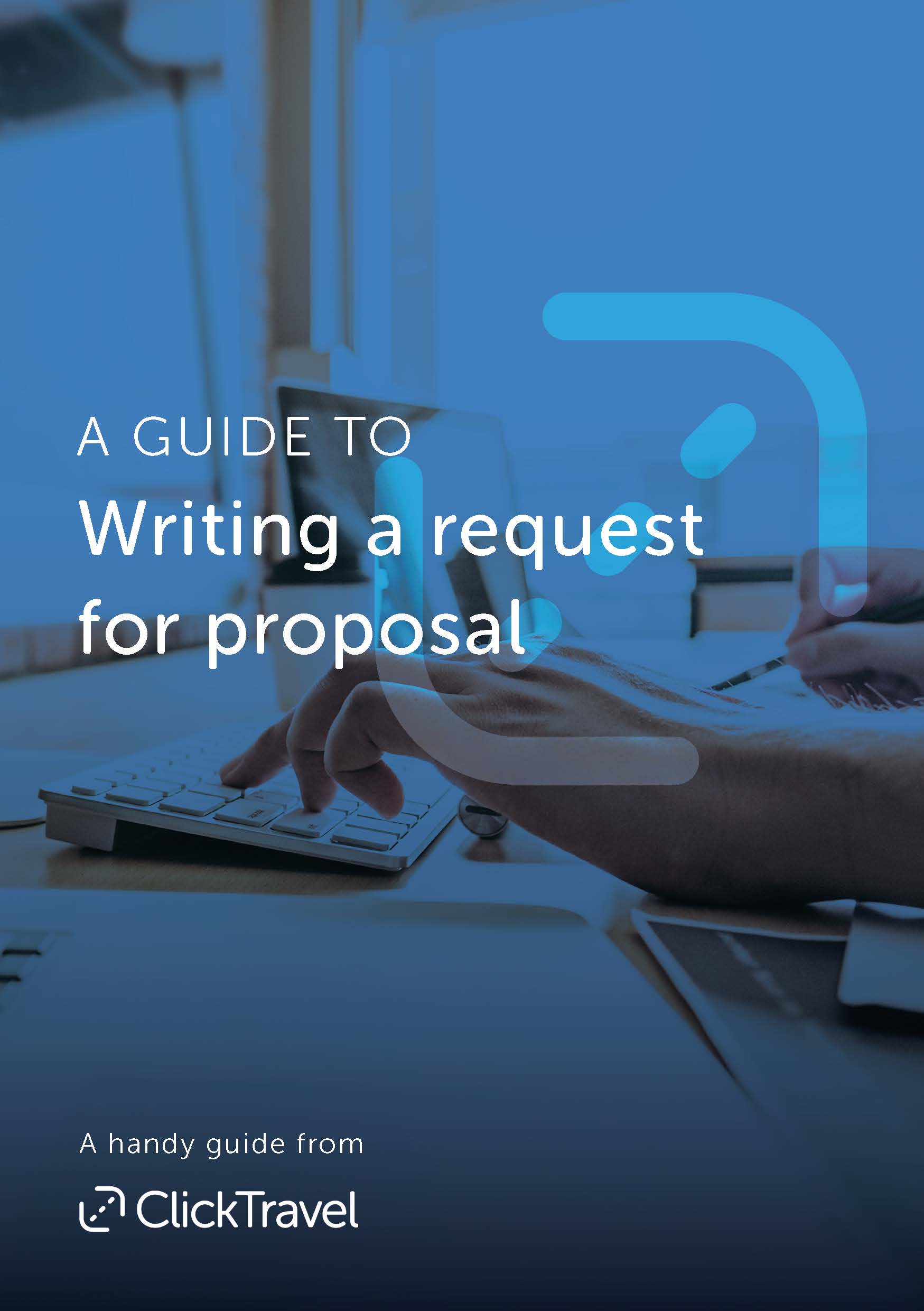 Free Guide: Writing a Request For Proposal
Use industry-insider tactics and knowledge in order to create the perfect RFP.
What's in the Ebook?
In this detailed, practical guide our expert bids team walk you through how to write an RFP that will get you the information you really want, speeding up the process of finding the right travel management company for your organisation.