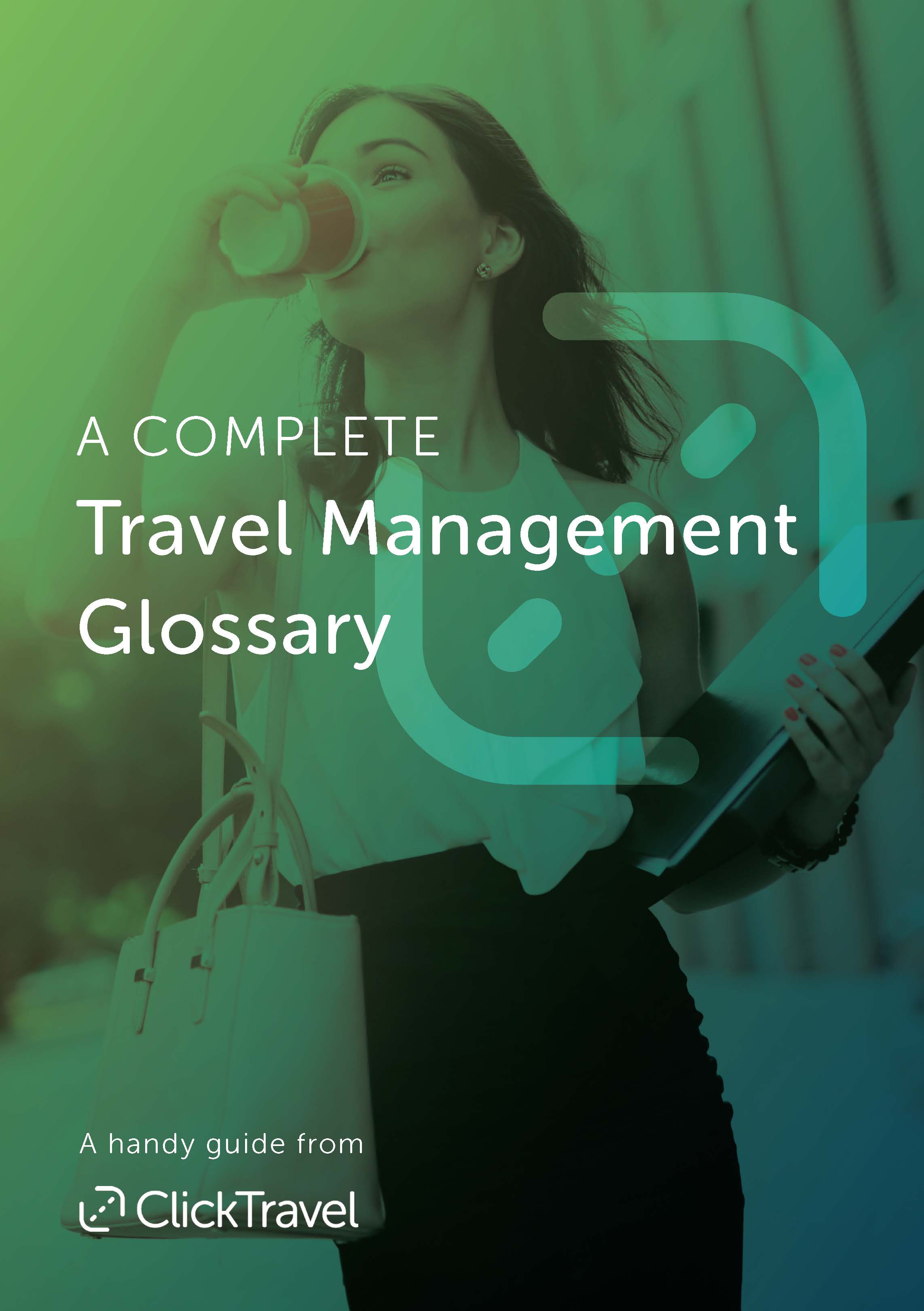 Free Guide: A complete travel management glossary
Learn everything you need to know about the business travel industry
What's in the Ebook?
Whether you're new to travel management, or it's to review your travel contract, this is your one-stop, go-to guide for everything business travel related.
All of the definitions in this glossary have been condensed into fewer than 100 words to provide you with the perfect, concise explanation on a given topic.
After reading this 50 page ebook, you will be able to:
Decode acronyms such as ATOC, GDS and TMC RFP without a second thought
Understand that 'gamification' really is as fun as it sounds
Learn that 'leakage' cannot be fixed by a plumber
Know that 'visual guilt' is nothing to feel bad about
Understand another 90 of the business travel industry's most used terms…
Grab your free copy of this guide by filling out the form on this very page!