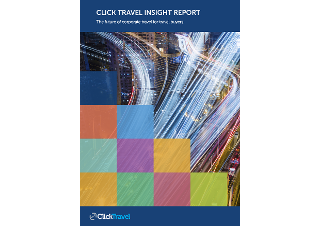 INSIGHT REPORT: The future of corporate travel for travel buyers
Our in-depth report into the future of business travel; a must read, distilling expert opinion from industry experts and procurement professionals on what's changing and what it means in the world of travel and technology.
What's in the Report?
Find out the key changes that will affect business travel buyers and travellers now and in the future in this revealing insight report, based on expert opinion and discussion from industry thought leaders and procurement professionals.