Graduate Software Engineer
2020 Applications are now open
Scroll down to find out more about our graduate opportunities
Interested in joining us?
Click Travel is one of the UK's fastest-growing tech companies – committed to improving the business travel experience. We know that the secret behind our market leading tech and customer service is our people. So we take an equally fresh and inspiring approach to building a working environment that engages and motivates our staff to deliver a truly exceptional product and standard of service. It's what makes us one of the 'Times Top 100 Companies to Work For' for 6 years running and gives you the opportunity to join us in shaping the future of business travel.
We are looking to expand our Product Engineering team. Take a look below to find out more and apply!
Graduate Software Engineer
What will you be doing?
Click Travel is growing fast, which creates a fantastic opportunity for you to become a vital part of our software engineering team – the people responsible for building, maintaining and constantly improving our award-winning booking tool!
Throughout, you'll be mentored by these experienced engineers and you'll work on the same challenging problems and projects as the rest of your team – it's a great opportunity to see your work in production making impact with our customers.
We work with diverse technology stack (predominantly written in Node.js and Java), built on AWS, leveraging services such as AWS Lambda, DynamoDB, S3 and EC2, SNS, SES, Redshift, ElastiCache.
What can you expect?
An opportunity to learn and develop in a community of highly-capable software engineers in a collaborative environment that encourages the sharing of knowledge and experience
Integration with a team – you'll write and ship challenging projects to develop new features on our platform, strengthen our infrastructure, and delight our customers
An opportunity to experience what it's like in other departments outside Engineering – including, Product, Marketing, Reservations, Implementation, Finance, Marketing and Business Analysis.
A supportive, trusting and transparent working environment.
Qualities we value at Click…

Entrepreneurial
Entrepreneurial
Experience of running a business, being involved in a small enterprise

Adaptable
Adaptable
Picking up tasks outside your job role and adapting to a continuously changing role

Resilient
Resilient
Being able to cope with rapid change without falling apart
Hands on
Hands on
Keen to seek out new challenges and avoids delegating everything or handing it round a team

Flexible
Flexible
Being willing to undertake tasks outside of your remit and willingness to change course as projects develop

Positive
Positive
Having a positive mindset about changes and an enthusiastic approach to overcoming difficulties

People who get things done
People who get things done
Taking personal responsibility for getting a problem resolved and not giving up

Teamwork
Teamwork
Able to work as part of a high performance team as well as an individual
We're on the hunt to find our next industry game changers. Join us to make some noise in the business travel world.
Our graduate software engineer scheme is aimed at graduate-calibre candidates with work experience, allowing you to fast track your career and get more out of the workplace than with the average graduate scheme.
We are Click Travel and we want people just like us; hard working, passionate and just a little bit radical.
Growing at 
40%
every year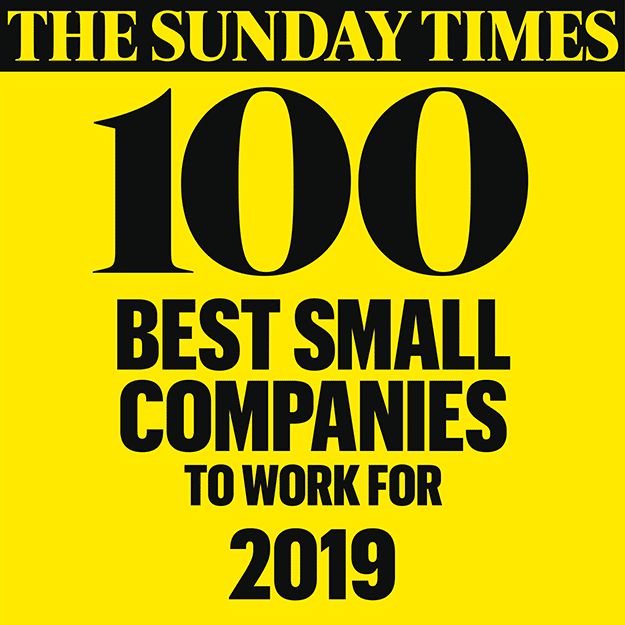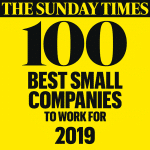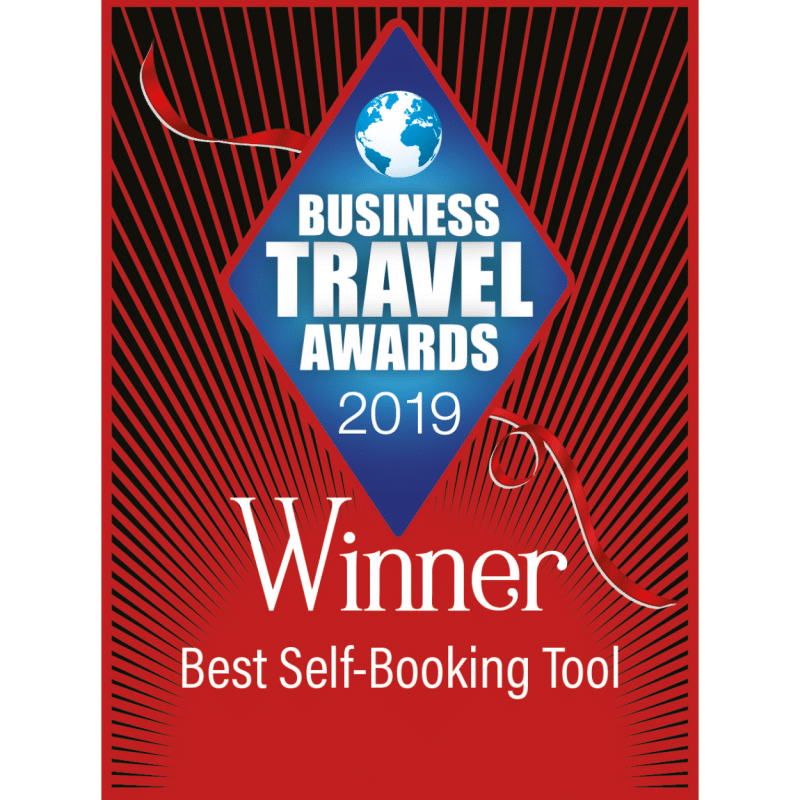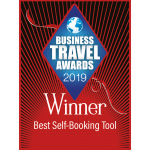 Promoting
80%
of new starters within
6 months
An in house
software
developing team
Giving 1% of
our profits to 
charity
Able to keep 
98%
client retention
Offering free 
drinks & snacks
to our team
(including Friday beers!)
The perfect work-life balance with
freedom working
During the scheme, you will receive one on one coaching support from our external leadership coach, Louise Whitehead.
Louise Whitehead is a leadership consultant and coach with over 20 years' of experience in helping individuals to develop their capabilities and unique potential, enhancing business performance and personal career growth.
She has worked with Click Travel for over five years, providing support across the business to senior managers and those who are just starting out in leadership positions.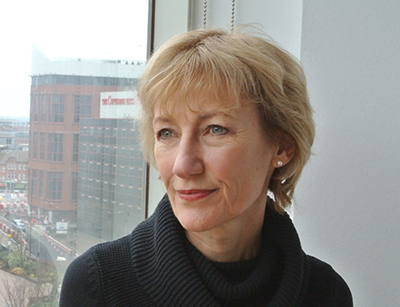 Our Story
To give you an insight into the opportunities open to you at Click Travel, here are a few people who have joined us recently and their journey so far…