Our solution
After a thorough procurement process led by CCS, Click Travel's travel management services are now available on the RM6217 Public Sector Travel Solutions Framework Contract Lot 1 (Booking Solutions UK Points of Sale – Low Touch), which is for the booking of domestic and international travel from UK points of sale.
The services on this framework include air (both domestic and overseas), hotel, rail, ferry and group transportation bookings, supporting ancillary services, passenger tracking and optional services such as travel ancillary services.
Appointing Click Travel through the CCS framework will give you access to the Best Self Booking Tool 2020 and the Best Travel Management Company 2020.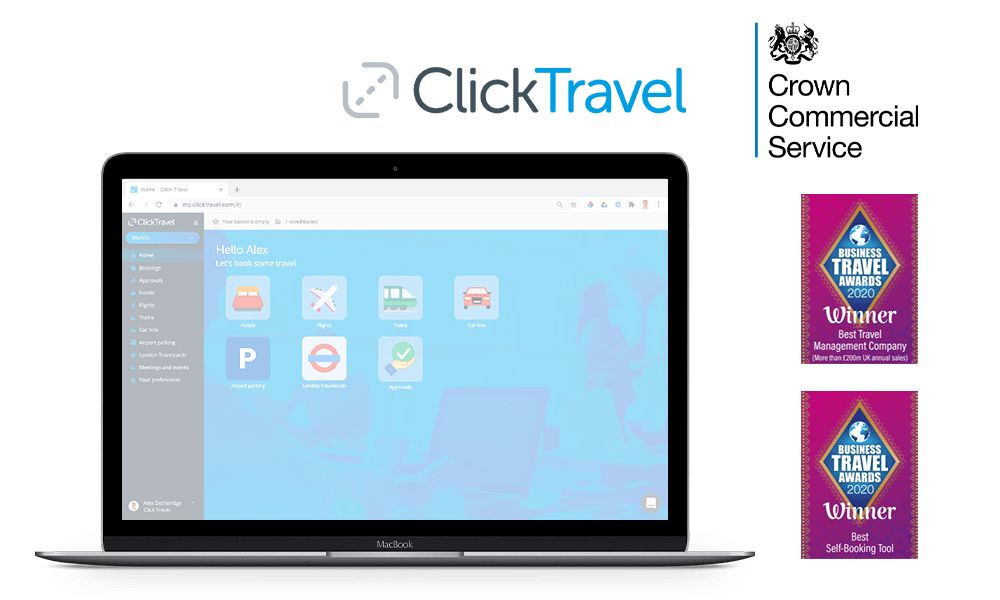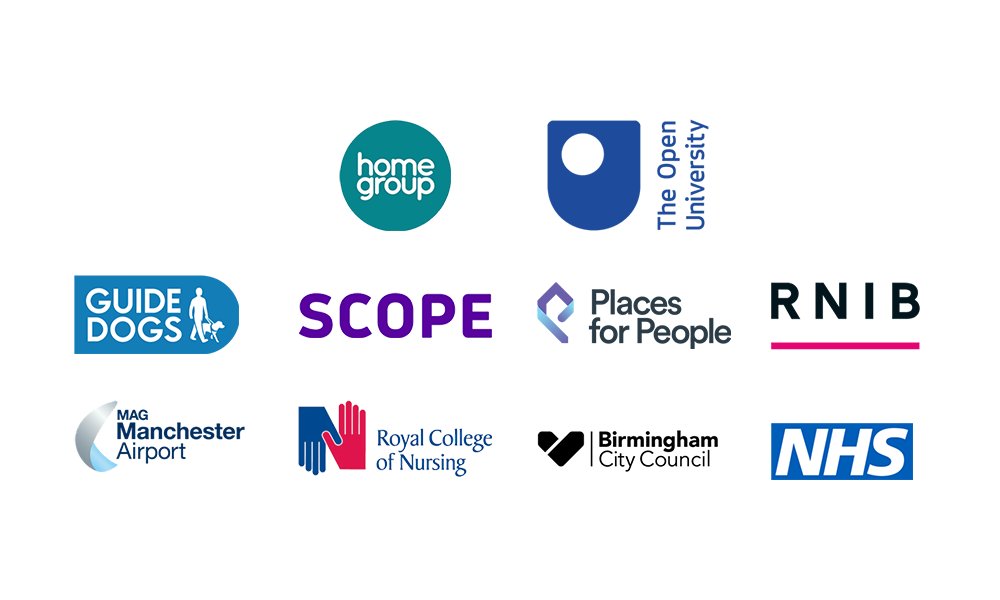 Our expertise
Public sector makes up the biggest single element of our customer base, with over half of our customers coming from the public sector. Our industry expertise has helped public sector organisations implement new travel management solutions and improve their business travel experience through technology innovation, expert account management and around the clock support.
Our expert in-house knowledge helps support public sector, third sector, universities, construction & transport, police & local government and utility companies, so you're sure to find a solution that suits your needs.
Our public sector customers love us

"We are delighted to welcome Click Travel back onto one of our Frameworks and very much look forward to partnering with them in the delivery of customer service excellence, innovation and commercial value, throughout the life of this agreement."
OJEU Compliant route to market
Book air, rail, hotels and car hire
24/7 duty of care & customer support
Take ClickCare of your travellers
Our full service duty of care package, ClickCare, is available to all our public sector customers at no extra charge. Benefit from industry-leading innovation providing up-to-date information about hotel safety protocols, live travel alerts and updates about current COVID hotspots, 24/7 customer support and full crisis management. Making booking business travel safer than ever.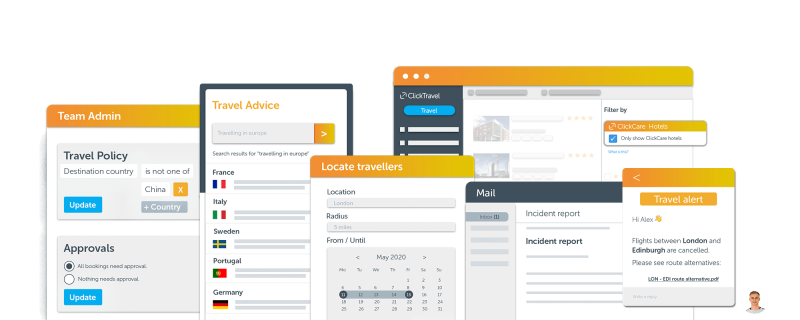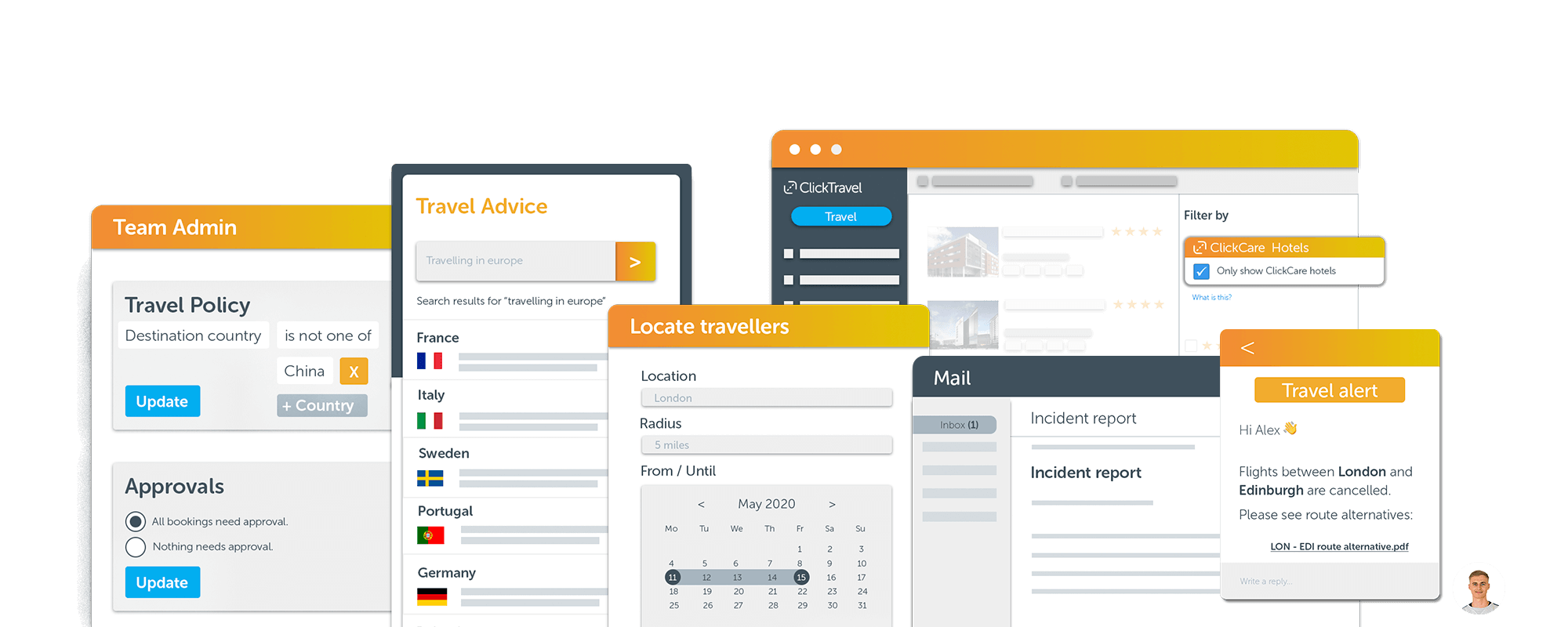 Ready to revolutionise your business travel experience?
Book a demo to see how smooth business travel booking and management can be.