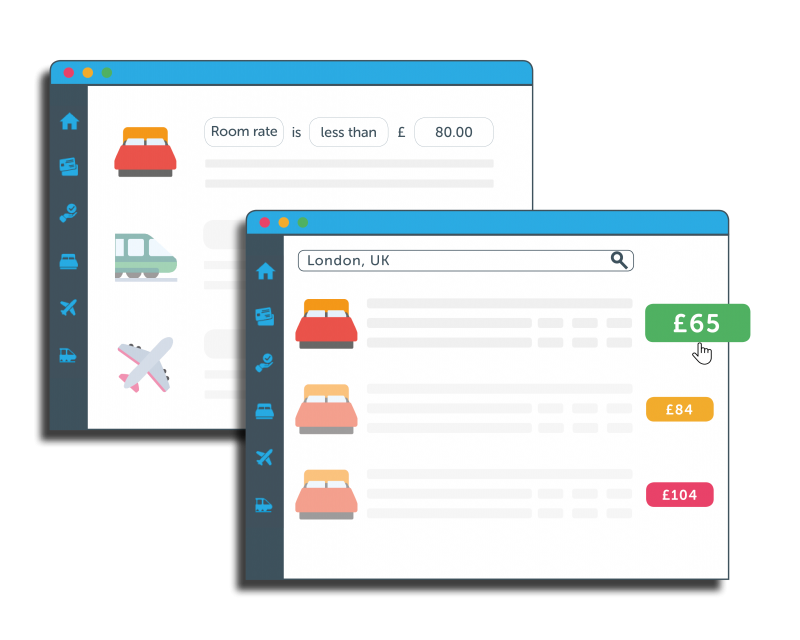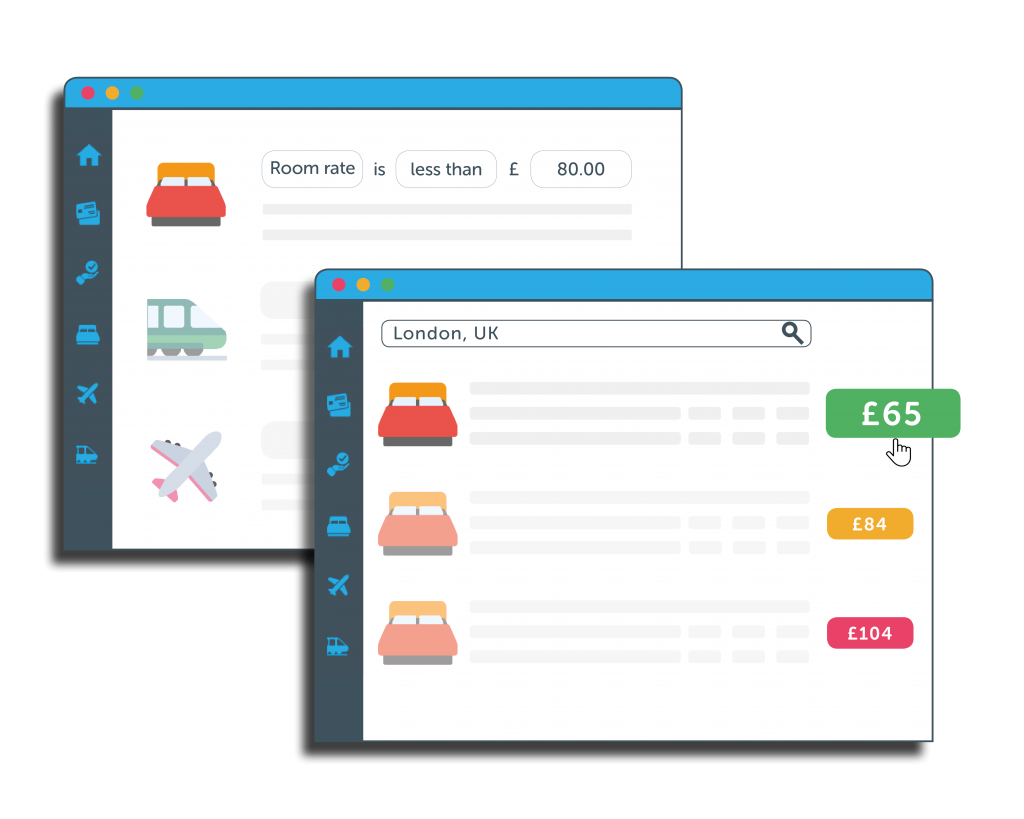 Travel Policy
Manage booking behaviour by setting rules and limits to encourage travellers to book in-budget.
Our simple traffic light system guides users towards choices you want them to make.
95%
Achieved 95% compliance within the first 3 months of Carluccio's and Click Travel's partnership.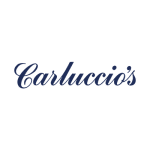 + 15%
"Overall travel policy compliance has increased by 15% and we have saved 21% annually in travel spend against budget"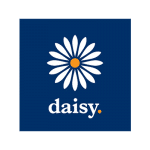 95%
"Since launch, 98% of bookings have been made online and 95% of all bookings have been made within our travel policy."

Get flexible with in-built travel policy features
Traffic light system
Search results appears as red (out of policy), amber (in policy) or green (in policy and preferred).
Unlimited travel policies
Define unlimited travel policies for different groups of people within your organisation.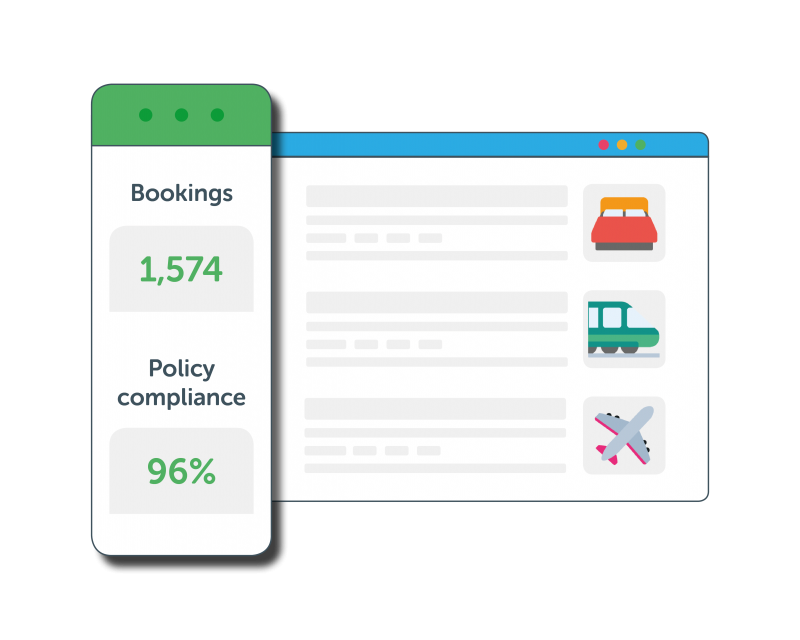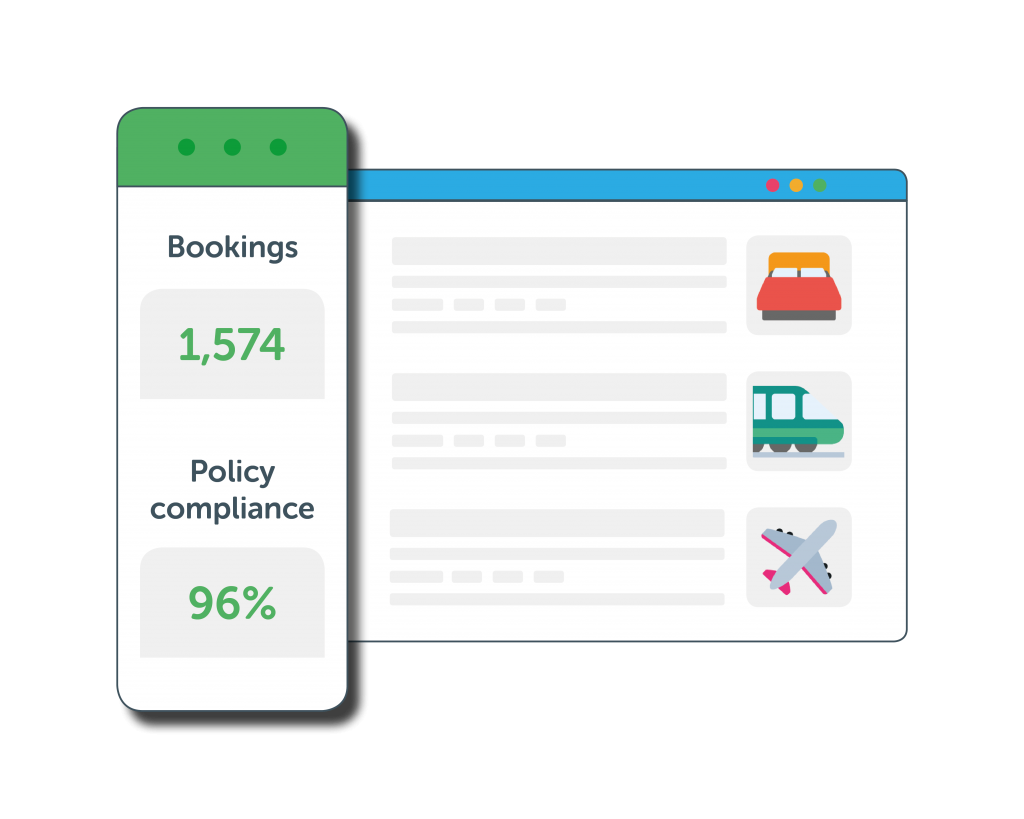 Ready to revolutionise your business travel experience?
Book a demo to see how smooth business travel booking and management can be.
Practical advice for getting a handle on your business travel policy.