How we are helping customers
Our commitment to you is that throughout this outbreak and whatever the future holds we will be there for you 24/7 and you can now contact us any time by email, telephone or online chat. 
We will continue 24/7 to provide you with access to our team of travel consultants, in platform traveller location searches and the knowledge that should there be a change in the ongoing travel situation that our crisis management team is in place to help support you.
Our software engineering team are supporting you with ensuring that any changes made by airlines, hotel and train operating companies to their restrictions are also reflected in our platform to enable you to cancel or amend travel easily. 
We have amended our email confirmations to enable you to add your own customised wording to the footer, so that you can ensure your travellers have easy access to key internal information such as your travel insurance telephone number, or know how to contact your travel risk team. This will be live with you by the first week of April.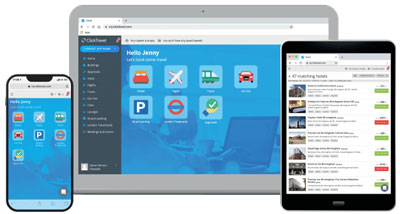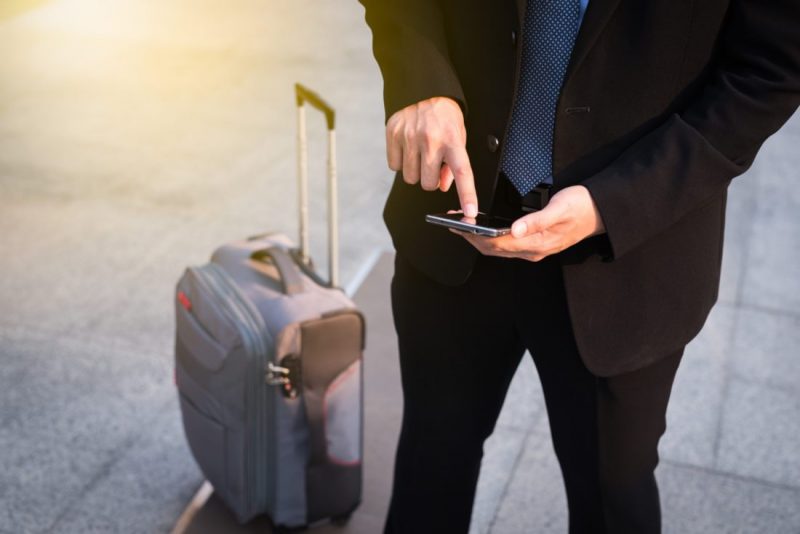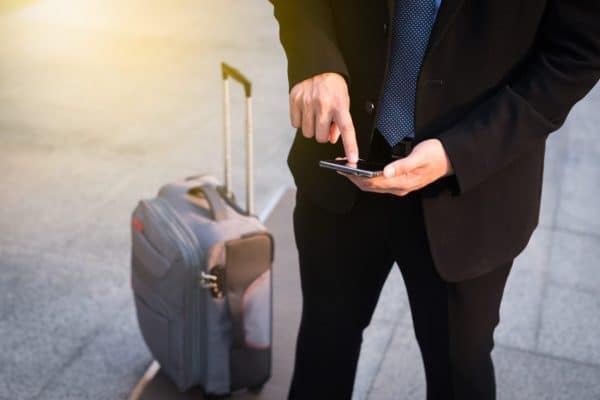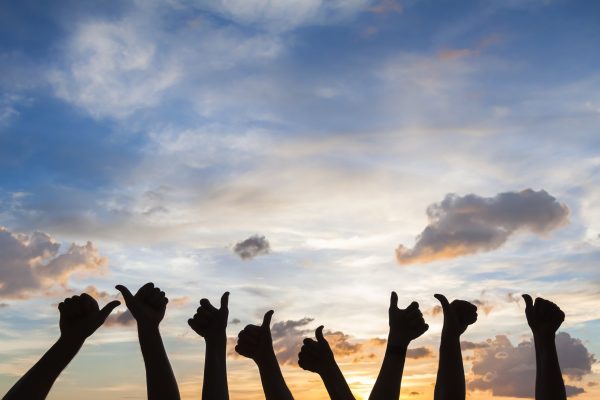 Like you, we have had to make some adjustments during this time
100% of our staff are working from home and thanks to our virtual computing, our quality of service is unaffected by that switch.
That said, volumes are high and, as you'll expect, for a variety of reasons we don't have as many people working as usual, so please only call if it's absolutely essential. Use our in-app chat function for more general enquiries and self-serve online wherever possible. That way we can help those most in need. 
We are prioritising support for those of our customers who are Key Workers, to support them to find travel and accommodation during this time. Aside from this we will continue to prioritise work based on travel date with a key focus on travel within the next 48 hours. So, whilst all enquiries will be dealt with and actioned, your users may need to wait slightly longer than usual getting assistance if their enquiry is not for travel within 48 hours.
We'd also recommend that during this time where the travel advice is very fluid and subject to change that travel is not booked too far ahead of the travel date. We know that this is not our normal guidance, but at a time when suppliers are changing their operations rapidly we believe this is the right approach. 
Our advice for booking travel is to book online, the platform shows live real-time availability, so if a hotel is showing availability to book that means that they are accepting bookings. Similarly it is updated with revised train times since the train operating companies have introduced revised timetables. 
It seems sensible during this period while business travel is undoubtedly looking very different that we pause our usual account review process. Of course you have access to reporting within the platform, and if you have any questions or need some more in depth analysis then our core Account Management team will certainly be happy to assist.
Please understand if things take a bit longer
Thanks to everyone who has shared their understanding and support to our customer service agents.
We are extremely grateful to them as they continue to work to support our customers during this time. Please be patient if things take a little longer or are a bit more complex at this moment.  
Further updates 
To support you further we'll keep this page up-to-date, as we continue to review our services as things change.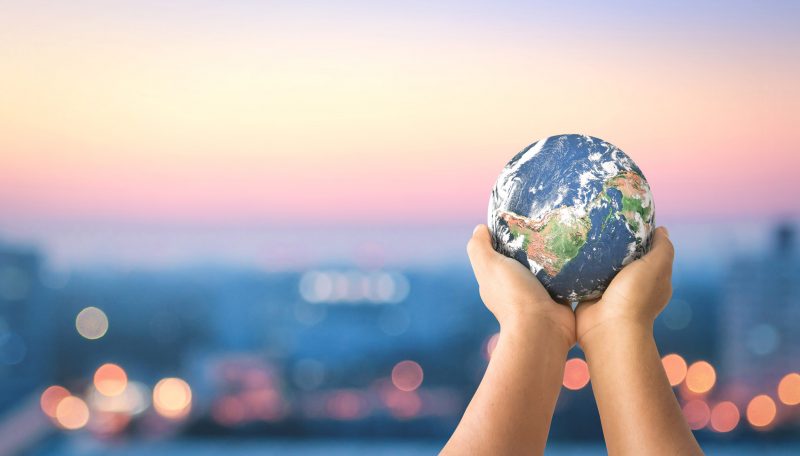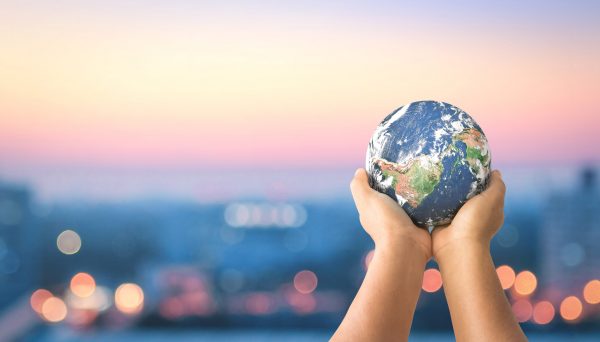 Keep safe and well 
We're looking forward to working together to get through this.
Whilst the government advise against all non-essential travel, the FCO keeps it's information updated regularly and general traveller advice can be found here – https://www.gov.uk/guidance/travel-advice-novel-coronavirus
However the general traveller advice is:
Maintain good hand and personal hygiene
Cover nose and mouth when coughing and sneezing
Dispose of any tissues in a bin
Ensure eggs and meat are thoroughly cooked
Minimise contact with anyone showing signs of respiratory illness
Wear masks when necessary
Many airlines are adjusting their schedules to reflect the changing demand on global travel as a result of the outbreak. Where we are made aware of specific cancellations / schedule changes we will make contact with affected bookers/travellers. As such if you are overseas at the moment it is recommended that you try to return to the UK as soon as possible.
Many hotels are also following government advice in the UK and closing. Where we are notified of specific closures in advance we will of course endeavour to let you know. However at this time we would also ask you to check directly with the hotel on the day of arrival that there are no last minute changes that we have not been made aware of.
Overall UK government advice can be found here – https://www.gov.uk/coronavirus
What should I do if I have recently returned from one of the affected countries?
Travellers are advised to follow the stay at home guidance issued by UK authorities, however if showing symptoms of Coronavirus to contact the NHS' 111 Coronavirus service – https://111.nhs.uk/service/covid-19
What are the symptoms of Coronavirus?
The following symptoms may develop in the 14 days after exposure to someone who has COVID-19 infection:
Cough
Difficulty in breathing
Fever