Flights
No matter the destination, budget or class, benefit from a quicker booking experience by booking and managing your flights with Click Travel.
Quicker booking, more choice, improved reporting
Benefit from industry-leading direct connections to your favourite airlines, regardless of how often you fly, by booking your business flights using Click Travel.
If you're looking for a fully managed travel solution then you'll get access to Click's award-winning account management team, who will drive down the cost of your business air travel by using their years of industry experience to pull together effective travel management strategies.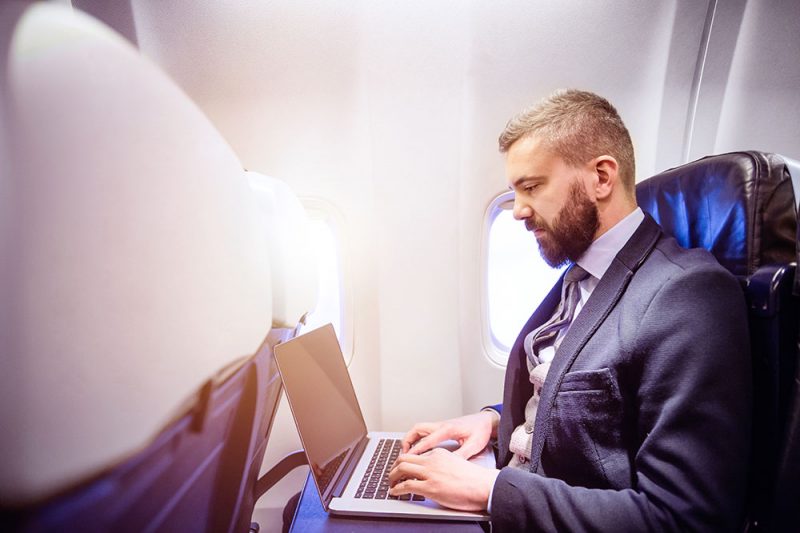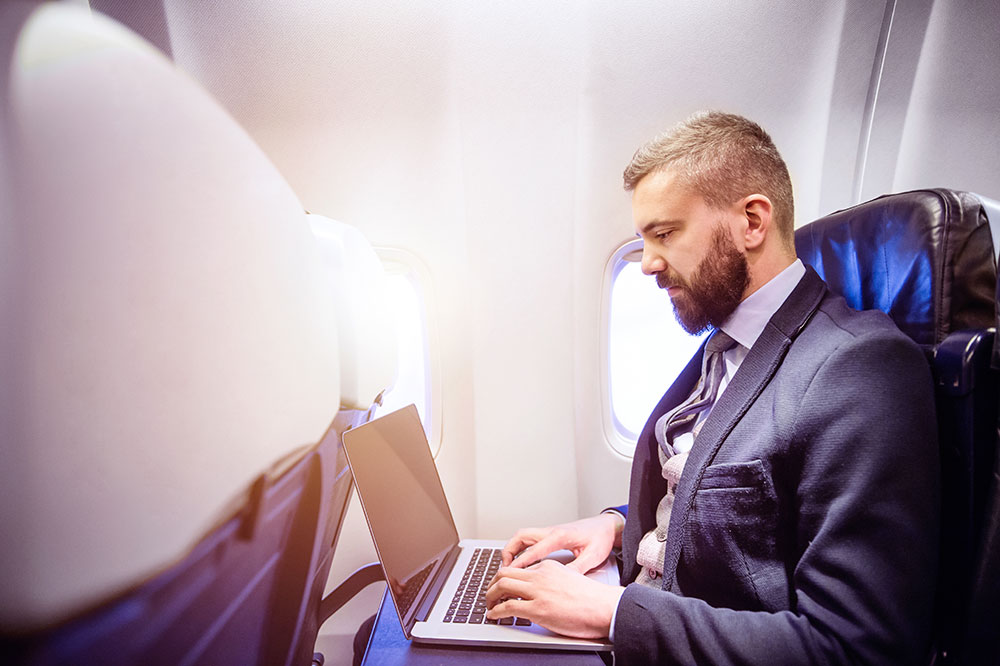 Direct connects to your favourite suppliers
Interactive guidance throughout the booking process
Customisable policy and approval controls
Downloadable reports on who's flying and what it's costing
Ready to revolutionise your business flights experience?
Book a demo to see how smooth business travel booking and management can be.
Or sign up today to get started for free
Meetings and Events
Our dedicated MICE and groups team are here to assist you every step of the way, from innovative ideas and expert group booking and arranging, to organising major events and multi-day conferences.
Rail
Book your train journey with Click Travel to benefit from a quick, intuitive booking process, with access to all fares in real-time and the ability to book using any device.
Book travel on any device
Bespoke reporting and travel analytics
Book multiple trips for multiple travellers
Online 24/7 traveller tracking and alerts
Practical advice for reducing your business' flight spend