Smoother booking with direct connections
Benefit from industry-leading direct connections to your favourite airlines, regardless of how often you fly, by booking your business flights using Click Travel.
If you're looking for a fully managed travel solution then you'll get access to Click's award-winning account management team, who will drive down the cost of your business air travel by using their years of industry experience to pull together effective travel management strategies.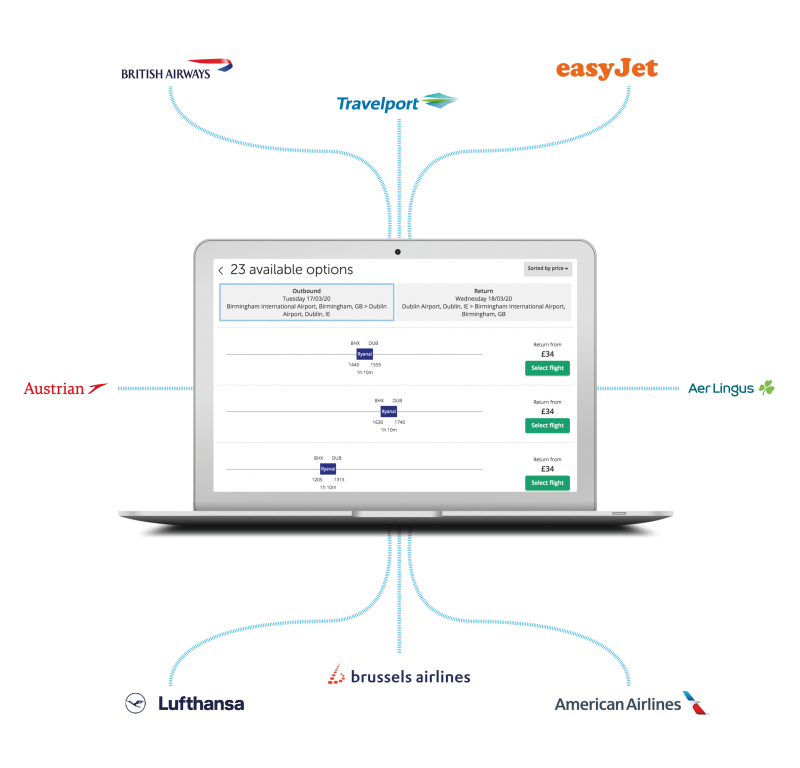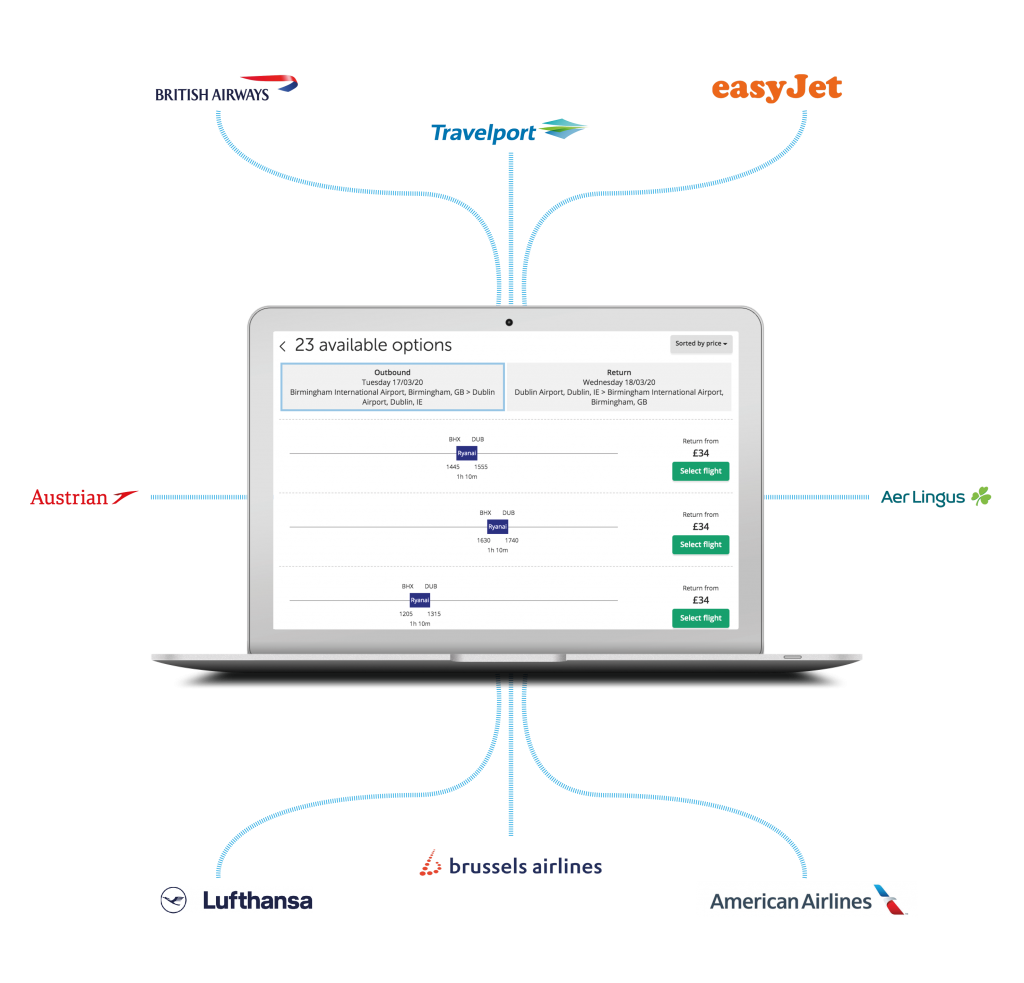 Negotiated fares
Search and book your own airline negotiated fares within our platform, or benefit from Click's negotiated net fares all pre-loaded into the flights booking system. Access specially discounted fares with many airlines lower than on the airlines own site by booking with us, all in one place.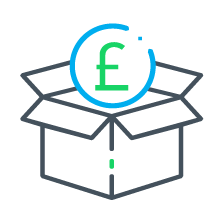 Bundled fares and extras
We offer a choice of bundled fares with many airlines, so you can pick a basic fare or a bundled package with extras you need. You can also select preferred seats from a live availability map before checkout with an increasing number of airlines.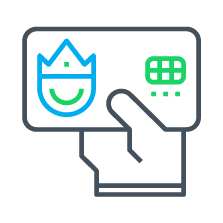 Corporate loyalty schemes
Store your corporate loyalty scheme details and we'll automatically add the details to your employee's bookings so you can pick up your loyalty points. Travellers can also store airlines loyalty cards in their profile and we'll automatically ass the details to bookings so you can pick up your miles.
IATA NDC certified
Click travel are currently one of only 22 IATA NDC sellers globally.
Through our partnerships with airlines and NDC content, customers can benefit from lower air fares and booking flights, ancillaries and extras all from with our central booking platform. Our partnership with NDC content means our customers have greater transparency when booking flights through us, like they would when booked direct, displaying all fares and additional options in a rich content format at the time of booking, including: seats, class, priority and ancillaries like extra luggage.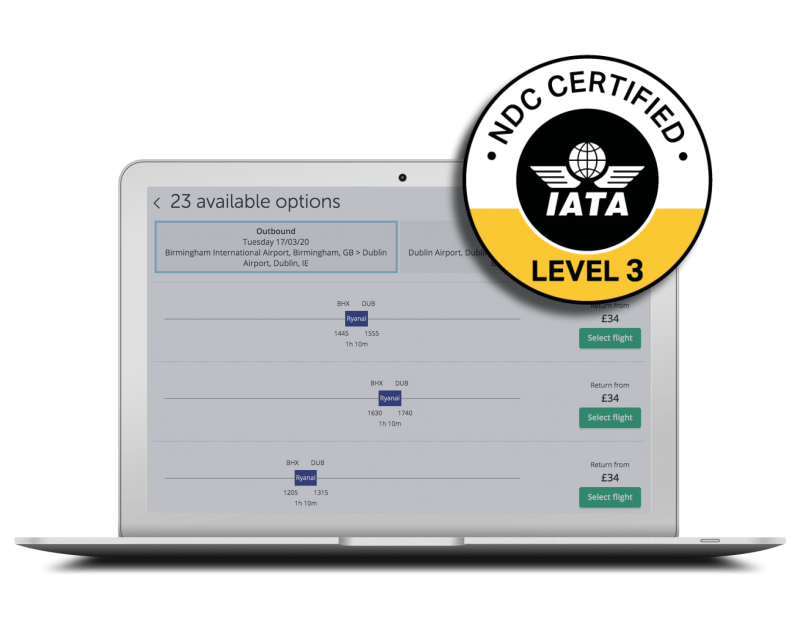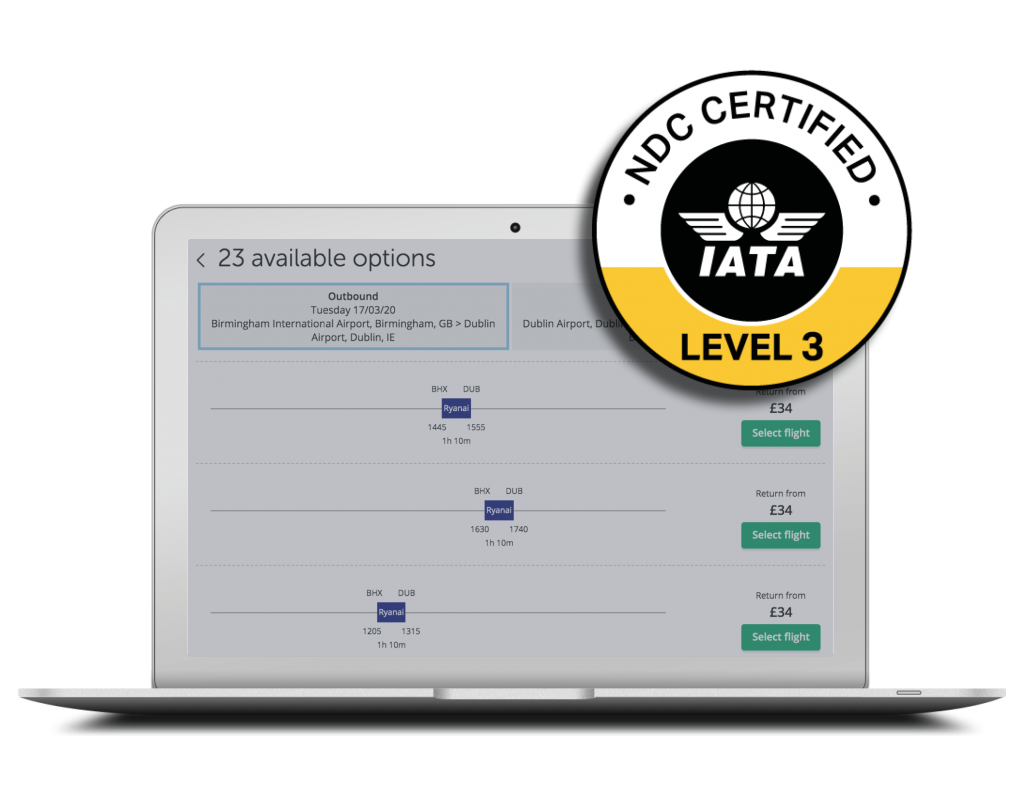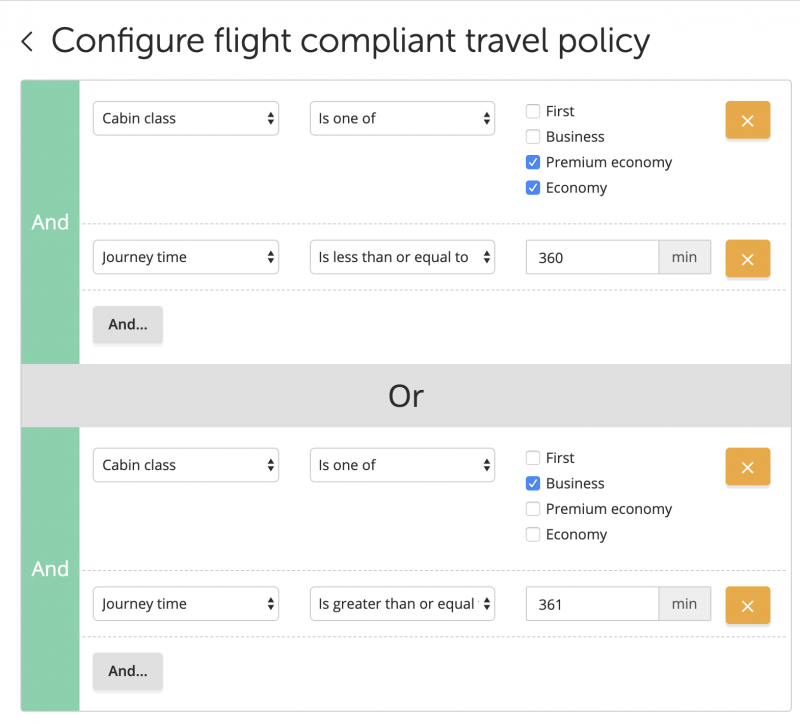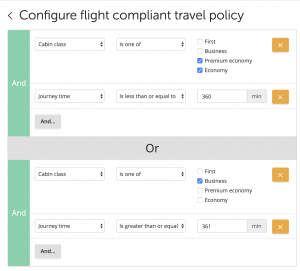 Flexible flight travel policy controls
Set your flight travel policy, or policies, based around 11 different criteria and any given combination to control flight bookings and mandate approval, as required. Depending on who's travelling, and to where, you can set travel policies based on; cabin class, journey time, fare, lowest fare tolerance, trip type, lead time, origin country, domestic flight, flight length type, destination country and operating airlines. This gives you complete flexibility and control of your corporate budget.
Direct connects to your favourite suppliers
Interactive guidance throughout the booking process
Customisable policy and approval controls
Downloadable reports on who's flying and what it's costing
Ready to revolutionise your business travel experience?
Book a demo to see how smooth business travel booking and management can be.
Book travel on any device