More choice, better rates, total control
Whatever your budget, whenever you need to book, wherever you need to go, our platform puts you and your team in pole position to find the right hotel for your next business trip. Live room availability at over 2 million hotels around the world means you'll quickly find a hotel that keeps your team happy, whilst an intuitive booking process clearly displays all need-to-know information, giving you speed and efficiency when it comes to managing multi-room bookings.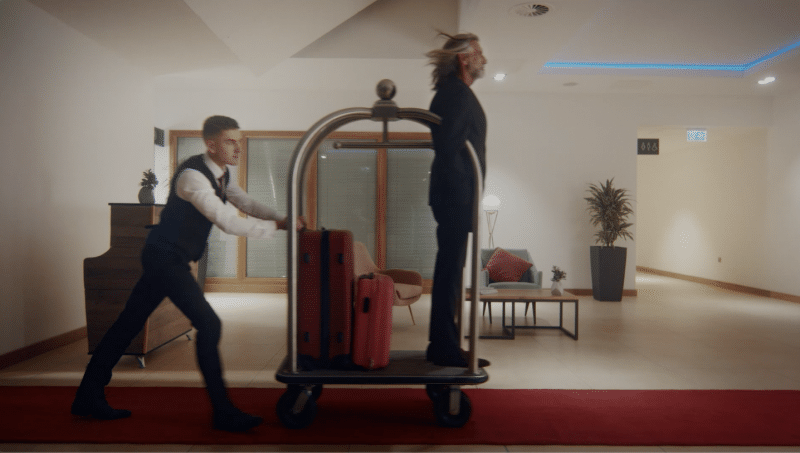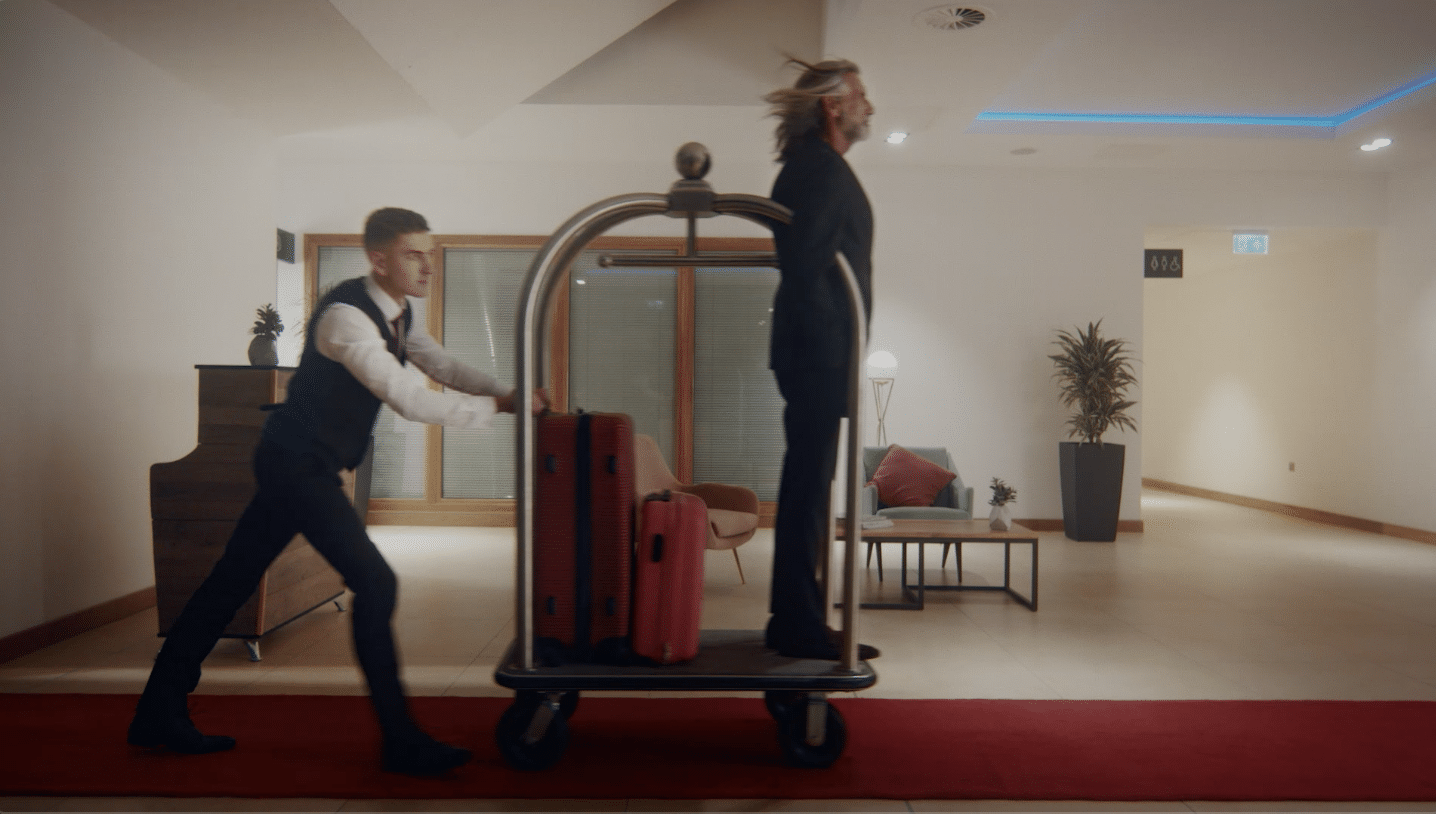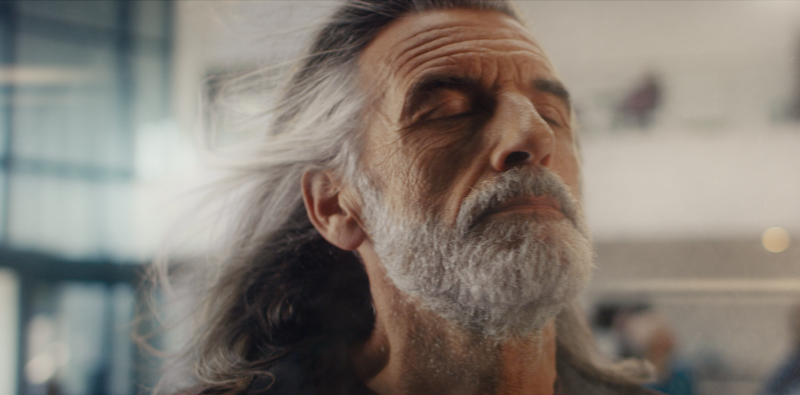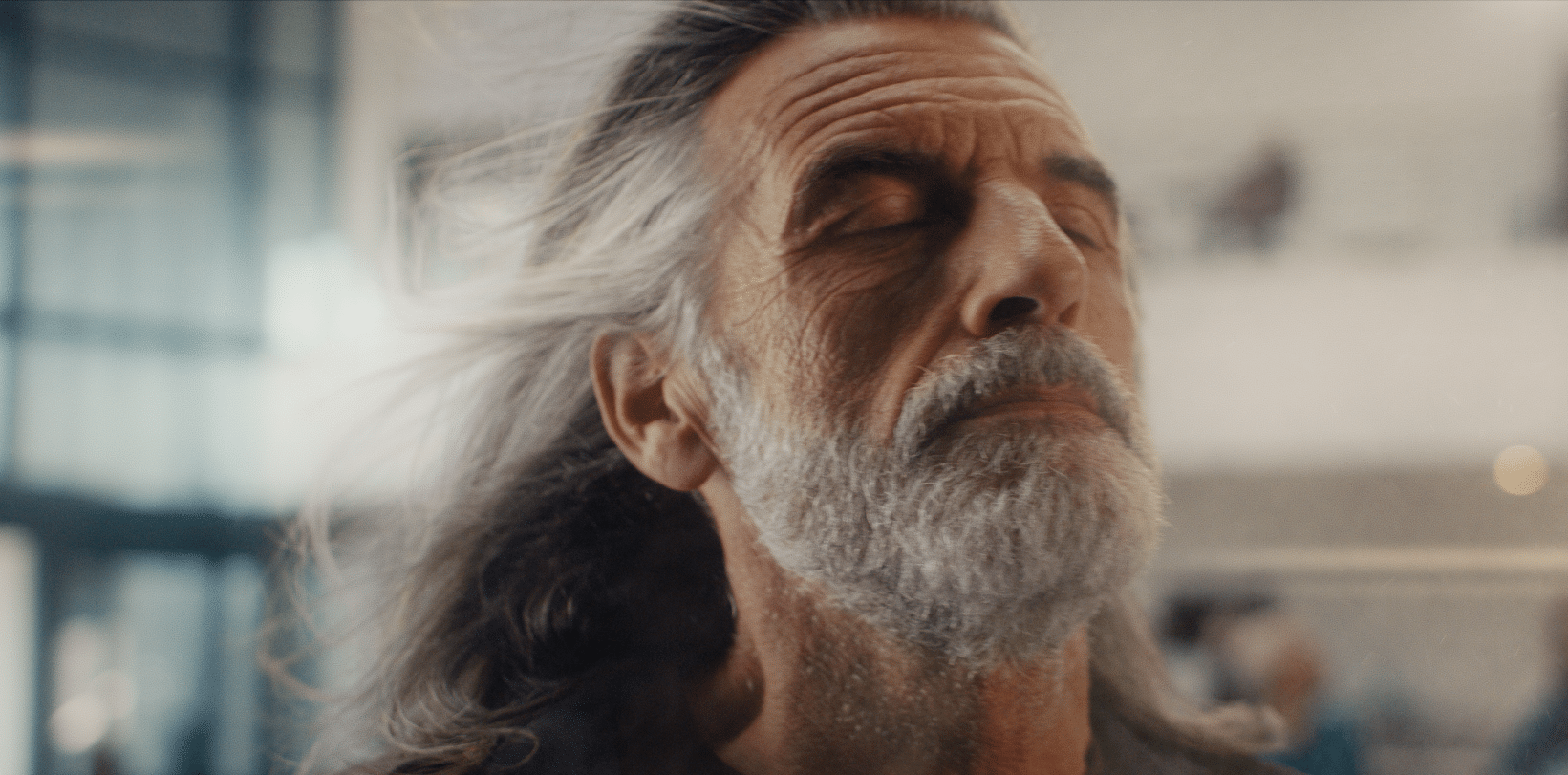 Delivering Savings
If you've got the travel of an entire organisation on your shoulders then Click Travel can take the load off, delivering savings on your hotel spend whilst also taking care of your travellers. We'll implement customisable policy and approvals controls and advanced traveller tracking functionality, whilst our award-winning account managers will provide you with expert rate negotiation, RFP knowledge and savings strategies.
Save on fees with high online adoption
Manage all bookings in one place
Customisable policy controls
Downloadable spend reports
No more hotel headaches.
Get in touch with our team to find out more.
Meetings and Events
Our dedicated MICE and groups team are here to assist you every step of the way, from innovative ideas and expert group booking and arranging, to organising major events and multi-day conferences.
Rail
Book your train journey with Click Travel to benefit from a quick, intuitive booking process, with access to all fares in real-time and the ability to book using any device.
Book travel on any device
Bespoke reporting and travel analytics
Book multiple trips for multiple travellers
Online 24/7 traveller tracking and alerts