Reporting and Analytics
Gain access to real-time data on your travel management programme using our online suite of management reporting, live and available 24/7, 365 days a year.
Ready-to-go Reporting
Gain insight into your booking behaviours and travel spend.
Available 24/7*365 days a year, benefit from pre-defined reporting templates and take back control of your travel programme and expenditure.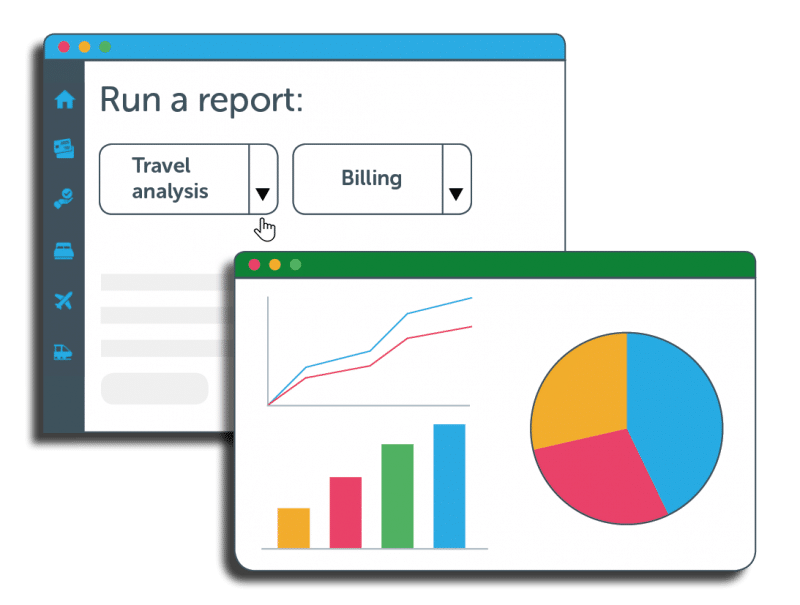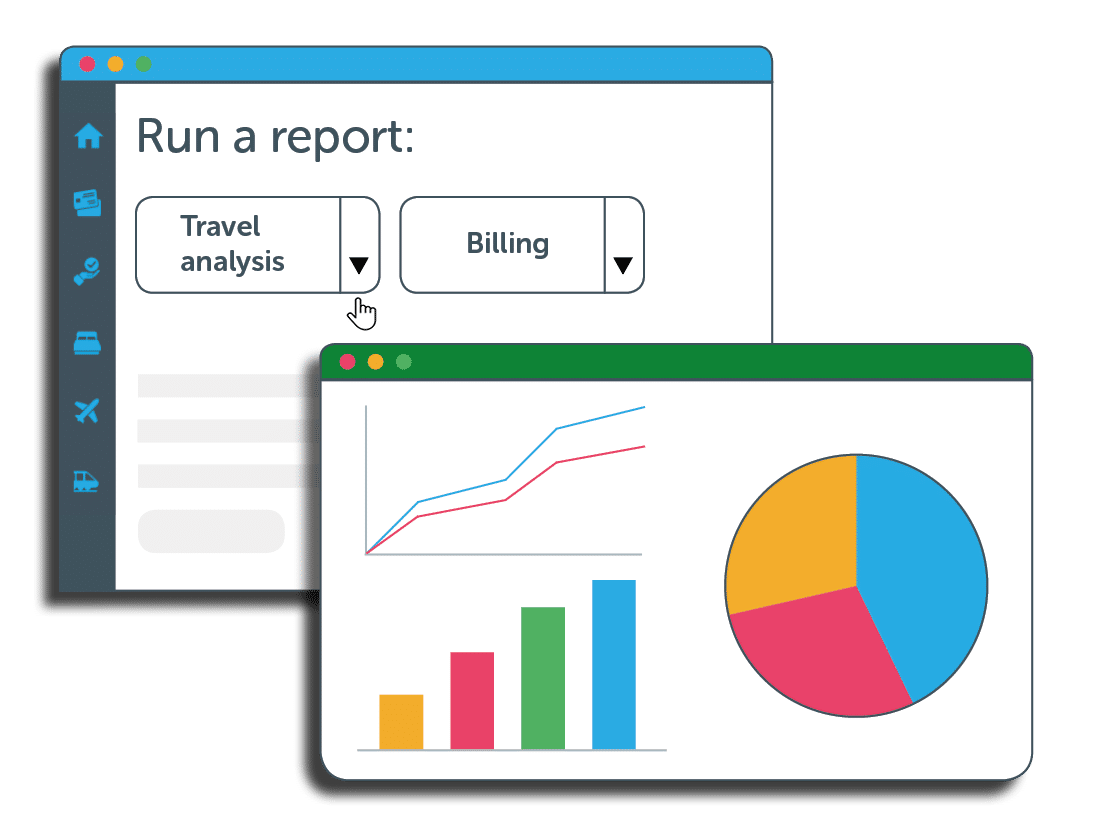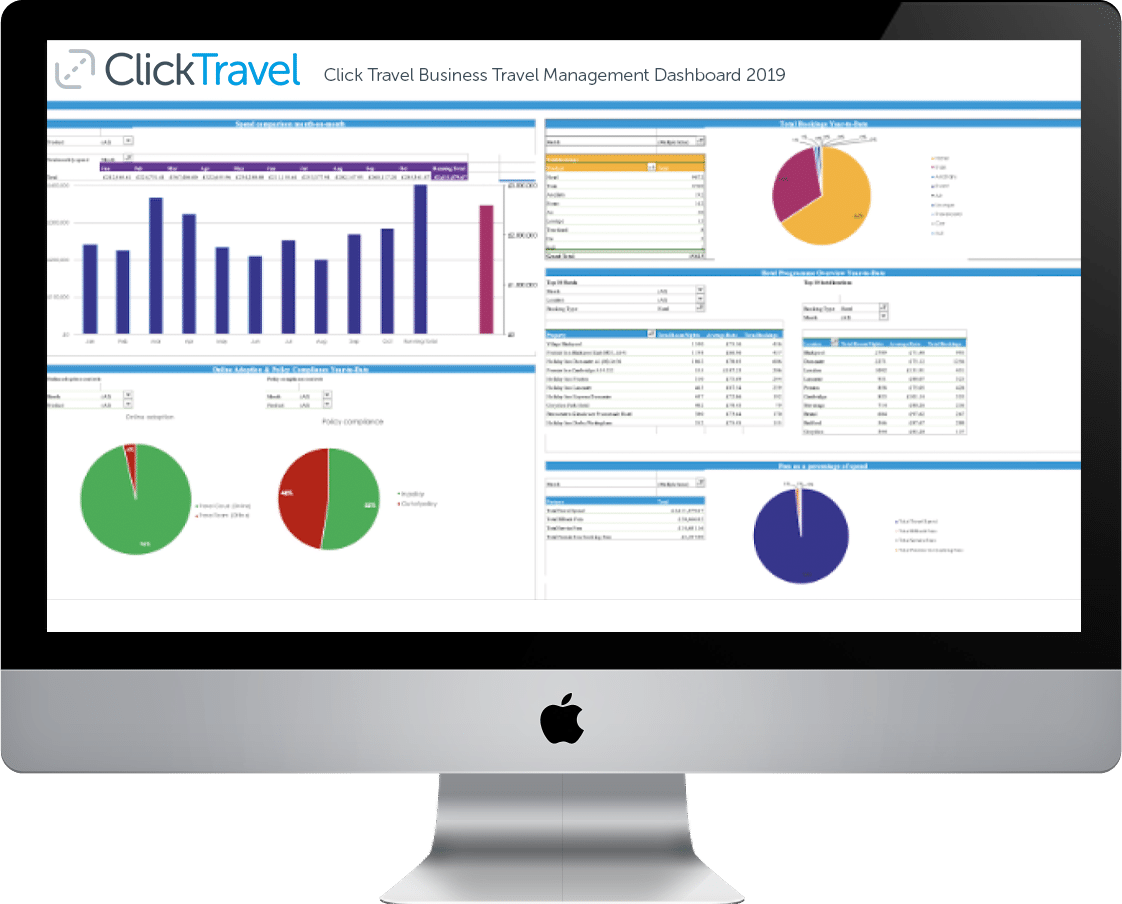 Custom Reporting
Build custom reports and gain real insight into what matters most to your organisation.
Browse and download reports from your report archive, run reports over an ad-hoc date range and manage automatic report schedules at your leisure.
Bespoke Savings Analysis
Your account manager will provide detailed travel analytics in your quarterly review packs. This will enable you to see 'the big picture' when it comes to how your business travels, as well as allowing you to zoom in and focus in on specific areas – it's a useful, practical way of visualising trends in your business travel that can inform your travel programme going forward.
"The ability to get hold of key metrics and performance data, including cost breakdowns and analysis was a must for Red Bull, and it was something that Click provided immediately"

David Oliver, Procurement Manager
Key findings and suggestions
• Spend v fees
• Online adoption
• Policy compliance
• Savings recommendations
• Summary by travel type
• Key findings and suggestions
• Air total spend
• Trains average rates
• Trains ticket type split
• Hotel total nights
• Hotel top 3 locations
• Hotel total spend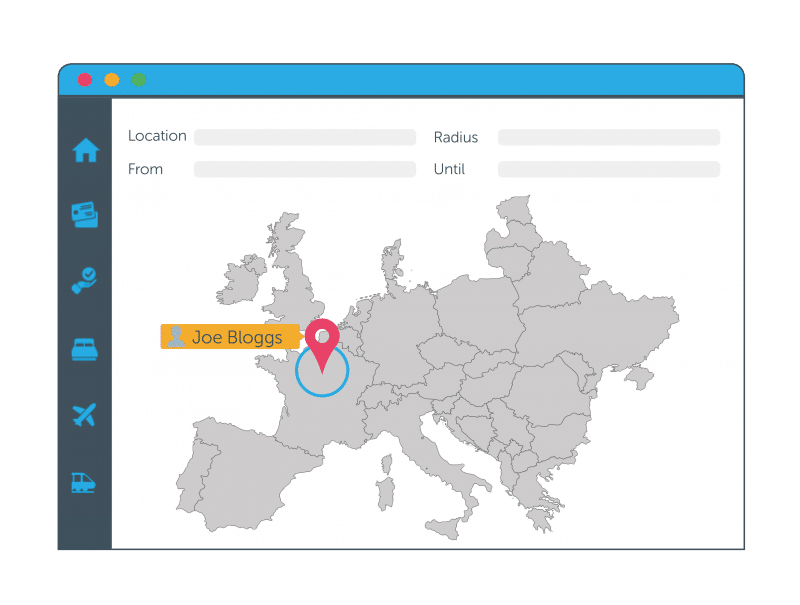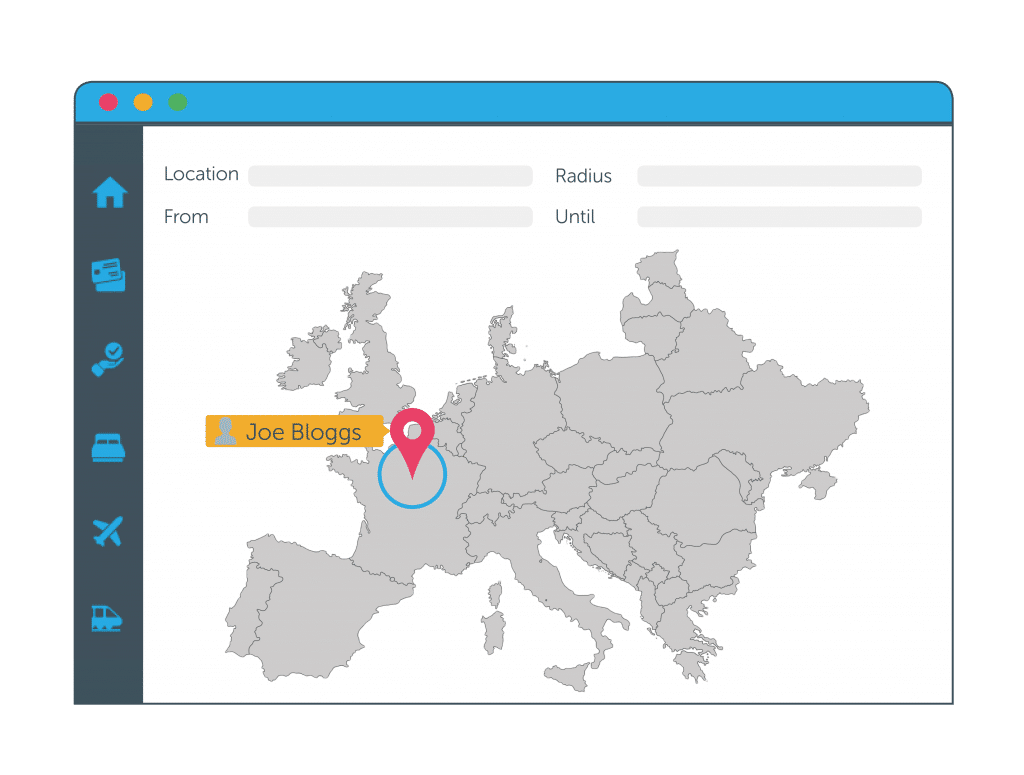 Traveller Tracking
Our innovative online traveller tracking service allows our customers to search through all of their bookings in one go, whenever they need to. You can search for travellers/bookings using a number of different criteria and get an up-to-date report of where your people are, and contact them instantly.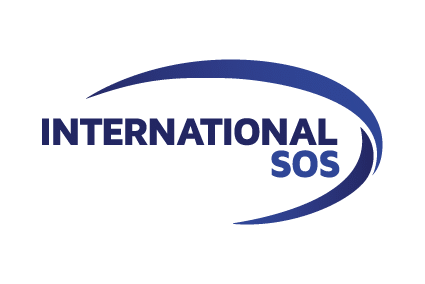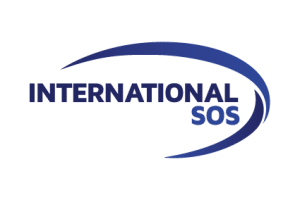 Ready to revolutionise your business travel experience?
Book a demo to see how smooth business travel booking and management can be.
Find out more about our reporting solutions broken down by plan type
 Essentials
✔ 24/7*365 access to real-time data
✔ Reports made available to those with appropriate permissions
✔ Use of 2 pre-built reports (Travel Analysis & Billing)
✔ Downloadable CSV file
– Set up ad-hoc, customised report
templates
– Choose from over 40 specific filters
– We can create additional bespoke report templates on your behalf
– Create a personal invoicing solution that fits your exact requirements
– Data Scientist Reporting workshop
– Full account management
– Bespoke savings analysis
 Plus
✔ 24/7*365 access to real-time data
✔ Reports made available to those with appropriate permissions
✔ Use of 2 pre-built reports (Travel Analysis & Billing)
✔ Downloadable CSV file
✔ Set up ad-hoc, customised report templates
✔ Choose from over 40 specific filters
– We can create additional bespoke report templates on your behalf
– Create a personal invoicing solution that fits your exact requirements
– Data Scientist Reporting workshop
– Full account management
– Bespoke savings analysis
 Enterprise
✔ 24/7*365 access to real-time data
✔ Reports made available to those with appropriate permissions
✔ Use of 2 pre-built reports (Travel Analysis & Billing)
✔ Downloadable CSV file
✔ Set up ad-hoc, customised report templates
✔ Choose from over 40 specific filters
✔ We can create additional bespoke report templates on your behalf
✔ Create a personal invoicing solution that fits your exact requirements
✔ Data scientist reporting workshop
✔ Full account management
✔ Bespoke savings analysis
Practical advice for getting a handle on your business travel analytics and data