Smooth travel now calls for more flexibility, more control and 24/7 customer support
From trains and flights to hotels and car hire, our award-winning platform makes booking, managing and reporting of business travel super smooth.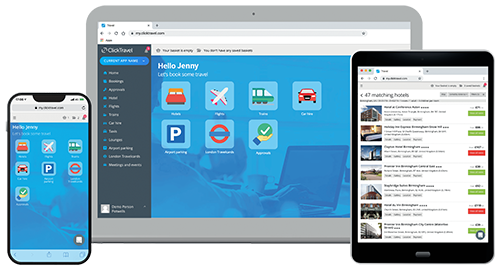 Take ClickCare of all your travellers
Traveller safety is the number one priority for businesses - and it shouldn't come at a premium. With business travel likely to be trickier for the foreseeable future, we have introduced ClickCare to support the increased need for risk management and duty of care - free of charge to our customers.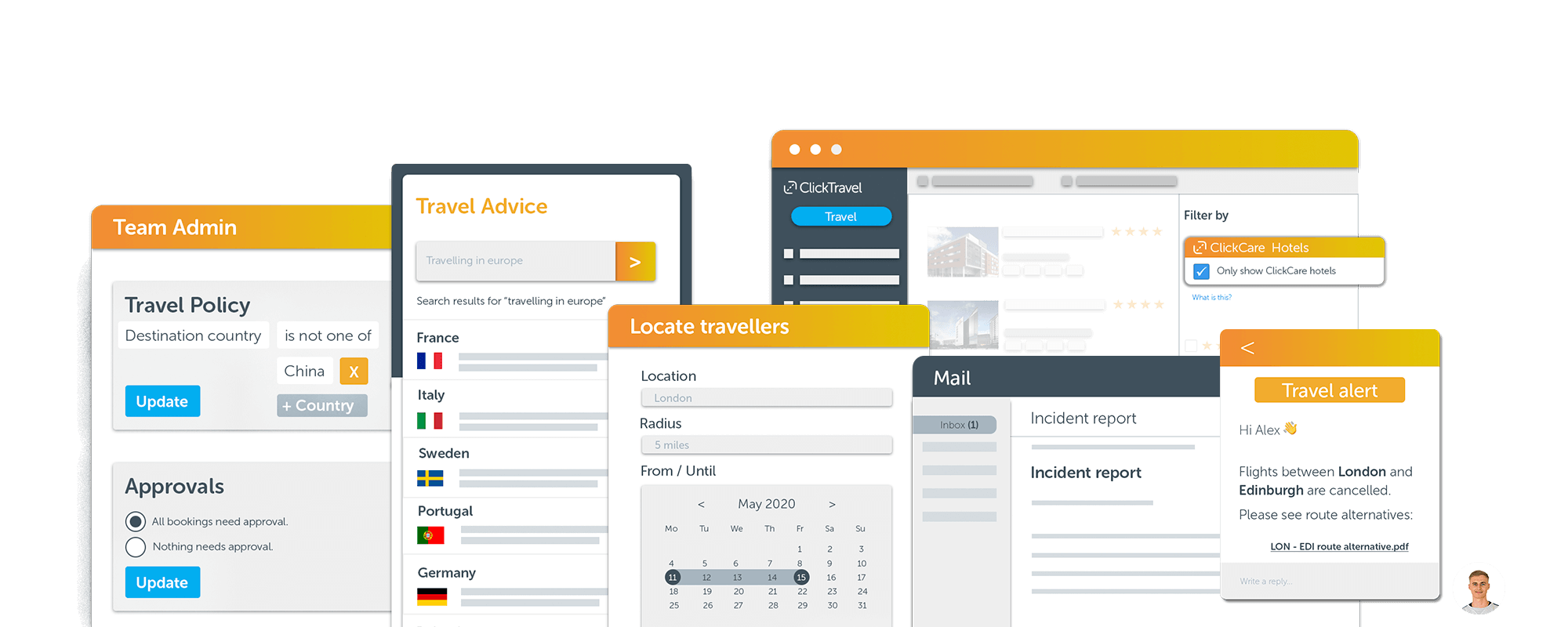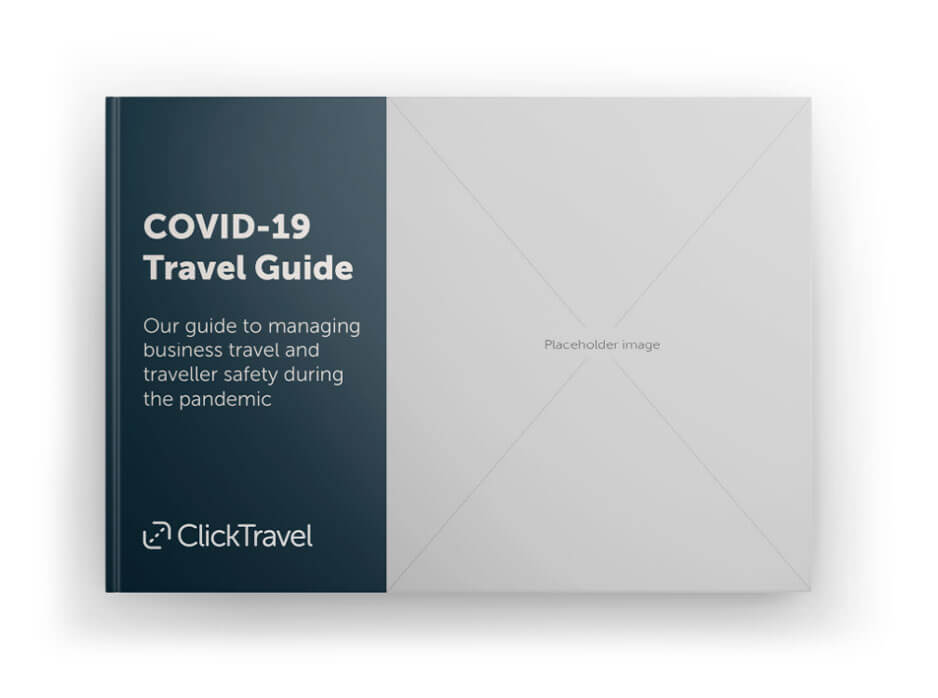 COVID-19 Travel Guide
Our guide to managing business travel and traveller safety during the pandemic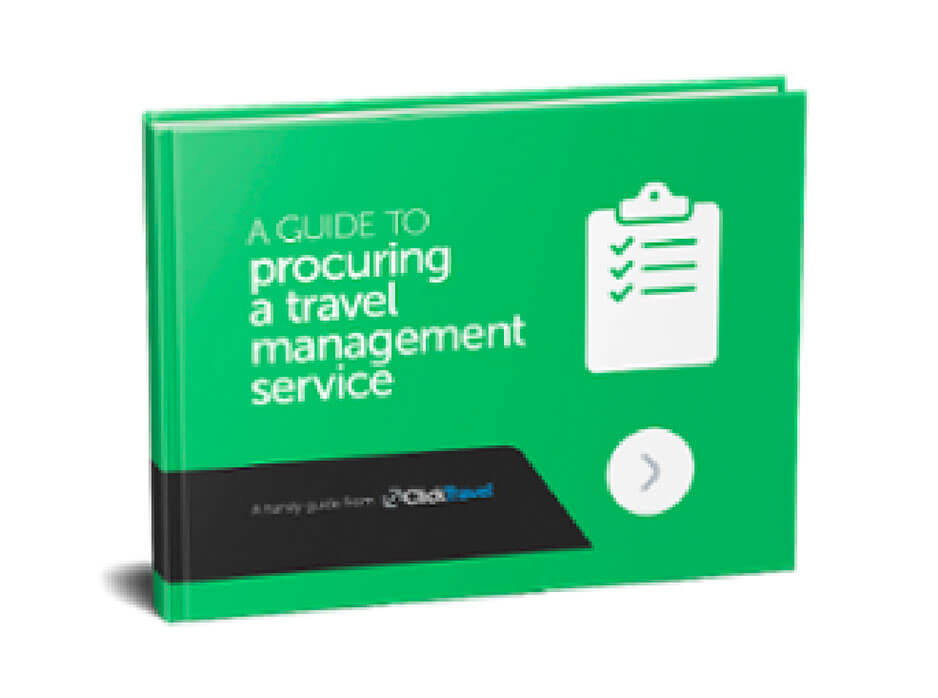 Procurement Guide
A guide to procuring a travel management service - updated for a new normal in business travel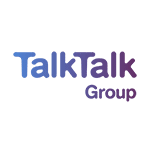 £600k realised savings in year 1
99% policy compliance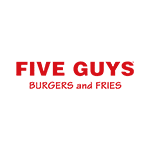 99% online adoption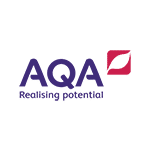 £108k annual save on rail bookings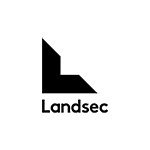 24% fall in average hotel rate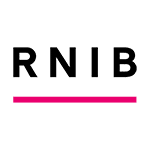 80% reduction in booking fees

Here's a company that didn't go down the tried and tested route, they decided to have a look at what the market needs now and build it from the ground up.

The whole system is easier than any that we've used before because everything is done through Click. We know that with Click, everything is generated through the one platform, we just go onto the online booking tool and set up a report to easily see what we're interested in.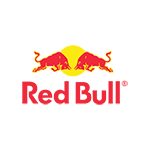 ❮
❯
Ready to see smooth business travel in action?
Book a demo to find out more about our award-winning booking platform and services.