Travel Management through YPO
All public sector, charity and not-for-profit organisations can appoint Click Travel through YPO framework and start benefiting from:
No booking fees for rail and hotel bookings made online
No fees for online amends or cancellations to hotel and train bookings
Access to Click Travel's award-winning online booking platform
Official Journal of the European Union (OJEU) compliant, just get in touch
Pre-defined terms and conditions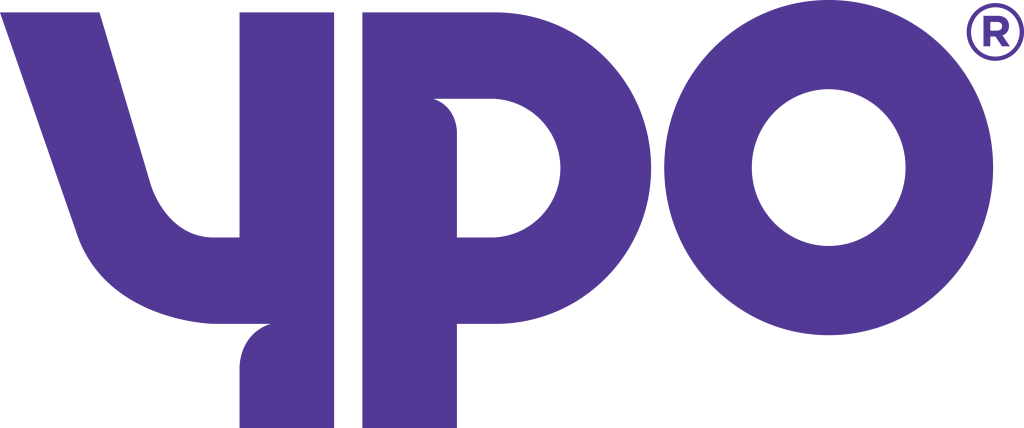 Am I eligible?
All UK public sector, charity and not-for-profit organisations are eligible to join the YPO Travel Management Services Framework. Having conducted a lengthy procurement process themselves, all public organisations can benefit from the time and cost savings associated with Click Travel's travel management services with the peace of mind that the solution is fully OJEU compliant.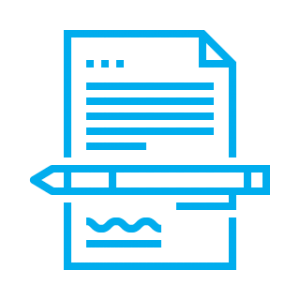 How to sign-up
There is no need to be an associate member of YPO to benefit from their framework, avoid lengthy procurement processes by simply following the link below where you'll be directed to a member of our team who'll handle your sign up!
Tips and tricks for managing travel in the Public Sector